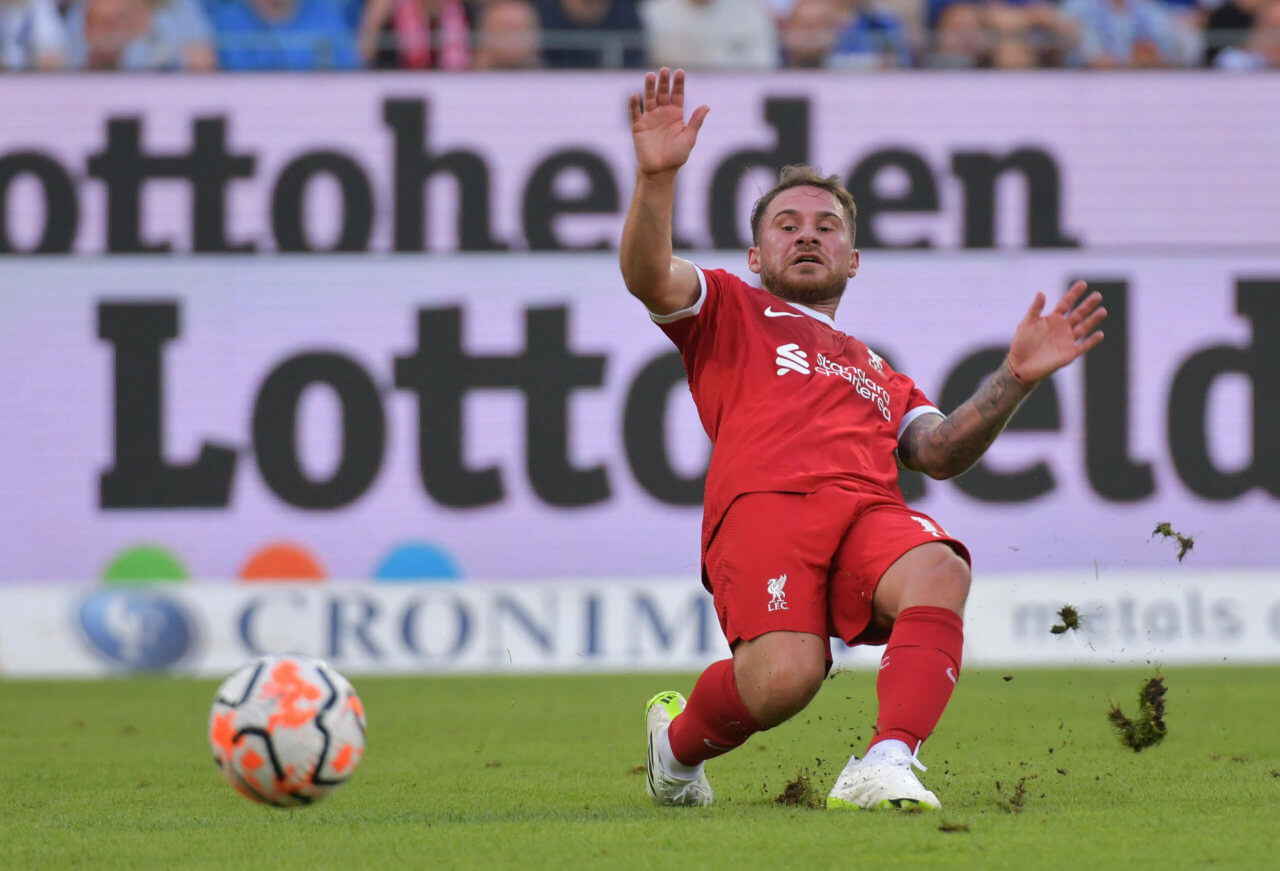 Injury News: Mac Allister's Status Unclear
Mac Allister Injury News: A Setback for Liverpool's Pre-season
In an unfortunate turn of events during today's battle against Bayern Munich, Liverpool found themselves in a precarious situation. Alexis Mac Allister, the 24-year-old midfielder who had lined up with Dominik Szoboszlai for the first time in the Reds' jersey, suffered an injury that had the supporters and the team holding their breath.
The anticipation pre-match was palpable as Mac Allister and Szoboszlai took the field, showcasing some incredible synergy. Despite minor teething issues, the potential was evident. That was until the unexpected occurred, and Mac Allister was struck in the knee, requiring immediate medical attention.
The Injury and Immediate Concern
The players around Mac Allister immediately called for attention, and the grim expressions on their faces gave away their immediate concern. The game being a pre-season fixture ensured that Mac Allister wouldn't return for the second half. Supporters and the club are now fervently hoping that the situation isn't as serious as it appears.

The Implications for Liverpool and Klopp's Dilemma
With the start of the season less than two weeks away, Liverpool faces a significant challenge if Mac Allister's injury proves to be severe. Knee-related injuries can lead to prolonged absences, and given Liverpool's current shortage of starting-level midfielders, losing Mac Allister could be disastrous.
As Liverpool eyes both Romeo Lavia and Andre Trindade, this situation could compel them to look for additional reinforcements. Mac Allister's importance to the squad cannot be overstated.
The best-case scenario is that Mac Allister recovers swiftly, possibly missing the final friendly, but back in action a week on Sunday. All eyes will now be on Jurgen Klopp's post-match comments, where he is likely to address the situation. Everyone is eagerly awaiting positive news.
Conclusion: An Uncertain Period
While Liverpool continues their pursuit on the pitch, fans will undoubtedly be praying for no more injuries and a favourable update on Mac Allister's condition. The coming days will be crucial in determining the full extent of the injury and how Liverpool will adapt.