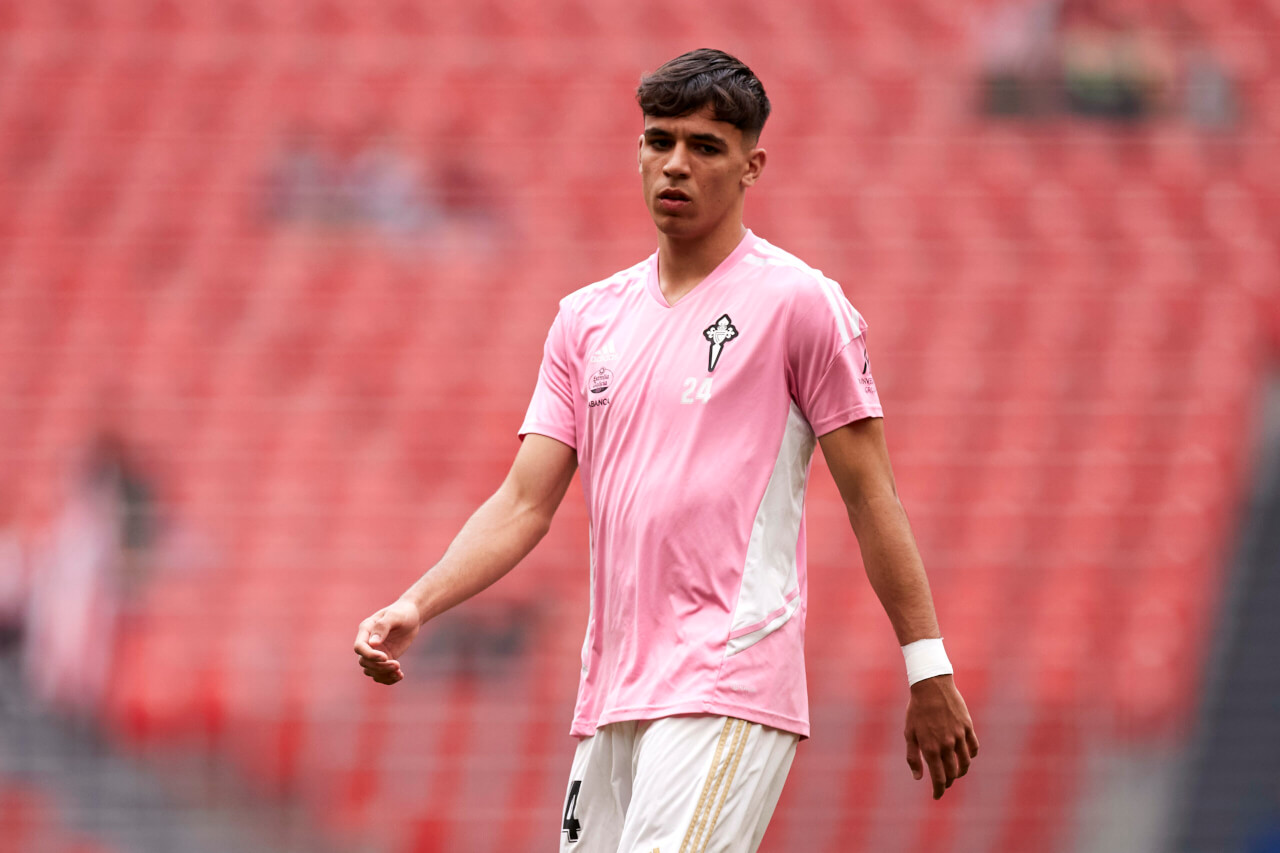 Report: Liverpool Attempt Bold €25m Spanish Playmaker Bid
Liverpool's Pursuit of Celta Vigo Prodigy, Gabri Veiga
Liverpool's determination to bolster their midfield arsenal is palpable. After being associated with Gabri Veiga, the promising starlet of Celta Vigo, for an extended period, the Merseyside club has put forth a substantial proposition.
Though whispers in June, courtesy of Mundo Deportivo, suggested an £82,000-a-week deal was being offered to entice the young Spaniard to Anfield, though matching his release clause (£34m) seemed a potential hurdle. Nevertheless, as recently shared by Deportes COPE Galicia (highlighted by Estadio Deportivo), Liverpool has escalated their intent with a €25 million bid.
In an astute move to sweeten the pot, Liverpool, the Premier League behemoth, is mulling over the prospect of loaning Veiga back to Celta Vigo, ensuring he continues his La Liga journey for another season.

https://twitter.com/Mobyhaque1/status/1686744153412030464?s=20
While such a loan agreement might raise eyebrows given Jurgen Klopp's evident need to rejuvenate the Reds' midfield, one can't overlook Veiga's impressive performance metrics. The 21-year-old is not just another name in the roster. He's an assertive attacking midfielder, underlining his prowess with a direct contribution to 15 goals last season alone.
Perhaps one of the highlights of his budding career was the crucial role he played in ensuring Celta Vigo's stay in the La Liga, especially that memorable brace against the formidable Barcelona.
Benitez: The Unexpected Link?
Veiga's club contributions haven't gone unnoticed at the international level either. He's been featured six times in the U-21 European Championships, proudly donning the Spanish colours. Notably, he also made a mark during the final against England, albeit with a brief 31-minute appearance.
Drawing links between Liverpool's keen interest in Veiga and Rafael Benitez might seem tenuous at first. However, with Benitez at the helm of Celta Vigo, the Reds might just have an inside advantage. After all, history reminds us of the treasures Benitez has previously ushered to Anfield – the likes of Philippe Coutinho from Inter Milan and Sturridge from Chelsea.
Liverpool's pursuit of Veiga is gathering pace, and the unfolding chapters of this transfer saga promise to be nothing short of riveting.