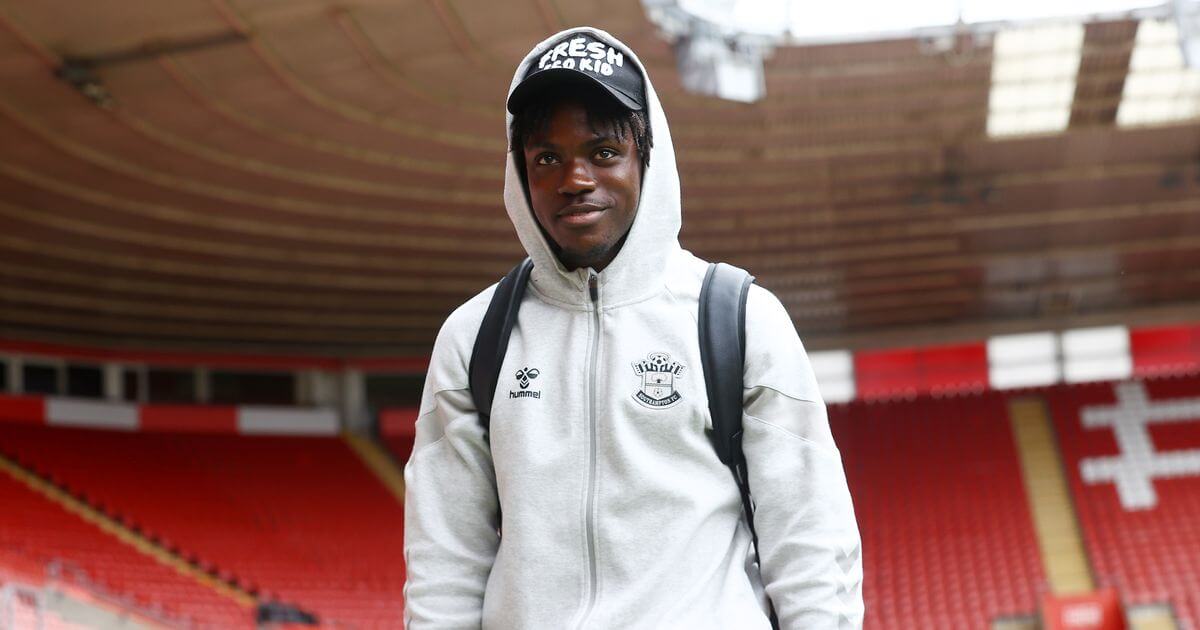 Journalist: Lavia Agrees 5 Year Liverpool Deal, Medical Next
Romeo Lavia: The Next Piece in Liverpool FC's Midfield Puzzle?
Liverpool FC's pursuit of Southampton's promising 19-year-old midfielder, Romeo Lavia, has become one of the more captivating stories of this transfer window. The Reds are reportedly on the brink of their 3rd bid for the talented youngster, and the story's intrigue lies not just in the chase, but also in the promise Lavia brings.
The Search for Fabinho's Successor
The Void Left by Fabinho
Liverpool's midfield has undergone significant changes. The absence of Fabinho, once Jurgen Klopp's main play breaker and deep-lying playmaker, has created a void that needs filling. The Brazilian's unique blend of tackling and long-pass ability is a tall order to replace.
Existing Additions: Mac Allister and Szoboszlai
Liverpool have already been active in the market, adding creative forces such as Alexis Mac Allister and Dominik Szoboszlai. While these players bring attacking flair, they don't quite fit the mould of Fabinho's more defensive prowess.

Lavia's Profile: Pressing and Recoveries
Enter Romeo Lavia. With 29 Premier League appearances for Southampton and just a single goal, his statistical contributions may seem modest. Yet, it's his ability to press, make recoveries, and contribute defensively that has caught Liverpool's eye.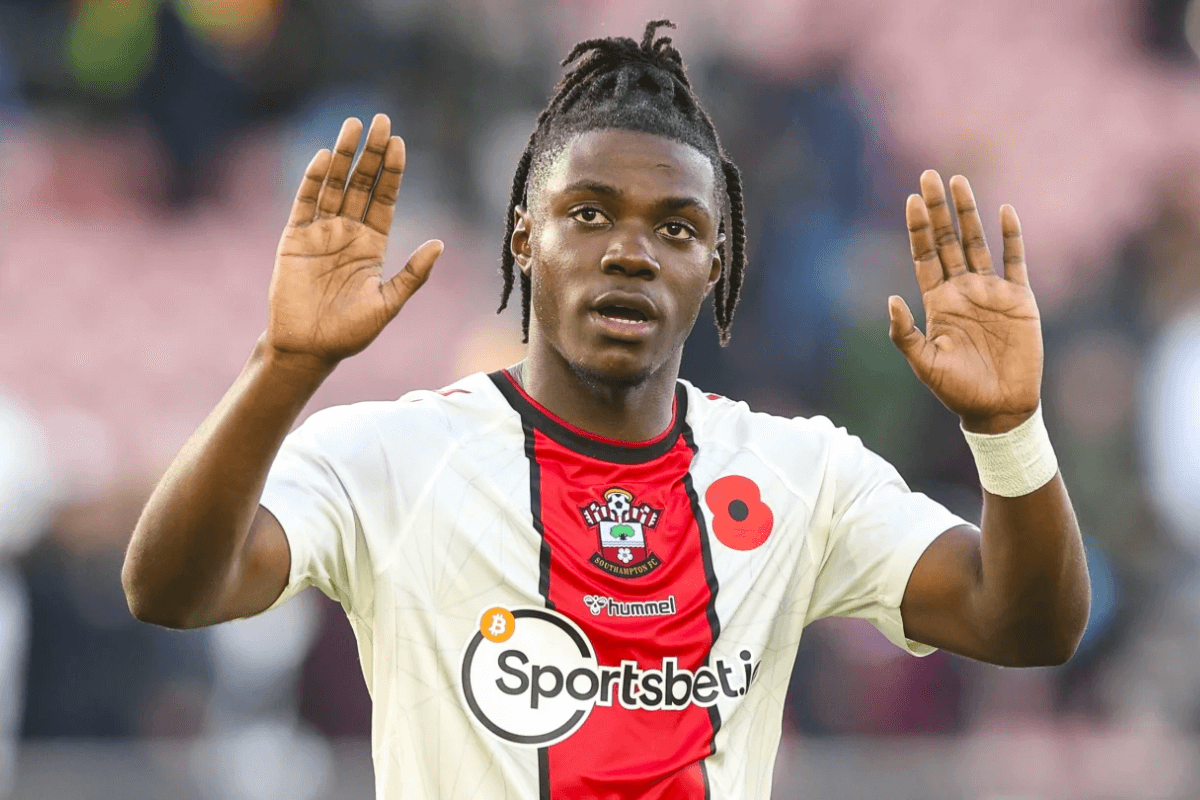 The Road to Anfield: Negotiation, Rejection, and a 3rd Bid
Two Bids Rejected
Despite agreeing on a five-year contract with Lavia, Liverpool have yet to find common ground with Southampton on a transfer fee. Renowned journalist Sacha Tavolieri has been tracking this situation closely, highlighting the negotiations' critical nature.
https://twitter.com/unibetbelgium/status/1687007438254284800?s=20
Lavia's Personal Consent
Tavolieri, in an exclusive interview with UniBet Belgiam, revealed:
"The coming days are crucial for the transfer of Roméo Lavia to Liverpool. The player has given his personal consent for some time, he is waiting for the green light from his club to pass his medical examination."
The 3rd 'Ultimate' Offer
The anticipation builds as Liverpool prepare to make what is referred to as their third and final attempt to sign Lavia. Tavolieri noted, "Liverpool are set to make a third and final attempt to sign Lavia. In order to woo Southampton, the Reds could offer €40m + bonuses. Romeo Lavia would have a 5-year contract with Liverpool."
🔴🇧🇪 #LiverpoolFC ready to make a third & ultimate offer for Romeo Lavia. I understand the bid will meet the 40M£ transfer fee expectations by #SaintsFC + add-ons. Player's side just waiting for #LFC to activate but informed the club his desire to join the Reds. There's a feeling… pic.twitter.com/7KH2c7mbTS

— Sacha Tavolieri (@sachatavolieri) August 2, 2023
Assessing Lavia's Fit in Klopp's System
Potential Role and Responsibilities
Lavia's potential arrival at Anfield raises questions about his readiness to fill the Fabinho-shaped hole in Liverpool's midfield. His tenacity and defensive attributes are clear, but can he provide quality long passes from the No. 6 position?
One Season Wonder or Long-term Asset?
Lavia's Premier League experience is limited to one full campaign. Though impressive, this sample size poses questions about his consistency and adaptability, particularly in a club with Liverpool's stature and expectations.
Conclusion: An Ongoing Saga
Liverpool's pursuit of Romeo Lavia adds another chapter to the club's rich history of unearthing and nurturing young talent. With the 3rd bid looming, all eyes will be on the negotiations, the offers, and whether Liverpool can secure this bright prospect.
Lavia's potential addition could either become a masterstroke by Klopp and his team or a gamble that may take time to pay dividends. Only time will reveal how this intriguing transfer saga unfolds.