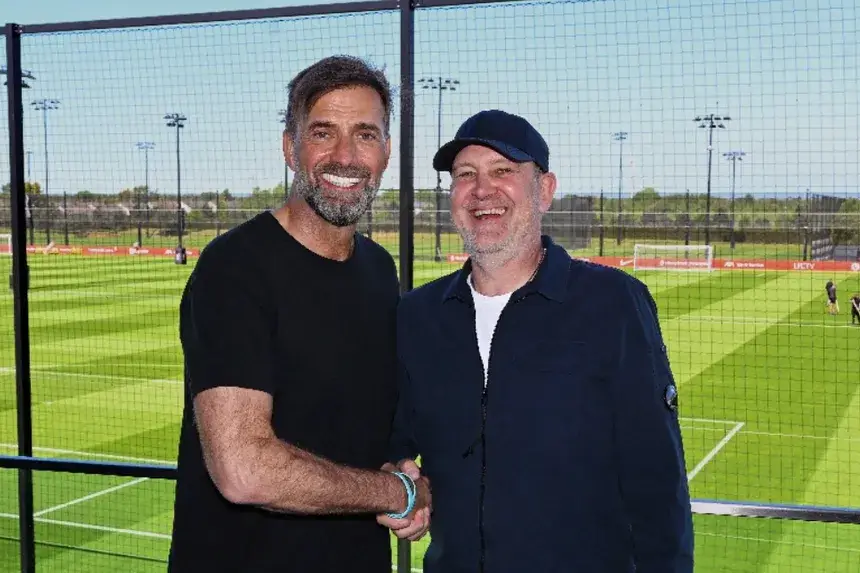 Liverpool Transfer Strategy - Reds about to be left behind entirely?
Liverpool's Transfer Dilemma: Defence Must Take Centre Stage
Recent events have indicated that Liverpool, under the guidance of their gaffer, Jurgen Klopp, could be altering their transfer approach this summer. It's been highlighted by the concerns shared between Klopp and the Reds' new skipper, Virgil van Dijk.
The Aftermath of the Bayern Showdown
Liverpool's recent pre-season clash against Bayern Munich in Singapore was a spectacle, yet it ended in a 4-3 loss for the Reds. Despite having the game's control and securing a 2-0 lead early on, the final outcome wasn't favourable.
The immediate post-match discussions between Klopp and Van Dijk zoomed in on Liverpool's defence. Both voiced concerns about the team's defensive lapses and moments of mental drifts.

Quoting Van Dijk from his chat with reporters, he said:
"[There's] so many good things and things we have to improve. They [Bayern] are a very good opponent and they punish you if you are not on it for a split second – that is what happened today. [There's] still work to do – and that is what we are going to do."
Jurgen Klopp was in alignment, mentioning: "A lot of good things and some things I didn't like. Now we have to analyse. We did a lot in training, especially yesterday in tough circumstances. You saw with the goals we conceded it was mainly down to a lack of concentration."
Potential Shift in LFC Transfer Priorities
Although the Merseyside team is actively looking to enhance their midfield, especially after the unexpected departures of Jordan Henderson and Fabinho, defence has been a concern too. There's chatter about Anfield's consistent quest for a top-tier defender.
In the near horizon, with Joel Matip's contract coming to an end, Klopp's options are limited. The probable departures of Englishman Nat Phillips and the presence of an injury-prone Joe Gomez only add to the urgency.
Given the defensive challenges showcased in the Bayern match, there is a rising speculation that Klopp might be reprioritising. A new defender might now be viewed with equal importance as a midfielder in the Liverpool transfer strategy.
Transfer Market's Changing Landscape
To add to Liverpool's challenges, the recent transfer of Josko Gvardiol to Manchester City for a figure surpassing £75m has set the bar high. Gvardiol, a self-proclaimed Liverpool fan, has been on the Premier League's watchlist for a while, and notably on Klopp's list.
Such significant moves in the transfer market are bound to raise the price benchmarks for elite central defenders. This means Liverpool might need to make sizeable investments soon or risk missing out on prime talent.
In the dynamic world of football transfers, Liverpool find themselves at a crossroads. With changing team dynamics and a competitive transfer market, how the club navigates the upcoming weeks could define this season and beyond. For Klopp, the challenge is to find the balance between fortifying the midfield and ensuring a robust defence.