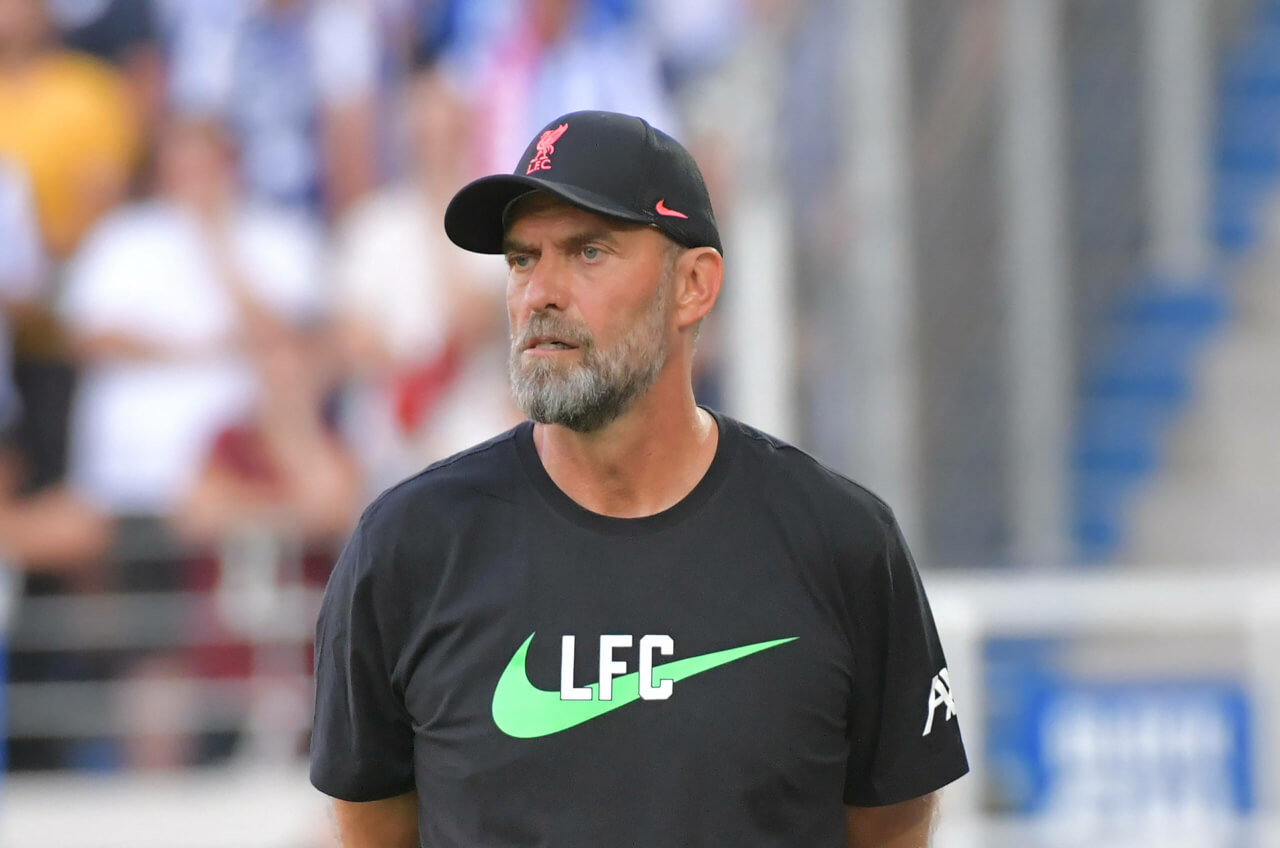 Embarrassment of Riches: Klopp's Liverpool Forward Line Dilemma
Reigniting the Quintessential Klopp-Era Forward Dynamics
The scent of the upcoming Premier League season fills the air around Merseyside. The fervour surrounding Liverpool, in particular, can't be missed. They've ignited pre-season with 15 scintillating goals, and it's evident that Liverpool's forward line isn't just warming up; it's blazing with intent. Throughout football's illustrious history, Liverpool's offence has always been their emblematic strength, a blend of style and strategy that has often left adversaries grappling. Under the tutelage of Jurgen Klopp, this innate attacking prowess has found renewed vigour.
Salah remains the centrifugal force, a player whose consistency in front of the goal is rivalled by few. Yet, the resonance of players like Darwin Núñez, Diogo Jota, Luis Díaz, and Cody Gakpo this pre-season is equally compelling, signalling a diverse attack.
Reflection is a potent teacher, and last season provided ample learning moments for Liverpool. The Reds held their ground against footballing behemoths like Manchester United and Tottenham. Yet, they faced unexpected hurdles against teams they were expected to dominate, like Brentford and Brighton. These setbacks highlighted an uncharacteristic faltering in their attacking potency.

However, even in these challenging waters, Salah remained Liverpool's North Star. Scoring 30 times across tournaments, he was the silver lining in an otherwise clouded season. Amongst his contemporaries, only Firmino and Núñez managed to hit the double-digit mark in goals, underscoring Liverpool's offensive struggles.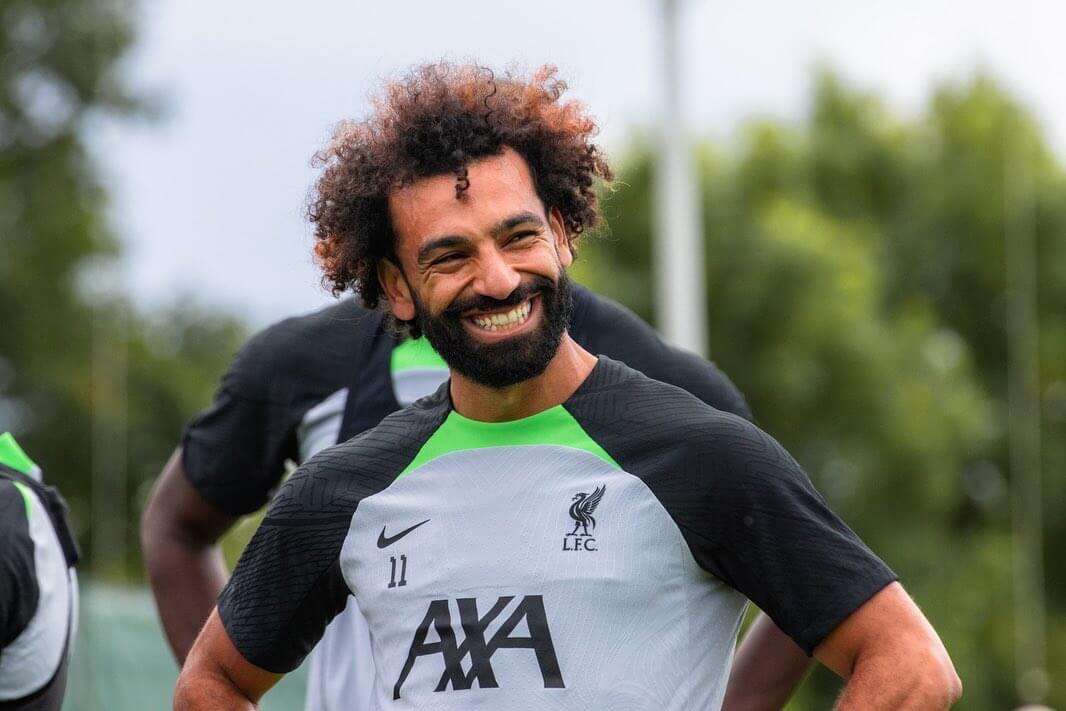 Past seasons might be tinged with moments of 'what could have been', but the upcoming chapters bristle with promise. The pre-season has spotlighted Liverpool's formidable forward options. Klopp, known for his tactical acumen, now has a delightful quandary – an abundance of talent to choose from.
Salah, the living embodiment of footballing excellence, is indubitably the mainstay. Yet, the spaces around him simmer with possibilities. Whether it's Jota's versatility, Núñez's aggressive play, Díaz's nimble footwork, or Gakpo's raw talent, Klopp has a veritable treasure trove of offensive options. This rich tapestry of skills means Liverpool can adapt and evolve, game by game, ensuring opponents face a fresh puzzle every time.
Impact of Fresh Faces
Amongst this pantheon of established stars, young Ben Doak's emergence has been a revelation. His spirited play against Leicester City is testament to his burgeoning potential. Just 17, he possesses a precocious maturity that belies his age. While loaning him out is a circulating notion, keeping this prodigy might be Klopp's wildcard.
Additionally, players like Núñez and Díaz, coming off injuries and mixed form, will be eager to stamp their authority. Gakpo, a recent addition, with his evident growth, could be Liverpool's surprise package.
Anfield isn't just a stadium; it's a living entity, an integral part of Liverpool's soul. Its stands have borne witness to legends in the making, epic battles, and tales of undying spirit. This season, as Liverpool's forward brigade prepares to unleash its might, Anfield will play its part, pushing the players to reach new zeniths.
As the Premier League horizon unfolds, Liverpool finds itself on familiar ground – carrying the weight of expectations. Yet, this season feels different. With a rejuvenated squad, hard-earned lessons from the past, and the infectious energy of Anfield, Liverpool is not just participating; they're contending.
Klopp's men have a point to prove, a legacy to bolster. The upcoming campaign isn't just about the Premier League title; it's about reclaiming their spot in footballing lore. Liverpool isn't just setting up for a season; they're gearing up for a statement.