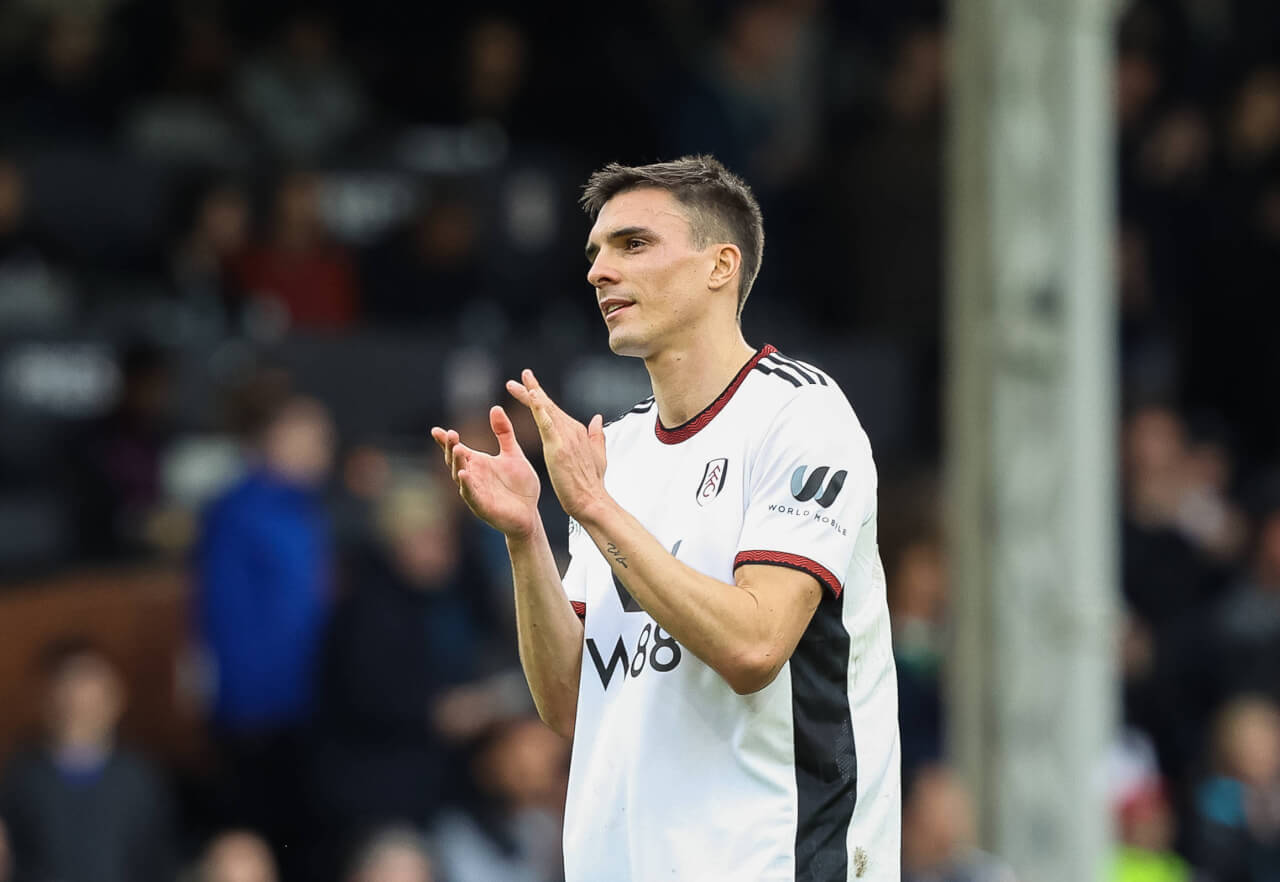 Report: LFC Sill After 'Injured' £40m Premier League Midfielder
Liverpool's Midfield Quest Continues: Joao Palhinha Still in Focus
Fulham's Injured Ace Joao Palhinha
Liverpool's hunt for midfield prowess remains steadfast. The limelight shines on Fulham's gem, Joao Palhinha, as the Premier League kick-off is but nine days away. The Reds' midfield requires bolstering, and their eyes have set on this prize.
Amidst the build-up to the new season, Liverpool's list of midfield prospects includes names like Andre Trindade and Romeo Lavia. However, as days inch closer to the season's start, their acquisitions seem distant.
The Daily Mail paint a scene where Liverpool's hunger for midfield talent has led them to consider Palhinha as a prime choice. While the Reds' ambitions are clear, the road to acquisition seems bumpy.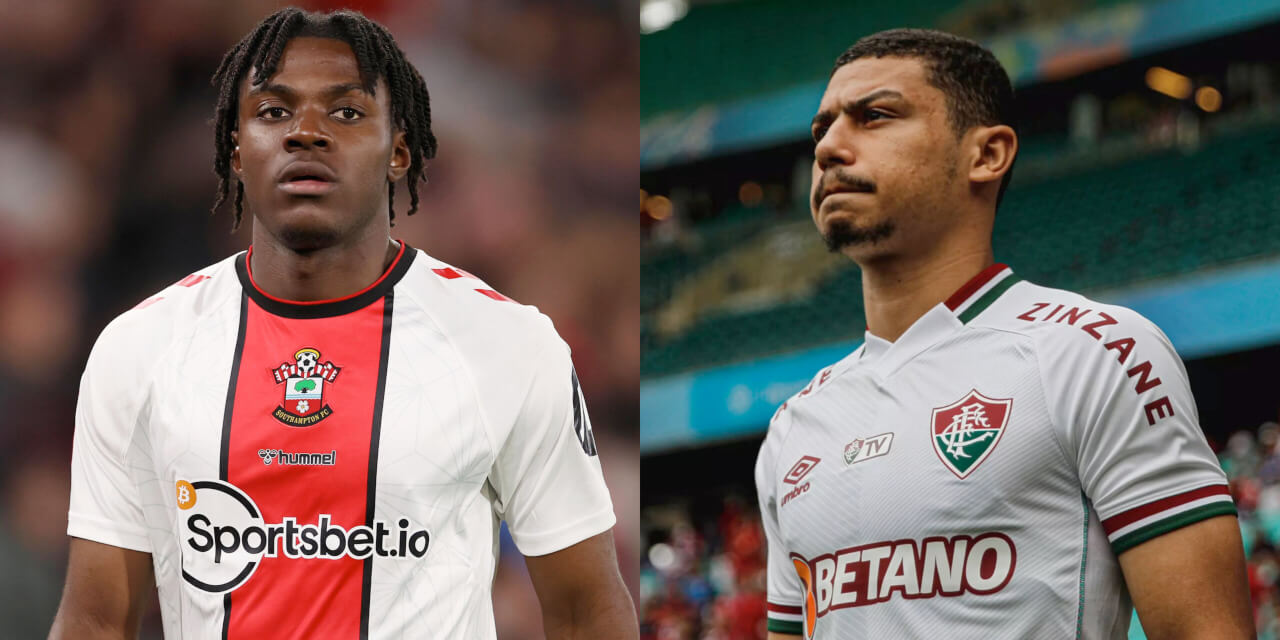 Palhinha's Price Tag: A Stumbling Block?
Fulham's valuation of Palhinha makes headlines. The Cottagers, previously hinting at a whopping £90m, declined a substantial £40m bid from West Ham. Fulham's intent is clear: they see Palhinha's potential as gold. Palhinha fell awkwardly at the end of the first half in a Fulham pre-season friendly and manager Marco Silva was not optimistic about the player's condition; his shoulder injury almost certainly means he will miss the first few matches of the new Premier League season.
Concurrently, Crystal Palace have put forth a mammoth £70m tag on Cheick Doucoure. Acquiring these midfield marvels is no straightforward task.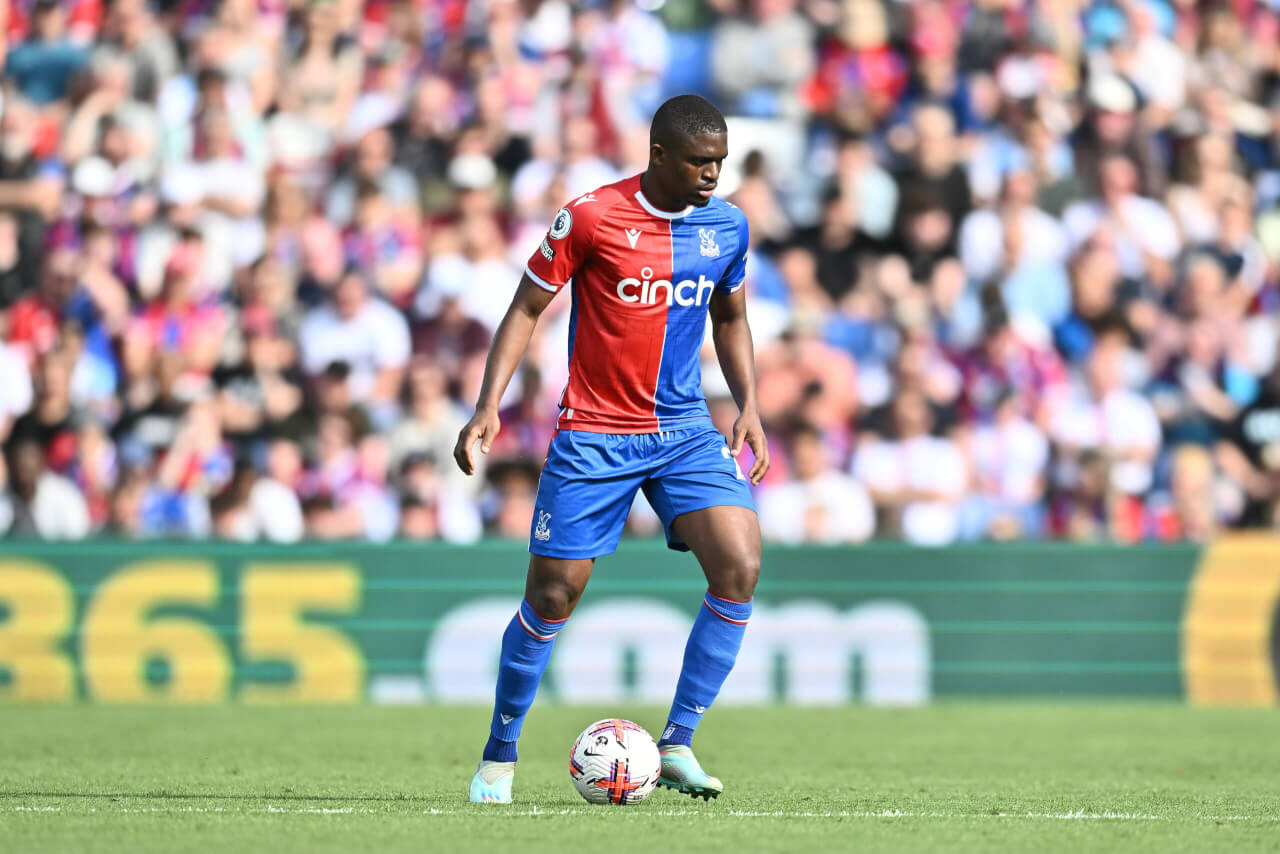 Liverpool's Transfer Tango
Despite a promising start to their transfer window marked by the arrivals of Alexis Mac Allister and Dominik Szoboszlai in early July, Liverpool's progress has waned. The unforeseen exits of key players like Jordan Henderson and Fabinho threw a spanner in the works. Though these departures padded the club's finances, the Reds are on the clock to make meaningful signings.
Every day counts. As the Premier League commencement looms, Liverpool's hesitance could prove costly. Club valuations are bound to skyrocket, potentially inflating by five or even 10 million. Liverpool's well-known desperation might further escalate these prices.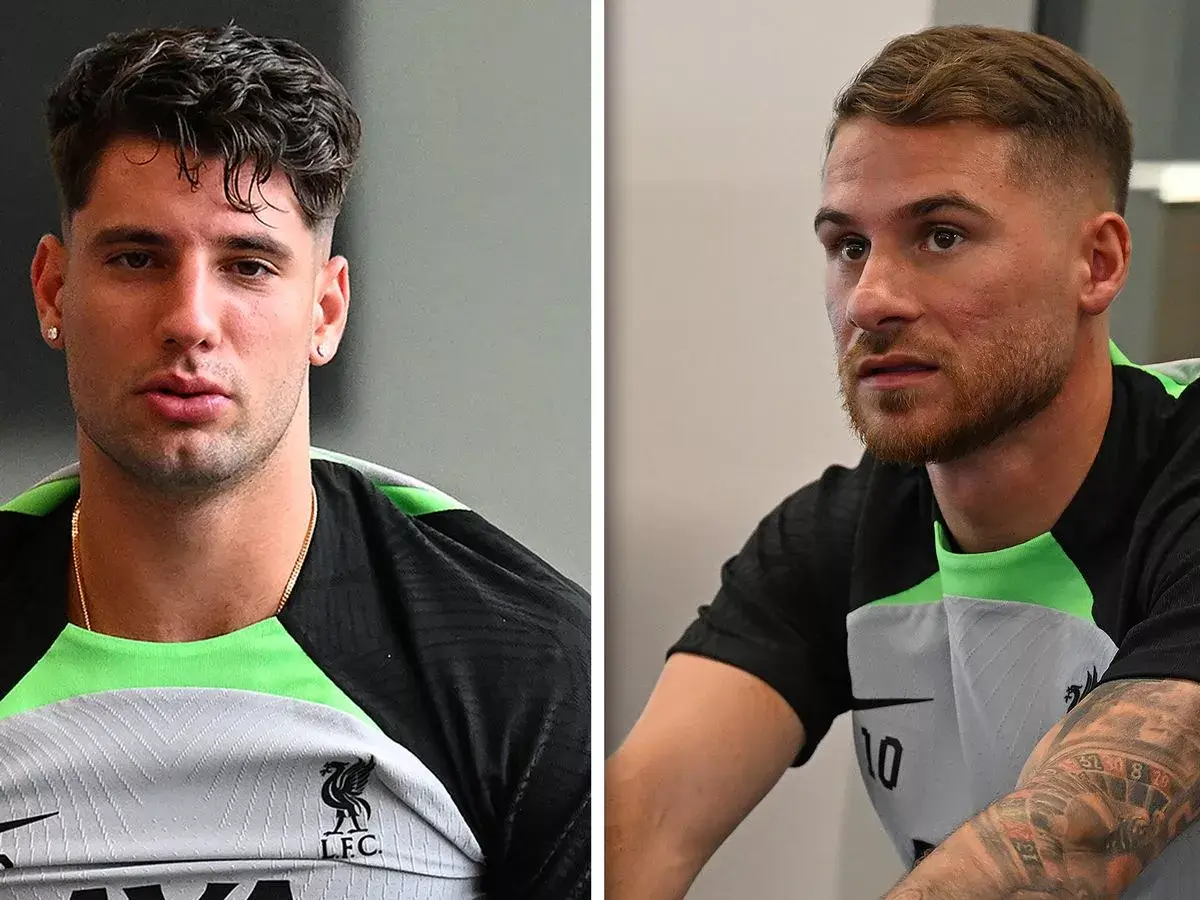 Liverpool fans await a glimmer of hope, a signing that boosts morale. Although Palhinha's recent injury casts a shadow over his potential signing, Doucoure stands as a viable option. Yet, the rumblings in the football grapevine suggest Lavia and Andre remain prime candidates.
In the complex dance of football transfers, only time will reveal Liverpool's final choice. One thing's for certain: the Premier League awaits a rejuvenated Liverpool midfield.