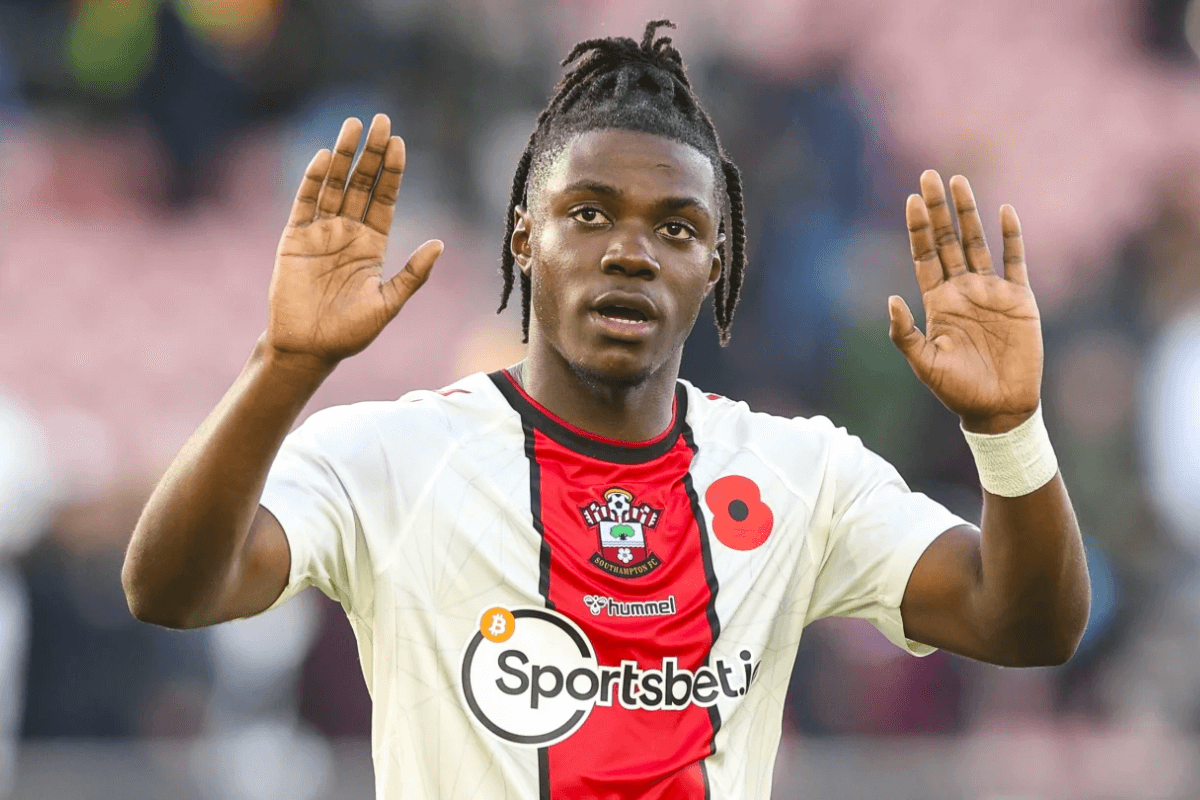 Liverpool's £50m Chase for Lavia: Third Time Lucky?
Liverpool's Unwavering Pursuit of Romeo Lavia
Persistent Interest Despite Rejections
Despite recent reports suggesting otherwise, it appears Liverpool's interest in Southampton's Romeo Lavia is far from over. The Merseyside club has had two offers for the Belgian midfielder rebuffed in the past week, with Southampton standing firm on their £50 million valuation.
The Price Tag Dilemma
Southampton's hefty price tag for the 19-year-old prodigy has been a sticking point in negotiations. Liverpool's initial £37 million bid was followed by a £42 million offer, both of which fell short of the Saints' expectations. The high valuation has led to speculation that Liverpool might be considering other targets.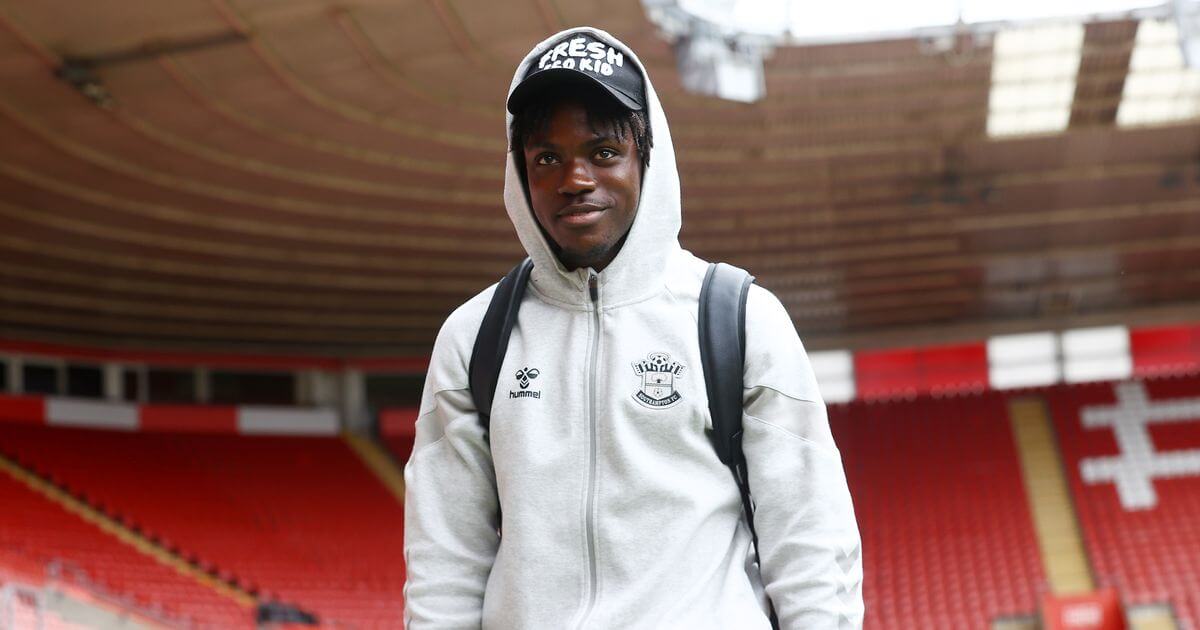 A Third Bid on the Horizon?
However, recent comments on the Here We Go Podcast suggest that Liverpool's pursuit of Lavia is far from over. The belief is that a third bid could be in the works, indicating Liverpool's determination to secure the young talent. "Liverpool will try again, I remain convinced that Liverpool will try again and they will bid again for Romeo Lavia. But it's on Southampton more than on Liverpool, so we will have to see how they react to these bids," said the podcast host.
A Race Against Time
With the new season just a week away, Liverpool will need to act decisively. Manager Jurgen Klopp will be keen to have his squad finalised and ready to hit the ground running. The next few days could be crucial in determining whether Lavia will be donning the famous red jersey this season.
A Potential Game-Changer
Despite the hefty price tag, Lavia's potential is undeniable. His technical prowess, combined with a maturity beyond his years, has caught the eye of many top clubs, including Liverpool. Securing his services could provide a significant boost to the Reds' midfield, offering a long-term solution to their need for a dynamic, box-to-box player.
The Clock is Ticking
With the transfer window closing soon, the pressure is mounting on both clubs to reach a resolution. Liverpool's determination to land Lavia is evident, but will they be willing to meet Southampton's demands? Only time will tell. One thing is certain, though – the coming days will be crucial in shaping the future of this promising young star.
---