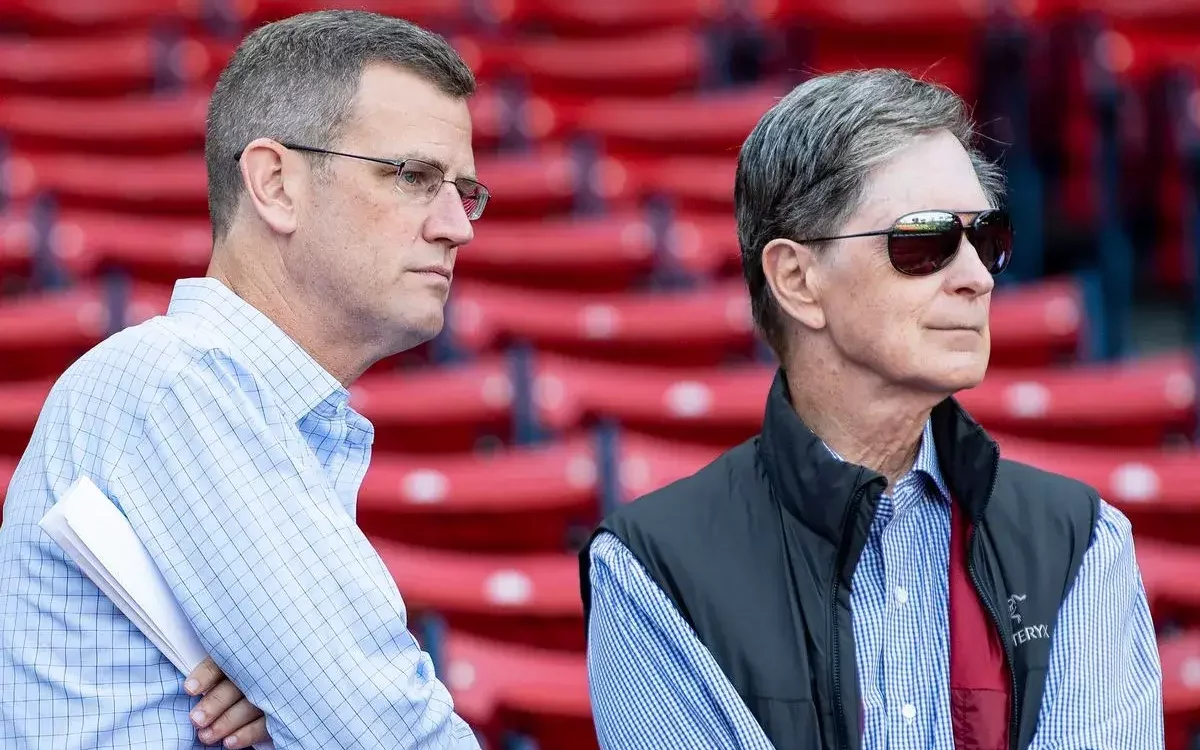 Newcastle Lure Another Key Liverpool Staff Member
A Summer of Change for Liverpool
Liverpool has been a hive of activity this summer, both on and off the pitch. The club is in a state of flux, with a focus on rebuilding and bouncing back on the field. However, the changes aren't confined to the playing squad. The club's vice-president of partnership sales, Jonathan Kane, has bid farewell to Anfield and embarked on a new journey with Newcastle.
Jonathan Kane: A Respected Figure in Football's Commercial World
Jonathan Kane has been a stalwart at Liverpool for 15 years, overseeing various partnership deals with global brands, including the likes of EA Sports. His role as vice-president of partnership sales has made him a respected figure in the commercial world of football. Now, Newcastle has seized the opportunity to bring his expertise to St James' Park, appointing him as their new director of partnerships.
Newcastle's Big-Money Takeover: A Catalyst for Change
The significant takeover at St James' Park last year has triggered a shakeup across all departments. Kane is not the first Liverpool staff member to make the move to Newcastle. He follows in the footsteps of Mark Leyland, Liverpool's former head of post-match and elite player development analysis, who made the switch late last year.

https://twitter.com/ToonMouthTyne/status/1687482393676976129?s=20
Jonathan Kane's Legacy at Liverpool
Kane joined Liverpool in 2008 and played a pivotal role in securing lucrative partnerships and capitalising on commercial opportunities worldwide. Reflecting on his time at Liverpool, Kane said, "After 15 amazing years, I recently left Liverpool Football Club. I feel incredibly fortunate to have made so many friends along the way and experienced so many wonderful memories."
Liverpool's Need to Build from Positions of Strength
While departures are a part of the natural cycle of any football club, it is another reminder of Liverpool's need to build from positions of strength, especially when faced with growing forces armed with significant financial resources.