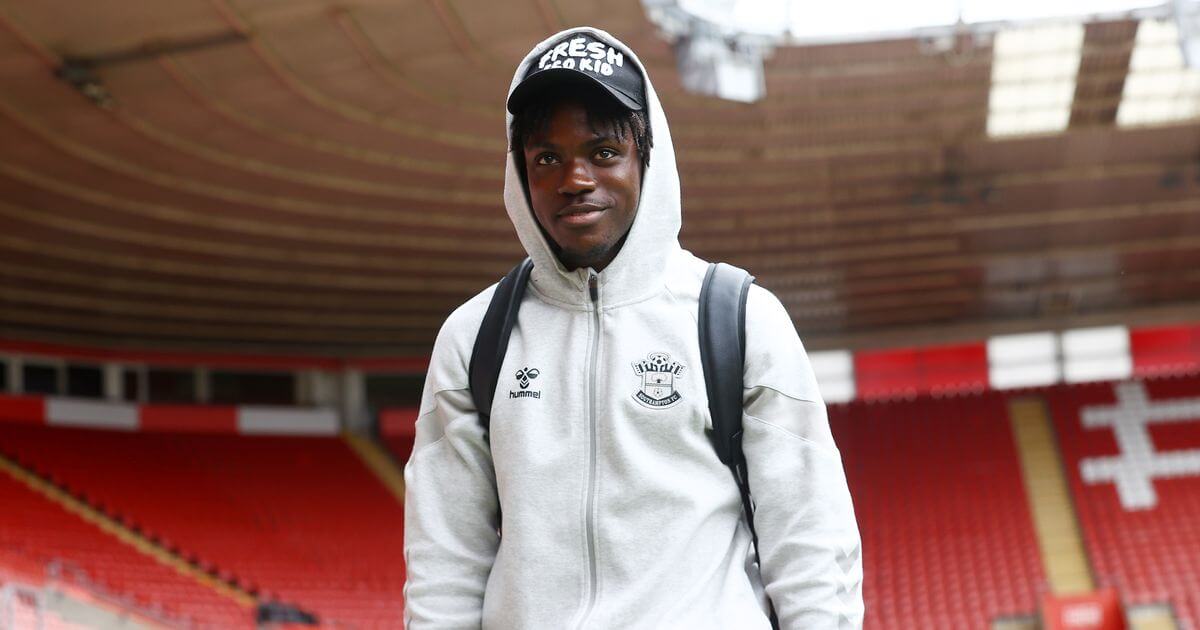 Liverpool's Lavia Pursuit: Statement from Southampton CEO
Liverpool's Persistent Chase: CEO Phil Parsons Speaks Out
In recent days, the transfer market buzz has surrounded Southampton's young sensation, Romeo Lavia. The 19-year-old midfielder has become the apple of many eyes, with Liverpool, in particular, keen on securing his signature.
Liverpool have already tabled two bids for Lavia and their pursuit seems to be in line with their intent to find a fitting replacement for their erstwhile stalwarts, Fabinho and Jordan Henderson. However, their advances, including a hefty offer rumoured to be around the ballpark of £41 million, have met with a firm wall of resistance from the south-coast club.
Southampton's Stance: Valuing Assets
Southampton's venture in the 2023-24 Championship season began on a high with a 2-1 triumph over Sheffield Wednesday. Lavia, despite his soaring reputation, found himself on the bench. It's an indicator of the depth and strength Southampton possesses, even after the sting of Premier League relegation. But their valuation of the young midfielder is evident – a cool £50 million.

The club's chief executive, Phil Parsons, in a candid conversation on BBC Radio, offered some clarity over the club's position, especially with respect to their prized assets.
He remarked:
"We've got 30-plus players and we don't need 30-plus players. Yes, relegation hits you, but we are in a position where our finances are stable. We have the luxury to optimise our squad size and, if necessary, part with some assets. But rest assured, we won't be selling our jewels for anything less than they're worth. That's the reason we've remained unyielding on certain offers."
#SaintsFC CEO Phil Parsons discussing outgoing players:

🗣️ "Southampton is a great club and if you do well for Southampton and you deserve a move, maybe we will look at it, but let's focus on Southampton first and talk about other clubs second"

via @AdamBlackmore pic.twitter.com/otR5O03UyF

— Just Saints (@JustSaints_) August 4, 2023
Building the Future
Parsons also laid emphasis on Southampton's long-term vision, hinting at the club's commitment to nurturing and developing talent. He added:
"The next few years will see many players grow under our banner. And it's inevitable, some will eventually align with top-tier clubs. But, such transitions will always mirror the market value. We'll certainly entertain offers, but it's not about indiscriminately saying yes."
Elaborating on the camaraderie and spirit of the current squad, he continued, "Engaging with these players has been enlightening. We boast of a dedicated set of players who are not only eager to excel personally but also put on a commendable show on the field."
He concluded with a passionate note, asserting, "Southampton is a revered club. Perform for us, and if a move is warranted, it will be considered. But for now, the emphasis is on flourishing here, with discussions about other clubs taking a backseat."