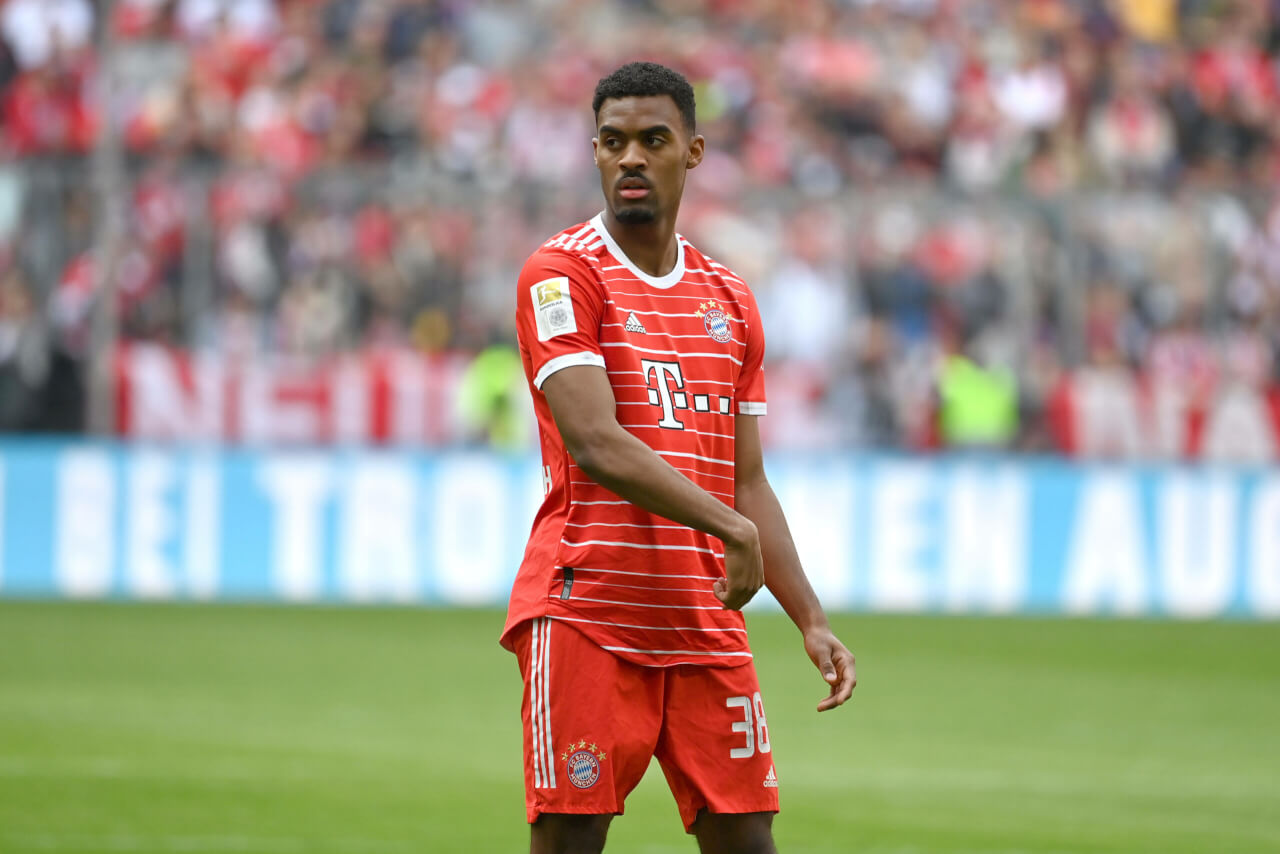 Report: Persistent Liverpool Link To Bayern Midfielder Resurfaces
Liverpool's Keen Eye: Ryan Gravenberch Still On Radar
According to reports this morning, Liverpool's discerning gaze still seems to be set firmly on Bayern Munich's young gem, Ryan Gravenberch. The Reds have been monitoring the player's progress and are now poised to make their move.
While the Anfield side is presently occupied with securing the Romeo Lavia deal with Southampton, whispers from sources hint towards the inclusion of another stellar addition to the squad. As reported by journalist Christian Falk on the Bayern Insider podcast, the Merseyside giants are all set to pursue the 21-year-old Dutch sensation, Gravenberch.
Jurgen Klopp, Liverpool's manager, has long been an admirer, tracking Gravenberch's every move throughout the window. The probability of Liverpool taking the plunge for this Dutch international seems imminent.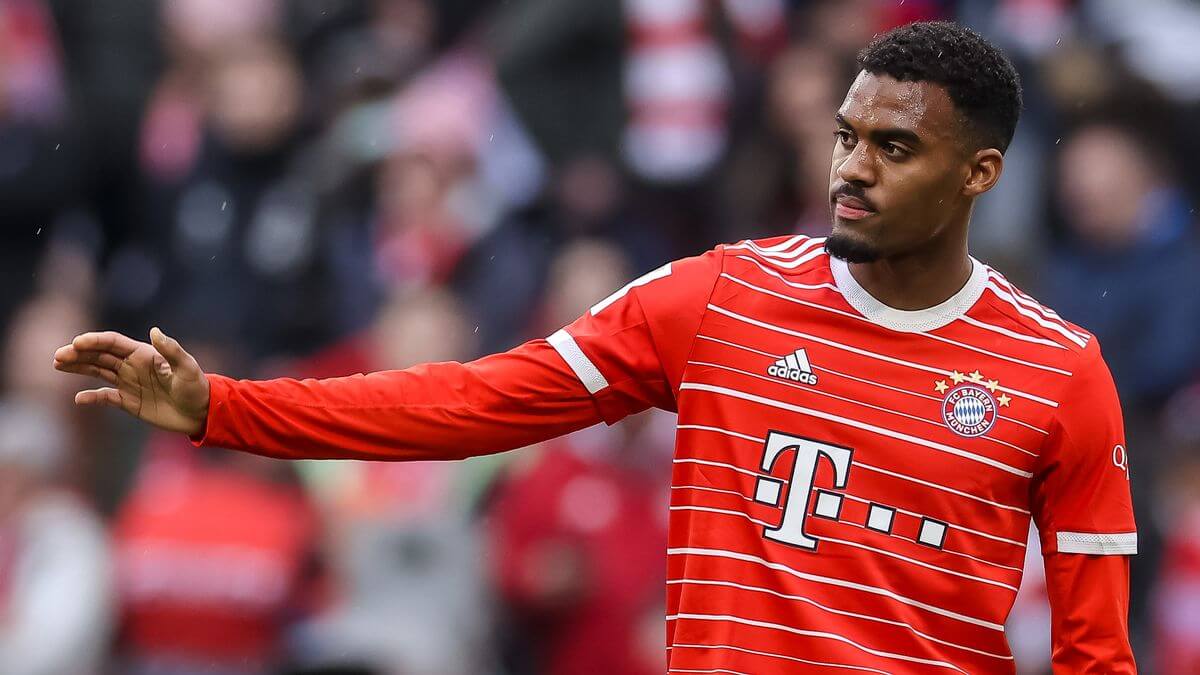 Why Gravenberch?
"Perfect," is how Fabrizio Romano describes the potential of Gravenberch donning the Liverpool red this summer. The Dutch midfielder is not just a promising talent but is also seen as someone who can significantly bolster Klopp's contingent.
Gravenberch's skill set is broad and versatile. Combine this with his commanding physical presence, and you've got a player who could swiftly become a cornerstone for the Reds. As per latest buzz, it appears Bayern might soon receive an enticing offer.
A product of the prestigious Ajax academy, Gravenberch's potential is vast. Many football enthusiasts argue that he might possess the highest potential amongst the young midfielders currently dazzling European fields. With Klopp's mentorship, the sky could be the limit for him, cementing his place as an invaluable asset and a dominant figure in Liverpool's midfield.
Intriguingly, Bayern Munich's stance on Gravenberch appears to be softening. If Liverpool can clinch a deal that's financially favourable, the Anfield boardroom would undoubtedly be all smiles.
In the end, as summer progresses and deals get brokered, Gravenberch's move could be the cherry atop Liverpool's transfer window sundae.