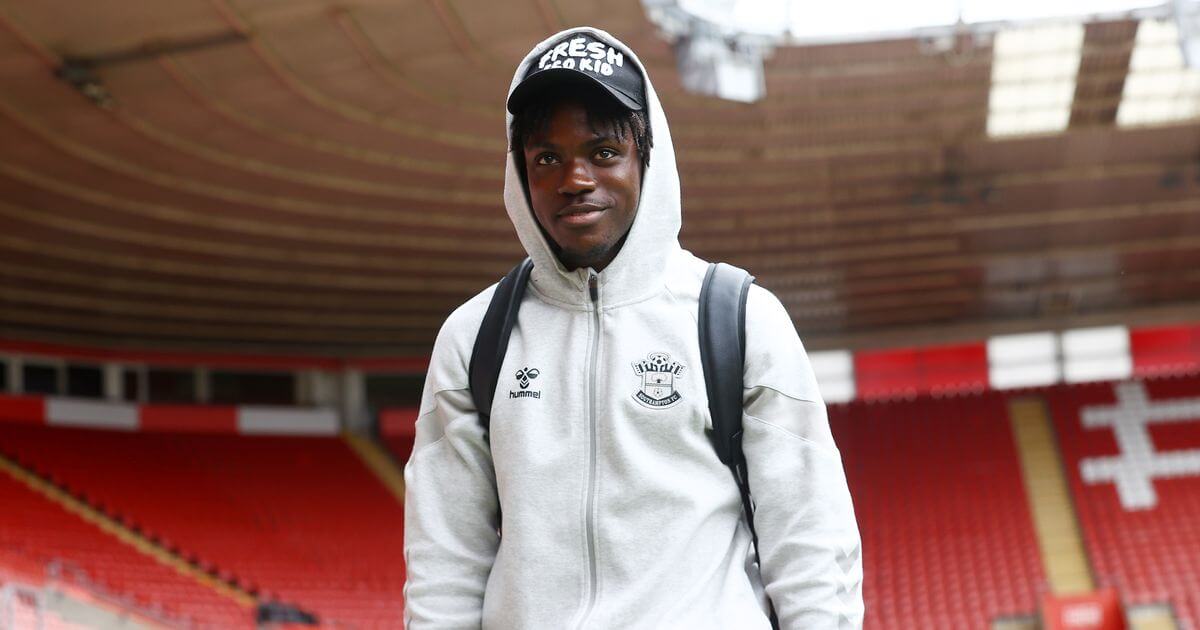 Lavia to Liverpool: Third Time Lucky?
Liverpool's Pursuit of Romeo Lavia: A Transfer Saga
Liverpool, the Premier League giants, are reportedly gearing up for another round of negotiations with Southampton this week, aiming to secure the signature of young talent Romeo Lavia. The Reds' midfield has been left wanting following the exits of stalwarts Jordan Henderson and Fabinho, and the fans are eager for a new face to be unveiled before the season opener against Chelsea this Sunday.
Lavia: The Top Target
Lavia, a 19-year-old defensive midfielder, has emerged as Liverpool's primary target. Despite two unsuccessful bids, the latest being approximately £41 million, the Merseyside club remains undeterred. Southampton, now in the Championship, have placed a hefty £50 million price tag on the youngster, demonstrating their valuation of the player.
Third Time Lucky?
Liverpool is anticipated to make a third bid for Lavia, a move that gains significance as the player was benched during Southampton's 2-1 triumph over Sheffield Wednesday on the season's first day.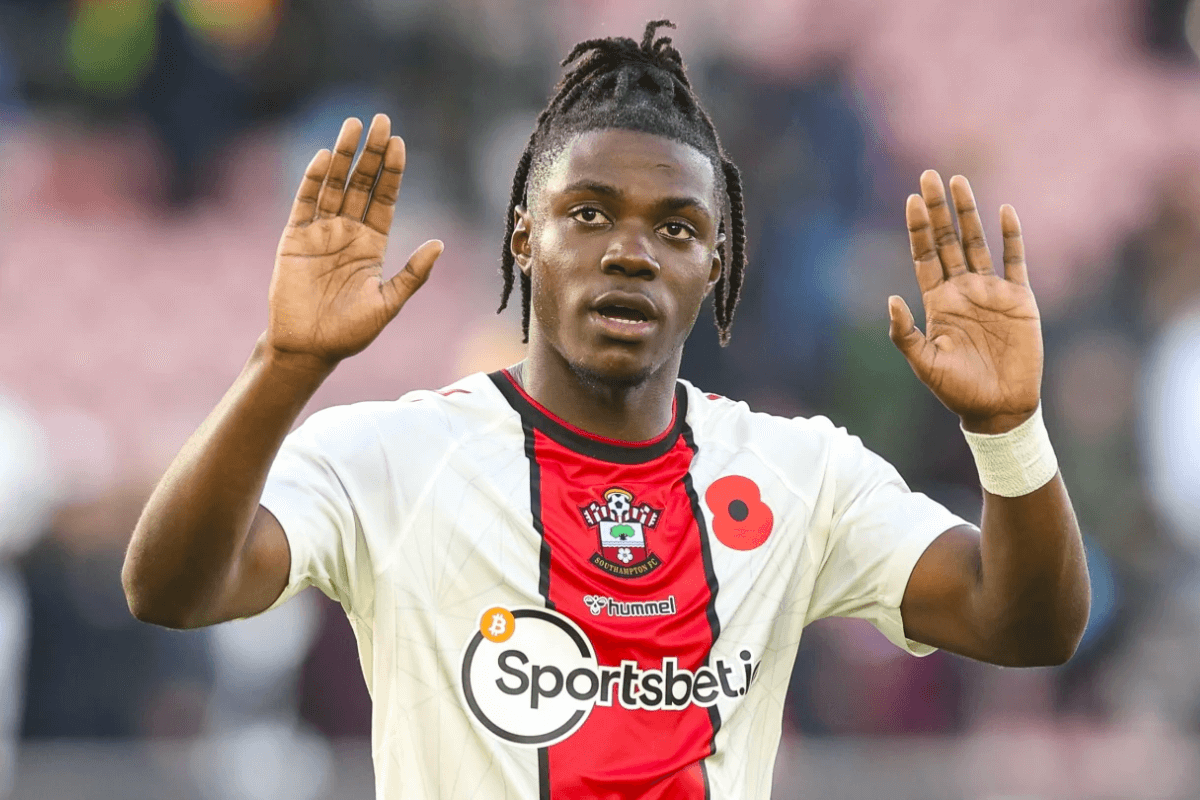 Words from Fabrizio Romano
Renowned Italian journalist Fabrizio Romano has urged Liverpool supporters to remain calm amidst the transfer speculation. Speaking on the Born and Red podcast, Romano revealed that Liverpool would soon re-engage with Southampton. He highlighted that recent discussions have involved individuals closely associated with the deal.
Southampton's negotiation prowess is well-known, as evidenced by their recent £40 million deal with Newcastle for Tino Livramento. The club's strategy of demanding substantial fees for their players is something Liverpool must respect if they wish to secure Lavia's services.
"They want important money for their players, this is their strategy and this is what Liverpool have to respect if they want to close the deal. I think they understand because they have had two approaches rejected – £37 million and £42 million. I think they will return with new conversations at the beginning of next week, I think it's going to be an important week. What I would say to Liverpool fans on social media, don't worry because they are working on different things, they know very well they need players."