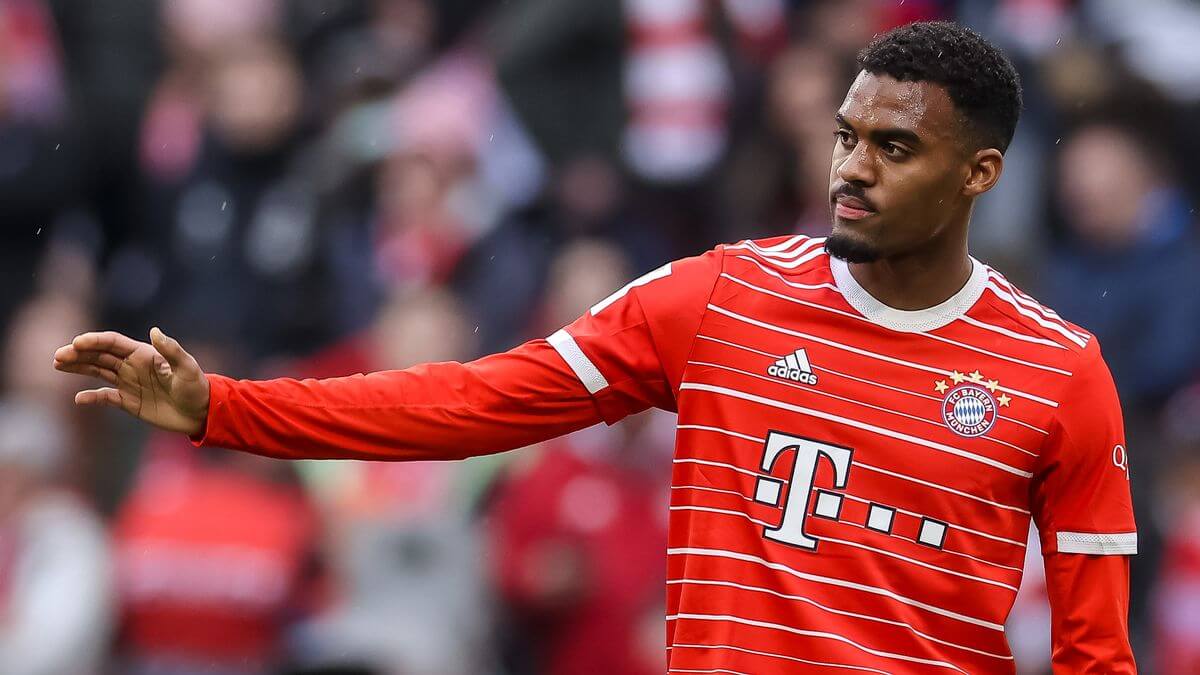 Gravenberch's Future Uncertain: A Liverpool Coup in the Making?
Gravenberch's Future: A Liverpool Prospect?
Liverpool's interest in Bayern Munich's midfielder, Ryan Gravenberch, remains steadfast. However, the potential move hinges on one crucial factor: the player's own desire to exit the club.
Gravenberch's Dilemma at Bayern
Fabrizio Romano reports that Gravenberch is currently unsettled about his role at Bayern. The Dutch international is eager to secure a regular spot in the team for the forthcoming season. Despite signing a lucrative contract with Bayern last season, Gravenberch has found himself playing a bit-part role under the stewardship of both Julian Naglesmann and Thomas Tuchel.
Liverpool's Interest and the Transfer Hurdle
Liverpool sees an opportunity in this situation to bring Gravenberch into their fold. However, the deal's success rests squarely on the player's shoulders. The transfer can only materialise if Gravenberch approaches Bayern with a request to be sold.

The Waiting Game
The situation is still in its early stages, and Liverpool finds itself in a position of waiting for further developments. However, as the transfer deadline looms, the odds of Gravenberch making an exit from Bayern are increasing.
The Potential Transfer: A Late Surprise?
Securing a starting position under Tuchel this season seems unlikely for Gravenberch. This predicament makes a transfer request a distinct possibility. Although it might be a late and potentially costly deal, signing Gravenberch would be a significant coup for Liverpool. The youngster's immense talent and potential for growth make him a valuable asset.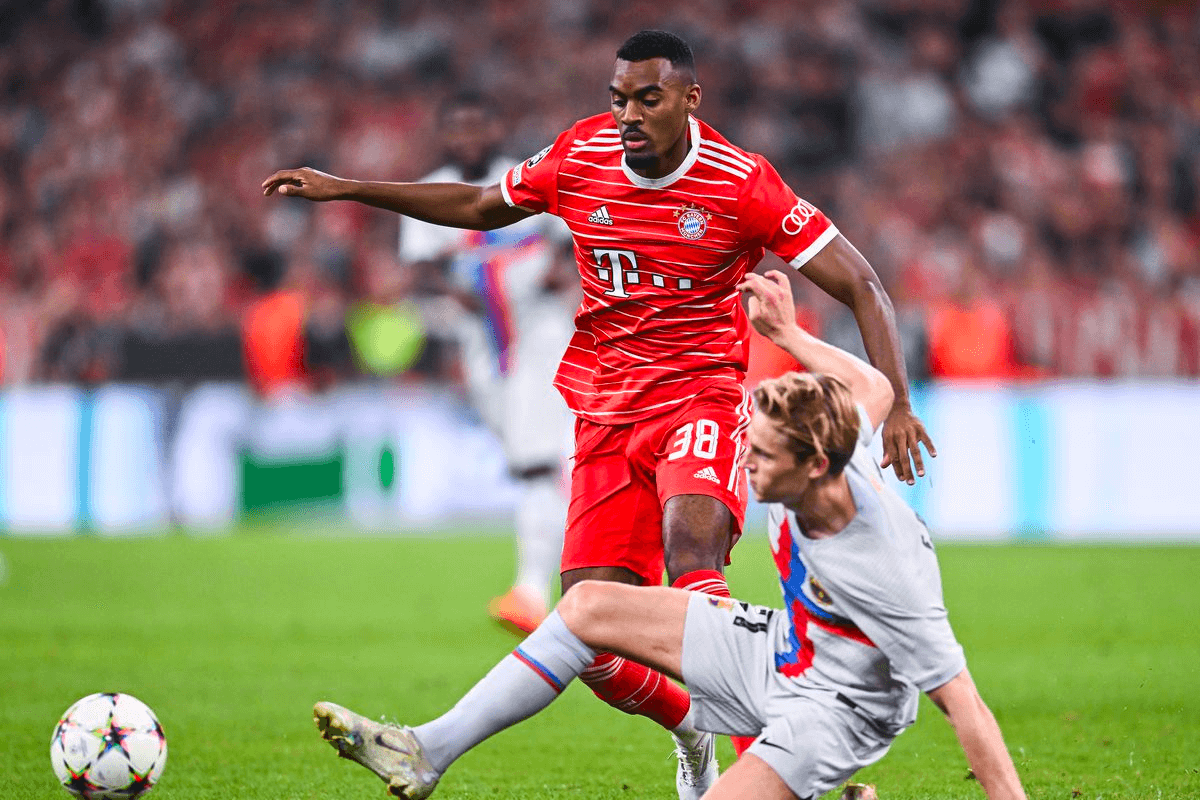 Delving into Gravenberch: A Midfield Maestro in the Making
Ryan Gravenberch isn't just another name in the European football circuit. He's a midfield dynamo, often seen orchestrating play as a number eight, flanking a number six in a trio. His adaptability is evident, whether it's in a double pivot or as the sole anchor. Standing tall at 190cm, Gravenberch is a towering presence, ranking as the joint-eighth tallest midfielder in Europe's elite leagues at just 20.
What sets him apart is his harmonious blend of aerial prowess and intricate technical skills. His vision, both on and off the ball, is commendable. He's not just about height; he's about depth in play, with an innate ability to read the game, win duels in the air and on the ground, and progress play with finesse.
In the subsequent sections, we'll delve deeper into his in-game moments, capturing the essence of his midfield mastery.
At 21, Gravenberch's metrics in ball progression and passing are noteworthy, boasting an impressive 85% pass accuracy. A brief comparison with Declan Rice's previous season underscores Gravenberch's potential.
Gravenberch and Liverpool: A Perfect Match?
Considering Liverpool's midfield arsenal, Gravenberch emerges as a tantalising prospect. Gravenberch's inclusion could be the missing piece. Especially as Jordan Henderson has left and with Fabinho gone too, the Dutch prodigy could be the long-term midfield anchor Liverpool needs.
With a valuation hovering around 50m Euros, is Gravenberch a gamble worth taking for Liverpool? Given his age, talent, and potential, it's a resounding yes!