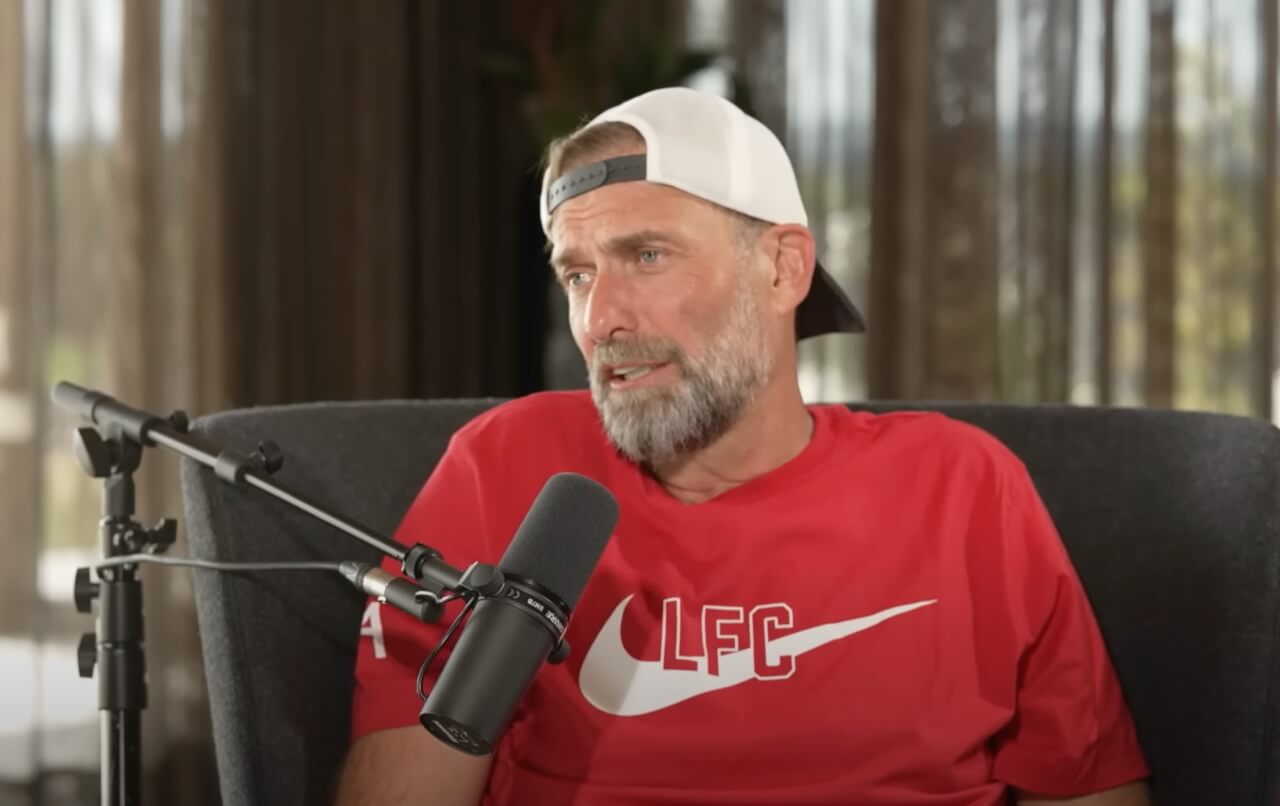 A balance of perspective and realism is needed at Liverpool
The transfer market has become big business for broadcasters, so much so that Sky Sports have a nightly programme during the transfer window that is purely dedicated to the day's latest rumours and signings. If you're a Liverpool fan, this daily segment currently makes for frustrating viewing as the bulk of the news concerns outgoings and not the all-important incomings.
Sitting, waiting, wishing
Indeed, among all the breaking news around rivals bringing in new players, Sky Sports' yellow text banner will deliver an underwhelming update of how Leeds United are interested in signing Liverpool's Nat Phillips as the Whites chase instant promotion back to the Premier League. While Liverpool's trustworthy centre-back would certainly aid Leeds' chance of promotion with the latest Championship odds pricing the Whites at 15/8 to go up, the wider point is that it has been a slow summer for Liverpool in terms of exciting transfer news.
Leeds United are interested in Liverpool's Nat Phillips.
#LUFC's pursuit of the 26-year-old is believed to be irrespective of their head coach & sporting director appointments. #LFC are thought to be looking for up to £10m for Phillips.

📝 @PhilHay_ https://t.co/qxCcVC0mvt

— The Athletic | Football (@TheAthleticFC) June 27, 2023
Of course, perspective is always needed given that as initially touched on, broadcasters have capitalised on the insatiable appetite fans have for news on signings. In other words, the never-ending din of transfer talk has the tendency to make fans feel like their clubs are being left behind. The reality is that a lot of what is being said isn't actually news at all and rather ceaseless speculation. Again, the importance of a balanced outlook is imperative in order to get an accurate estimation of what is really going on.
A matter of perspective
In Liverpool's case, fans can take a step back and say that under the ownership of FSG, Liverpool have managed to win every domestic honour on offer, the Club World Cup and the Champions League. Essentially, if it's been a sluggish summer in terms of incomings then FSG and indeed Jurgen Klopp should be trusted as they have a history of getting it right. Put differently, there is still time to bring in players and the hierarchy has a track record of delivering success.
On the other hand, the argument could be made that the need for decisive action has never been greater owing to the financial muscle that clubs typically considered to be outside of the big six now have. Newcastle is the obvious club that springs to mind while Aston Villa has made significant strides under new manager Unai Emery.
🗣 "We try to keep going, what we were doing last season."

Unai Emery reflects on last season and hopes to build on it pic.twitter.com/9pdbwlZZhT

— Football Daily (@footballdaily) August 2, 2023
At the very least, a guaranteed place in the top four looks as uncertain as it ever has in the history of the Premier League. These historically big clubs who have been underperforming for years are now primed to do what their fans have been threatening they would; blow open the status quo of English football.
Never-seen-before change is coming to the Premier League
Now more than ever, there is a legitimate chance that a few of the previous big six clubs lose their footholds at the summit of English football. The only way of ensuring this doesn't happen to Liverpool is if the powers that be move the club forward over the duration of the transfer market. While both FSG and Klopp have credit in the bank, failure to prepare for the winds of change that are set to blow in the world's most competitive league will put the club at risk of going backwards.