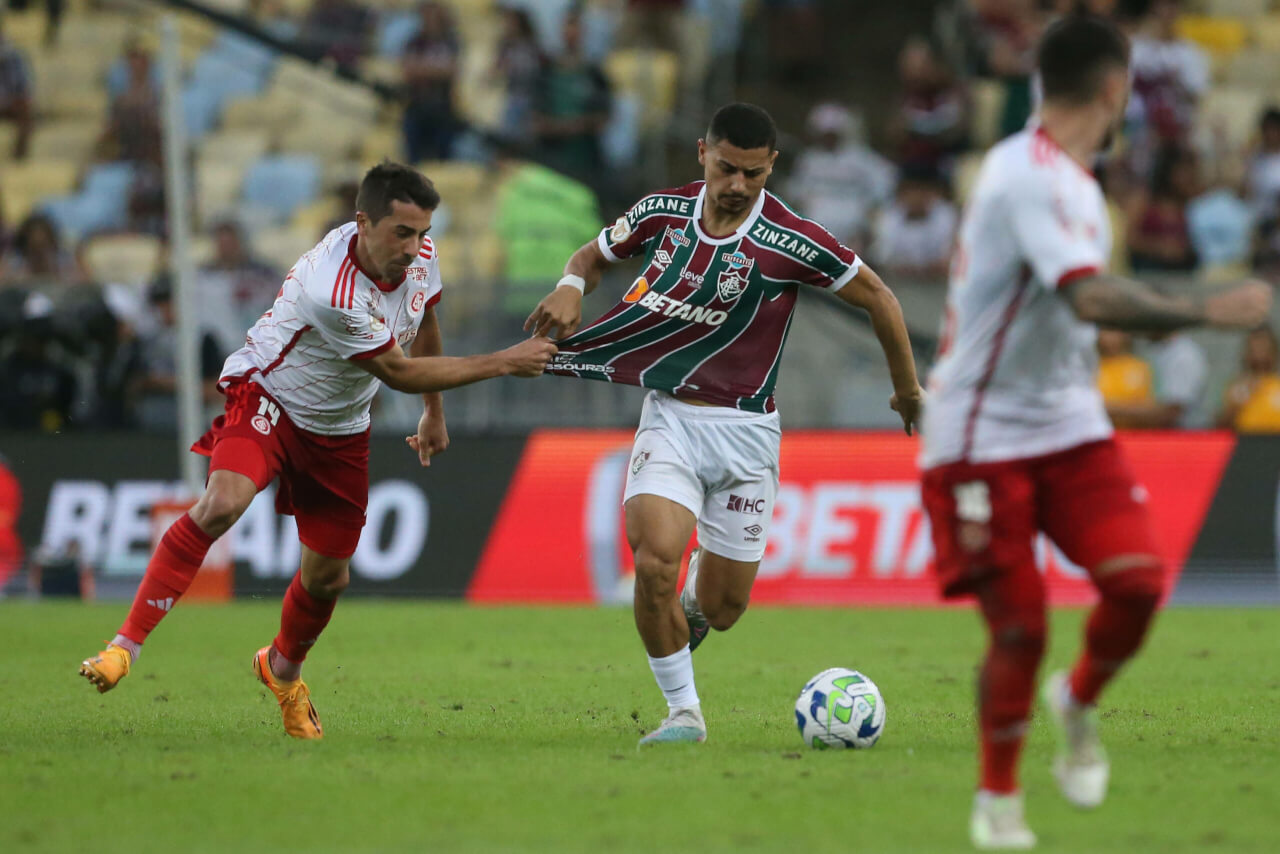 Liverpool's £21.5m Bid for Andre: What We Know So Far
The Fluminense Absence
Andre Trindade, the sought-after midfielder, was notably absent during Fluminense's recent victory over Palmeiras. This win propelled Fernando Diniz's squad to third place in the Campeonato Brasileiro Série A, drawing them level with Flamengo on points. However, Botafago continues to dominate, aiming to widen their lead to a staggering 15 points in their upcoming match against Cruzeiro.
The reason for Andre's absence? A suspension, resulting from a yellow card he received during a tight contest against Santos in late July. This marked his third suspension of the season, with the previous ones being due to an accumulation of yellow cards and a red card incident against Cruzeiro.
Liverpool's Watchful Eye
Liverpool supporters, eager to see the 22-year-old in action, are now setting their sights on Fluminense's Copa Libertadores Round of 16 second-leg match against Argentinos Juniors. Rumours suggest that Andre's future might hinge on Fluminense's performance in this prestigious South American tournament. ESPN Brasil has hinted that if Fluminense advances, Liverpool might have to postpone their acquisition plans until January.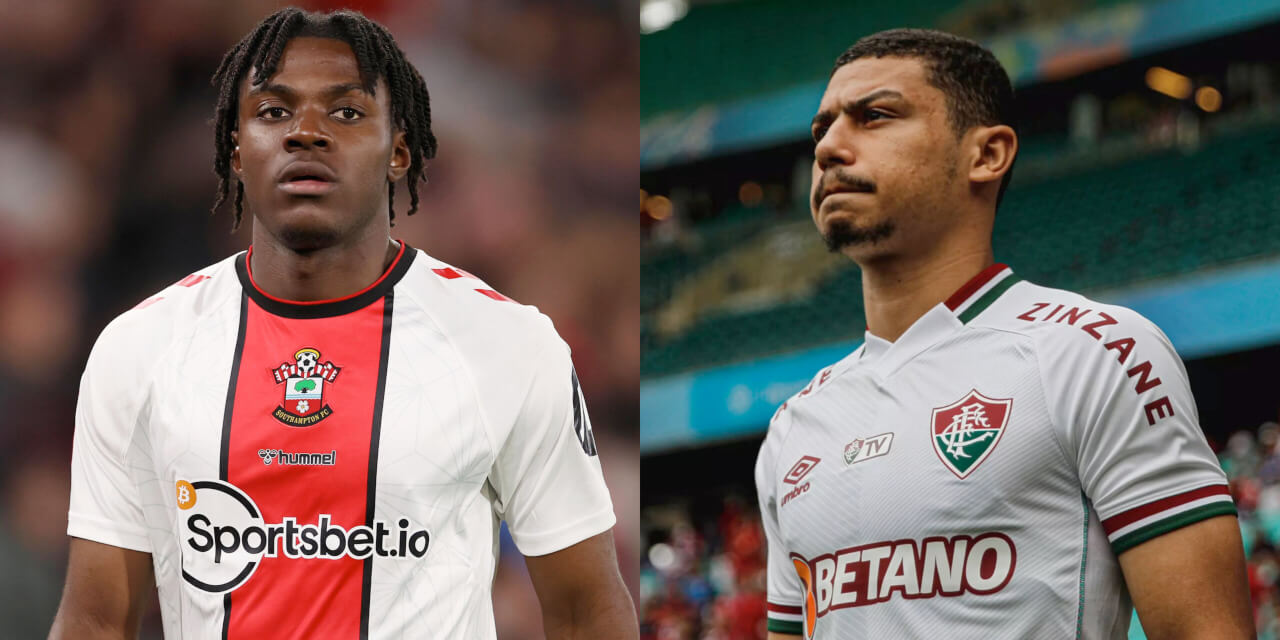 The Financials and Alternatives
The Brazilian press is buzzing with talk of a potential £21.5m bid from Liverpool for Andre. This comes amidst the ongoing narrative of Liverpool's interest in Romeo Lavia. With Southampton turning down two offers for the 19-year-old Lavia, Andre is emerging as a potential alternative for the Reds.
Pedro Sepulveda, a respected Portuguese journalist, recently shared that Sporting CP has no intentions of chasing the Fluminense star. Fluminense's valuation stands firm at over €20m, and they're keen on retaining Andre until the conclusion of the Brazilian season in January 2024.
Official Stance
While the interest from Liverpool is undeniable, there's yet to be an official bid. Fernando Diniz, when questioned about Andre's absence and the surrounding speculation, remained tight-lipped. He emphasised the importance of keeping options open for standout players. Discussing the team's health status, Diniz mentioned that while Marlon faces some knee issues, Samuel is merely battling fatigue.