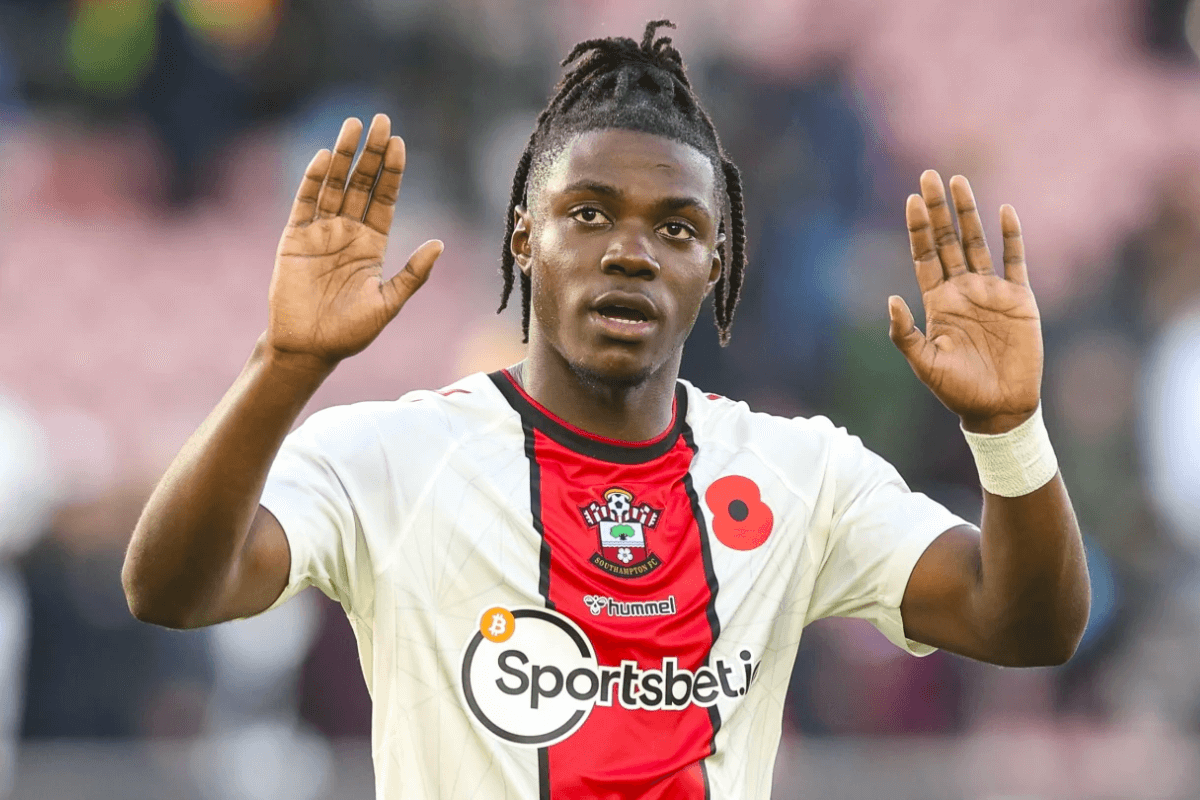 Liverpool's 4th Bid for Lavia: Will Southampton Finally Say Yes?
Liverpool's Pursuit of Lavia: The Final Bid?
Liverpool's Persistent Chase for Lavia
In the ever-evolving world of football transfers, Liverpool's relentless pursuit of Southampton's Romeo Lavia has been a topic of hot discussion. The Merseyside giants have been knocking on Southampton's door repeatedly, and it appears they're not taking 'no' for an answer.
A Series of Rejections
The Reds' initial two advances for the coveted midfielder were swiftly turned down by the Saints. Not one to be easily deterred, Liverpool returned with a third bid, which, according to sources, was pegged at a substantial £45 million, inclusive of potential add-ons. However, this too met with a refusal.
The 4th Bid: A New Hope?
The latest from the grapevine suggests that Liverpool have tabled a fourth bid. This comes on the heels of their previous £46 million offer, which Southampton deemed insufficient. The specifics of this new proposal remain under wraps, but the intent is clear: Liverpool are keen to bring Lavia to Anfield.

What the Insiders Say
Ben Jacobs, a trusted voice in the football community, recently shed light on the situation. He stated, "Understand Liverpool have already made another improved offer for Romeo Lavia after Southampton rejected their last £46m bid."
As ever with #LFC they always have a top-end limit and if that number isn't accepted tend to walk away. But what's interesting is all clubs (especially those with traditionally stricter approaches to negotiation) are having to adapt to a unique window. Insiders across multiple…

— Ben Jacobs (@JacobsBen) August 7, 2023
The Road Ahead
With the transfer window ticking down, it remains to be seen if Liverpool's latest bid will sway Southampton or if the Reds will have to return to the drawing board. One thing's for sure, the Lavia saga is far from over.