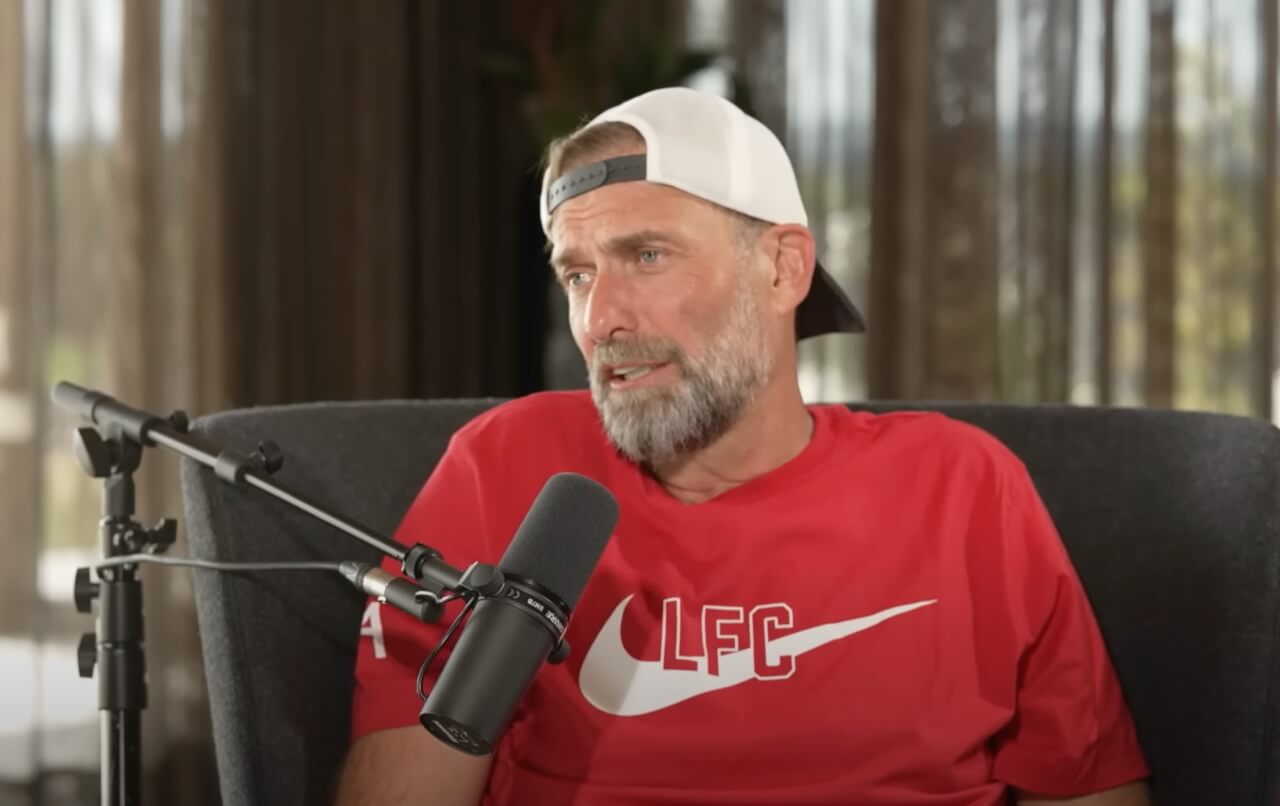 Transfer Woes Force Klopp into Tactical Rethink for Chelsea Clash
Klopp's Tactical Dilemma
In light of Liverpool's evident void in the holding midfield position, Jurgen Klopp has candidly acknowledged that the Reds' tactical approach against Chelsea will be an interim measure. This comes after Liverpool's unsuccessful third attempt to secure Romeo Lavia from Southampton earlier this week.
The Search for the Perfect No.6
The pre-season has been a testing ground for potential candidates to fill this pivotal role. Notable names include Trent Alexander-Arnold, the emerging talent James McConnell, Curtis Jones, and most recently, Alexis Mac Allister.
In his post-match reflections with LFCTV, Klopp remarked, "Within the coming week, our focus is to devise a strategy specifically for the Chelsea encounter, rather than a season-long blueprint."

Mac Allister: A Temporary Solution?
Klopp's commendation of Mac Allister's performance in the holding position suggests that the Argentine might be the temporary answer. "His prowess, both in possession and out of it, is undeniable," Klopp lauded.
However, Klopp also highlighted areas of improvement, especially when the team was defensively vulnerable. "Certain moments exposed our defensive gaps. Adapting to Alexis in that role requires fine-tuning. While he excels in a compact setup, leaving him isolated might not be the best strategy."
Defensive Concerns and Pre-Season Progress
Beyond the midfield, Klopp expressed satisfaction with the team's set-piece goals and their high-pressing game. Yet, he didn't shy away from addressing the defensive lapses that have raised eyebrows.
"We've had instances of conceding avoidable goals due to evident errors. While we've addressed them, rectifying such issues isn't an overnight task," Klopp observed.
On a brighter note, Klopp emphasised the absence of injuries as a significant positive and expressed contentment with the team's physical conditioning during the pre-season.
Media Interaction Limited to LFCTV
Interestingly, Klopp chose to limit his post-match interaction to LFCTV, the club's in-house channel, avoiding any discussions on Lavia or potential transfer activities.