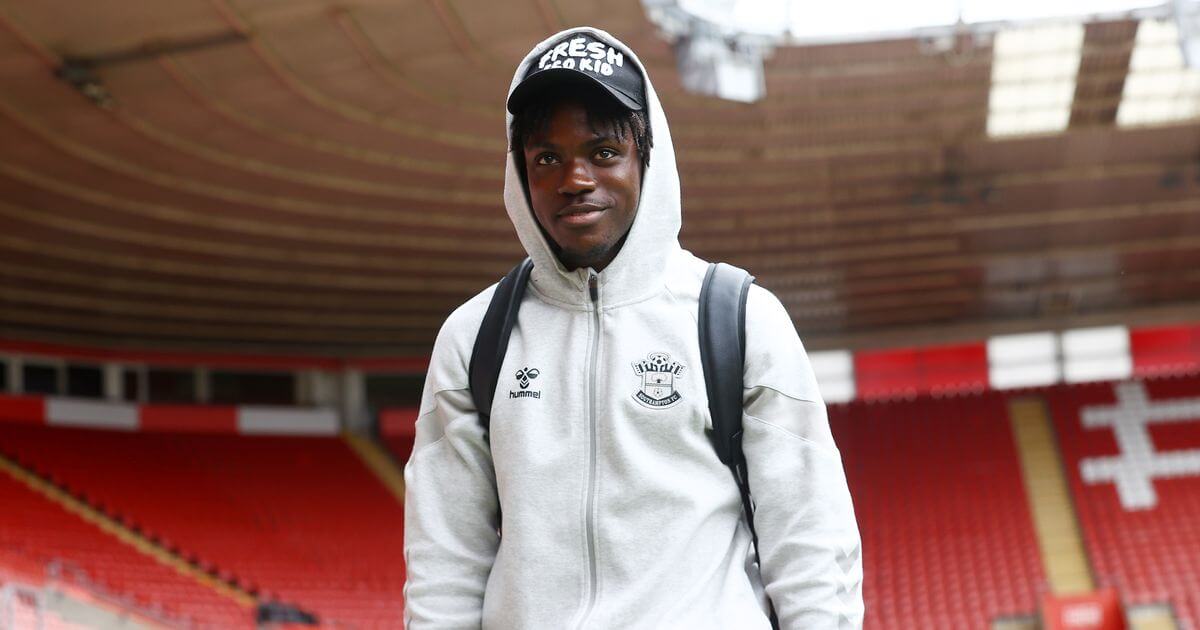 'Closing deal today', Sacha Tavolieri with Lavia Liverpool Latest
Romeo Lavia: Journalist Claims Deal Imminent
Romeo Lavia, the name that's been whispered around Liverpool quarters all Summer long; may finally be closing in on his a much-anticipated shift north from Southampton.
Not I'm the squad for Southampton's EFL Cup fixture tonight or this morning's training session, Lavia's absence has set tongues wagging. This follows the Saints win at Sheffield Wednesday on Friday night, where he remained an unused substitute, this absence is all the more conspicuous.
Hint From Lavia
Taking a break from the swirling rumours, Lavia decided to voice his own sentiments on Twitter. His message? A short and ambiguous, "Good vibes this morning💫 #keepgrinding 🔋".

Good vibes this morning💫 #keepgrinding 🔋 pic.twitter.com/ZRJ0rOFu9R

— Lavia Roméo (@RomeoLavia) August 8, 2023
Deal on the Horizon
With the ink still drying on Liverpool's rumoured fourth bid for the player, the wheels are evidently in motion. The grapevine suggests Lavia's representatives are keen to seal the deal sooner rather than later. Belgian journalist Sacha Tavolieri, who has been on the pulse of this story throughout, also took to Twitter just before lunchtime to stress that the player's side are looking to close the deal today between Liverpool and Southampton:
https://twitter.com/sachatavolieri/status/1688856796792864768?s=20
A new dawn at Anfield could be on the cards for this young talent, and if the murmurs are accurate, Jurgen Klopp sees him as top of the pile. While nothing is set in stone, Liverpool fans might soon have a new name to sing from the Kop. Romeo Lavia, in a transfer saga which has defined Liverpool's summer so far, seems to be teetering on the edge of a Merseyside adventure.