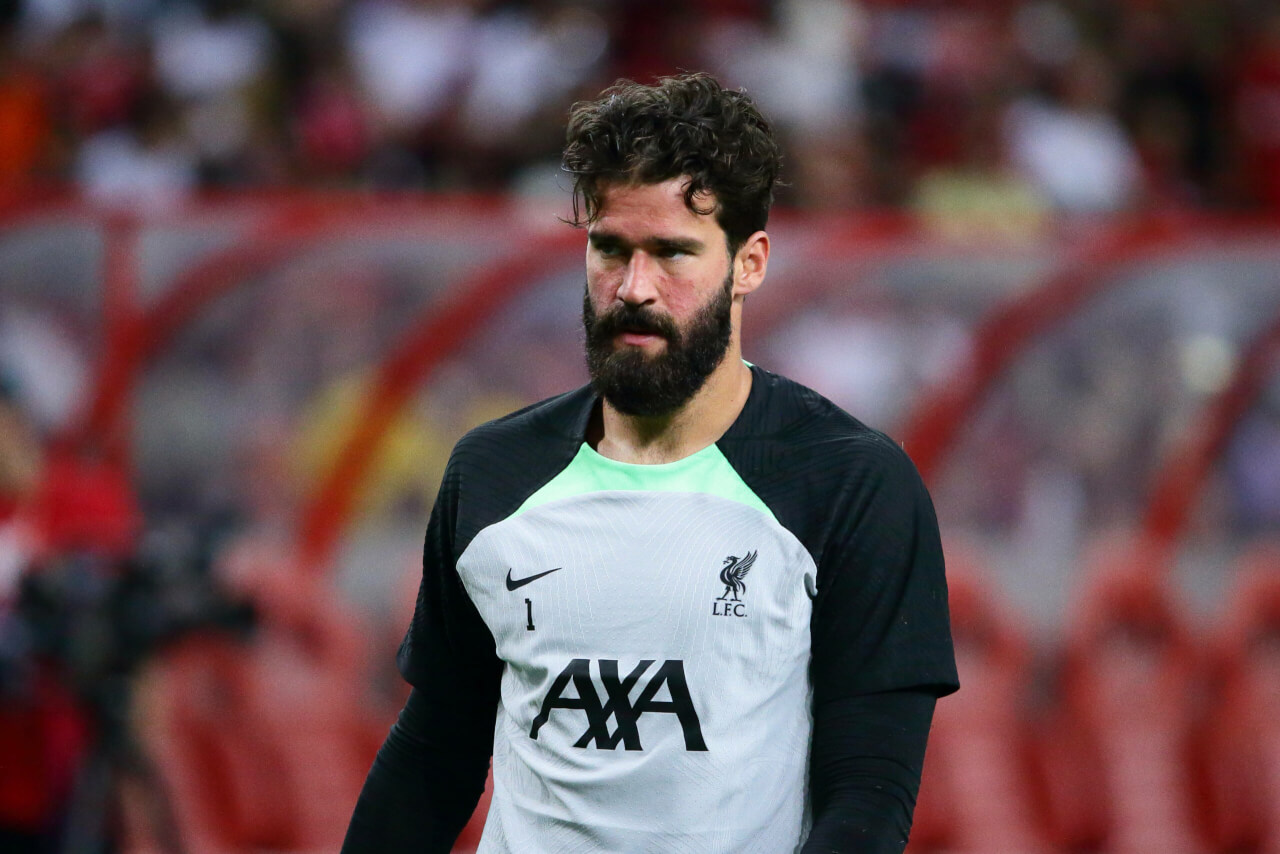 Ranking The Reds' Most Important Players in 2023/24
Liverpool are within touching distance of opening their 2023/24 Premier League account, but who will stand out as the Reds' most influential players this season?
Pre-season is done and dusted for another year and attention now turns to Sunday's trip to Chelsea, which promises to be a fascinating contest.
It has been a curious summer to date, with two important signings made but more required, while five midfielders have left – six if we're counting the instantly forgettable Arthur Melo.

We can at least now focus on league matters, however, and there will be so many vital players for Liverpool once the new campaign gets underway.
Here's how we're ranking the Reds' five most important players this season.
5. Alexis Mac Allister
Liverpool's new signing enjoyed a fantastic campaign last time around, not least because he won the 2022 World Cup with Argentina, and he has fitted in seamlessly to his new surroundings.
The 24-year-old may only have just arrived at Anfield, but his energy and quality in possession are going to be so vital to the way the Reds play, with that area of the pitch so lacking in both in 2022/23.
There are elements of Ilkay Gundogan's game to Mac Allister, and if he can come close to Treaching the German's heights in a Man City shirt, Liverpool will have an absolute gem on their hands.
A highly intelligent footballer and a great team player, he could become a crowd favourite very quickly.
4. Trent Alexander-Arnold
The manner in which Trent Alexander-Arnold keeps adjusting to his new hybrid role is going to be so essential to the way Jurgen Klopp's side play, and the success the team has moving forward.
The Englishman has purred in the role at times, showcasing his outrageous passing ability, but Liverpool also look worryingly open when he vacates his right-back position and opponents counter-attack them.
It is still so early to know whether this is ultimately the right decision to make with Trent, in terms of his long-term role, but he can give the Reds a new attacking dimension centrally and stand out even more as a creative magician.
He must improve the defensive side of his game after a poor season, though, or Liverpool could struggle to keep teams out.
3. Mohamed Salah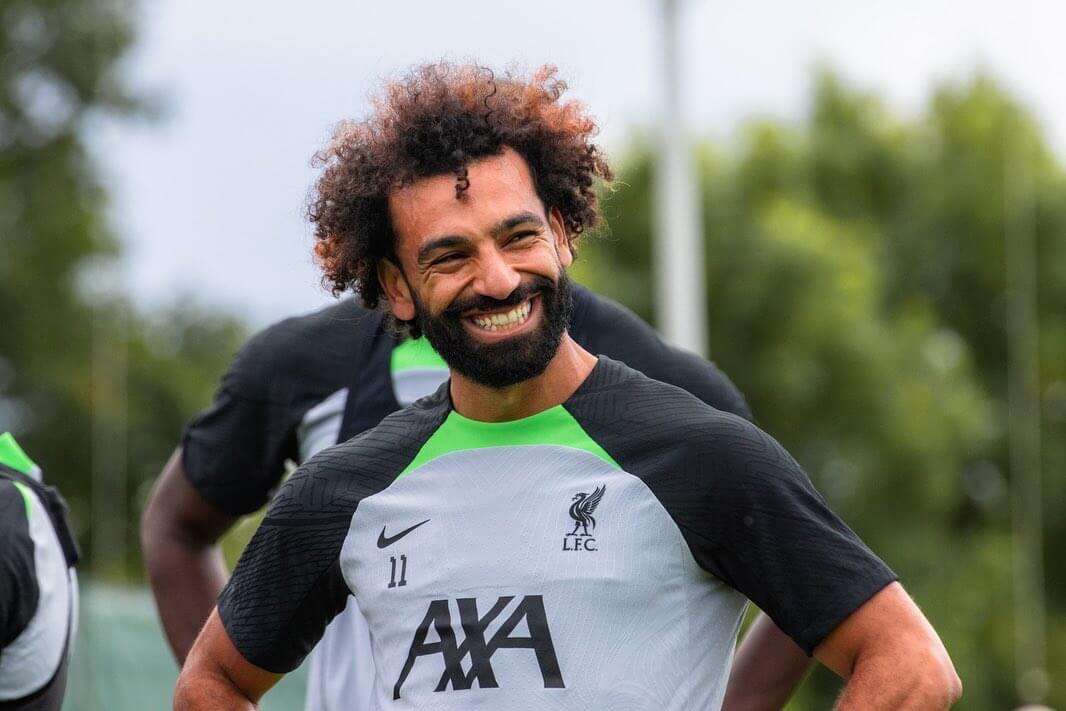 How is Mo Salah not No.1, I hear you say?
The main reason is that Liverpool are well-stocked in attacking areas currently, with Luis Diaz, Darwin Nunez, Diogo Jota and Cody Gakpo all great options, too.
That being said, Salah is still an absolutely indispensable figure who all but guarantees 30 goals in all competitions every year, and his killer instinct, mentality and influence are on another level to anyone else in the final third.
Keeping the 31-year-old fit is vital – that hasn't been an issue in the past – but an injury to him for a lengthy period could completely derail Liverpool's season.
Another special season would further push Salah up the list of all-time Liverpool greats, if he isn't right near the top already.
2. Virgil van Dijk
Seeing Virgil van Dijk actually look human last season was a strange thing to experience, and he is about to begin his most important campaign yet in a Liverpool shirt.
There are some who believe the Dutchman has peaked as a footballer, following last term's malaise, but with a new midfield in front of him – at least one No.6 still has to come in – the hope is that he looks as good as ever.
While Ibrahima Konate has become a big player in his own right, the importance of Van Dijk cannot be downplayed, and if he suddenly looks like the world's best centre-back again, Liverpool will flourish.
On the flip side, continued signs that he is on the wane would be hugely concerning, and the Reds would find it very difficult to challenge for top honours.
1. Alisson
Alisson was Liverpool's star man by a country mile in 2022/23, and at this moment in time, no player in Klopp's squad is more important to the manager.
It's fair to say that the Reds have looked a little easy to score against during pre-season, and with the Brazilian looking likely to be tested in matches in the coming months, with his world-class one-on-one ability and immaculate all-round game needing to come to the fore.
No goalkeeper in the Premier League is close to Alisson's level – even in the world, potentially – and while Salah and Van Dijk are priceless figures, the 30-year-old has overtaken them in the importance stakes now.
The thought of him missing a chunk of action doesn't even bear thinking about – he has been known to pick up a knock or two down the years – and Liverpool need him to repeat last year's feats if the Reds are to challenge.