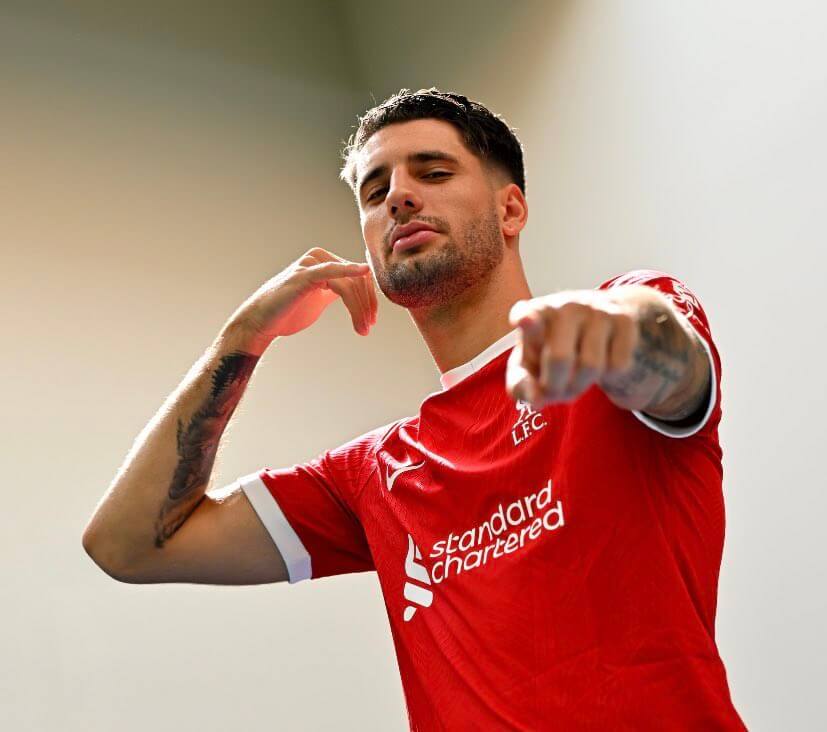 Szoboszlai and Haaland: A Premier League Friendship Rekindled
The Humble Beginnings
Dominik Szoboszlai's tale is one of determination, grit, and a father's unwavering belief. Born in the Hungarian city of Szekesfehervar, the young talent's journey to Liverpool's iconic Anfield began with dribbling past water bottles in his living room. As he recalls, "It was inside the house because we had no garden." His father, Zsolt, was the mastermind behind these unique training methods, ensuring Dominik's skills were honed to perfection.
Zsolt's Eccentric Yet Effective Training Methods
Zsolt Szoboszlai, a former Hungarian top-flight player and now a coach, was instrumental in Dominik's development. He co-founded the youth academy Fonix Gold in 2007, where Dominik began refining his skills from the tender age of six. As James Pearce of The Athletic writes, "Szoboszlai Snr's methods may have been eccentric but they were also inspirational in helping to launch his son's career."
The Austrian Adventure and a Special Tattoo
Dominik's prowess on the field soon caught the attention of scouts, leading him to join the Red Bull Salzburg academy at 16. It was here that he got a tattoo, inspired by Liverpool legend Steven Gerrard, after winning a bet with his father. The tattoo, difficult to translate, signifies the importance of hard work and sacrifice in realising one's talent.

Reunion in the Premier League
After a successful stint at Salzburg, Dominik moved to RB Leipzig, where he continued to impress. His bond with Erling Haaland, now at Manchester City, remains strong. As Dominik mentions, "Erling and I are still close; we message each other and we talk when either of us has time."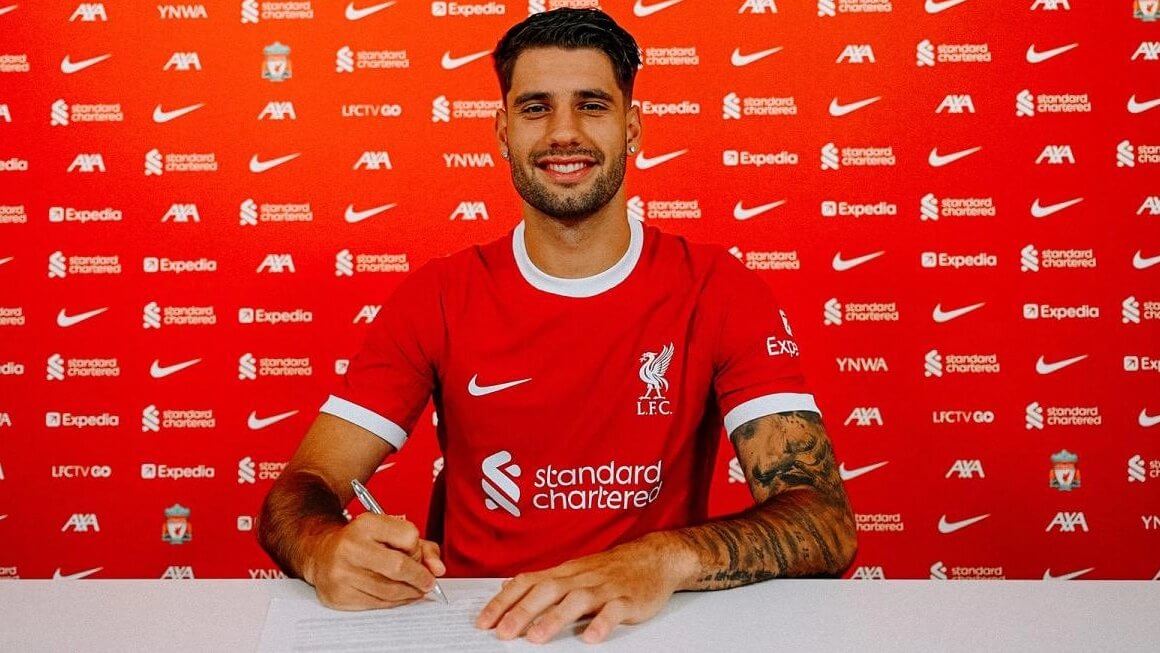 The Liverpool Dream
The allure of Liverpool was irresistible for Dominik. As he recounts his agent's words, "'Liverpool are really interested, so let's talk about it.' The next day we spoke about it and by the third day, we were flying to Liverpool." His memories of playing at Anfield with Salzburg, where he felt the electrifying energy of the fans, played a significant role in his decision.
Looking Ahead
With his eyes set on the future, Dominik is eager to make his mark at Liverpool. As he confidently states, "All I want to do now is make sure we get back there — where we should be."