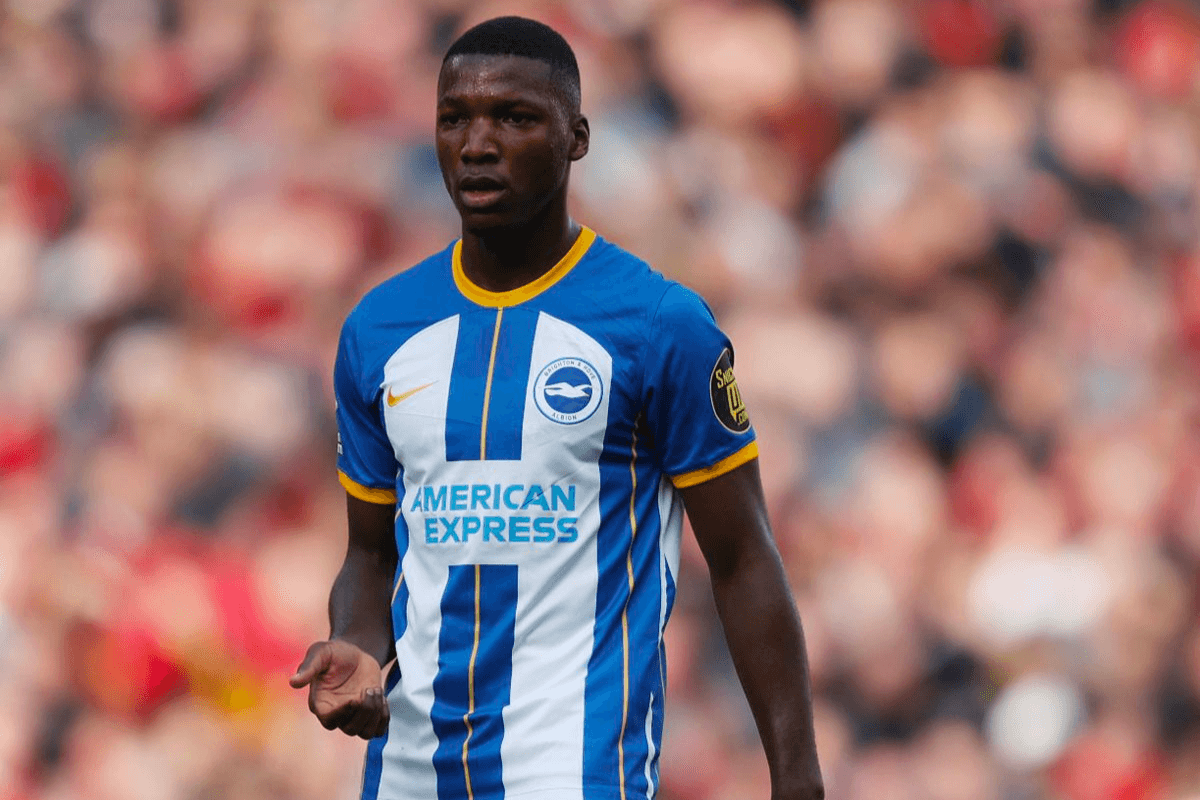 The Real Reason Liverpool Won't Sign Caicedo
Liverpool's Stance on Caicedo's £100m Valuation
In the ever-evolving world of football transfers, Liverpool's recent decisions have been the talk of the town. The Merseyside giants, known for their shrewd business in the transfer market, have once again made headlines, this time concerning Brighton's star midfielder, Moises Caicedo.
The Caicedo Conundrum
Liverpool's quest for a robust defensive midfielder has led them to the doors of Brighton's Moises Caicedo. The Ecuadorian, with his impressive skills and tenacity, seems to be the ideal fit for Jurgen Klopp's side. The Anfield faithful, along with club legends like Jamie Carragher, have been vocal about their admiration for the young talent. Carragher's recent tweet questioning Liverpool's reluctance to secure Caicedo's services has added fuel to the fire.
However, as per reports from The Athletic, the answer to Carragher's query is straightforward. The £100m price tag set by Brighton for Caicedo is the primary deterrent for Liverpool. When juxtaposed with Southampton's £50m valuation for Romeo Lavia, whom Liverpool are already hesitant to sign, the Caicedo deal seems even more exorbitant.

Value in Today's Market
The current transfer market, with its inflated prices, often leaves clubs and fans perplexed about the true value of a player. Caicedo, despite his undeniable talent, has only 45 Premier League appearances under his belt. In such a scenario, a £100m valuation does raise eyebrows. For comparison, Lavia, another target for Liverpool, has played 29 times in the Premier League, and yet the Reds are contemplating his £50m price tag.
The FSG Way
The club's owners, FSG, have always been methodical and strategic with their transfer dealings. While many supporters believe that Caicedo is worth the investment, FSG's history suggests a more cautious approach. Unless Brighton reconsiders their valuation for the Ecuadorian maestro, it seems unlikely that Anfield will be his next destination.