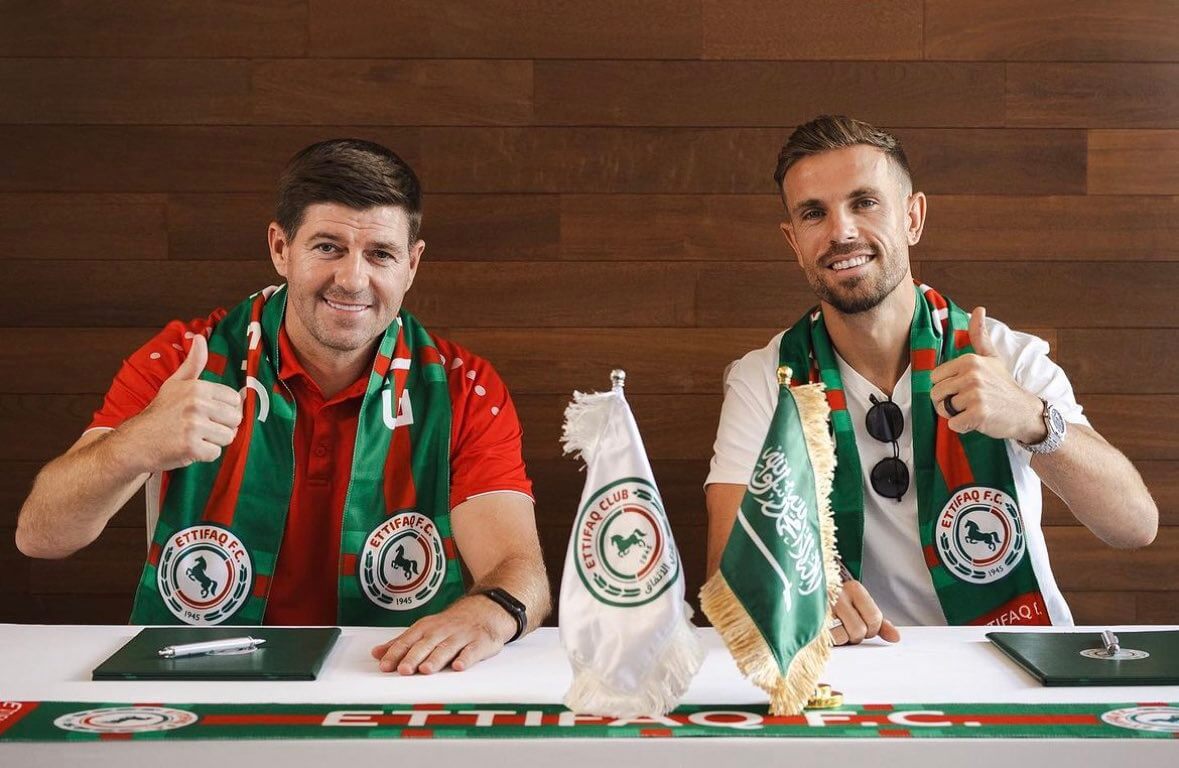 Henderson's Big Decision Lowdown: Gerrard's Role Revealed
Henderson on Joining Al-Ettifaq and Playing Under Gerrard in the Saudi Pro League
Henderson's Exciting New Venture
Jordan Henderson, the former Liverpool captain, recently shared his enthusiasm about joining Al-Ettifaq in the Saudi Pro League. In a candid interview with Beanyman Sports, Henderson expressed his excitement about the new project and the opportunity to play under his former teammate, Steven Gerrard.
"It's exciting times," Henderson said. "The project and something different is definitely a reason why I wanted to come here. Over the next few years, I'm sure it will grow, and I want to be part of that to try and help it grow."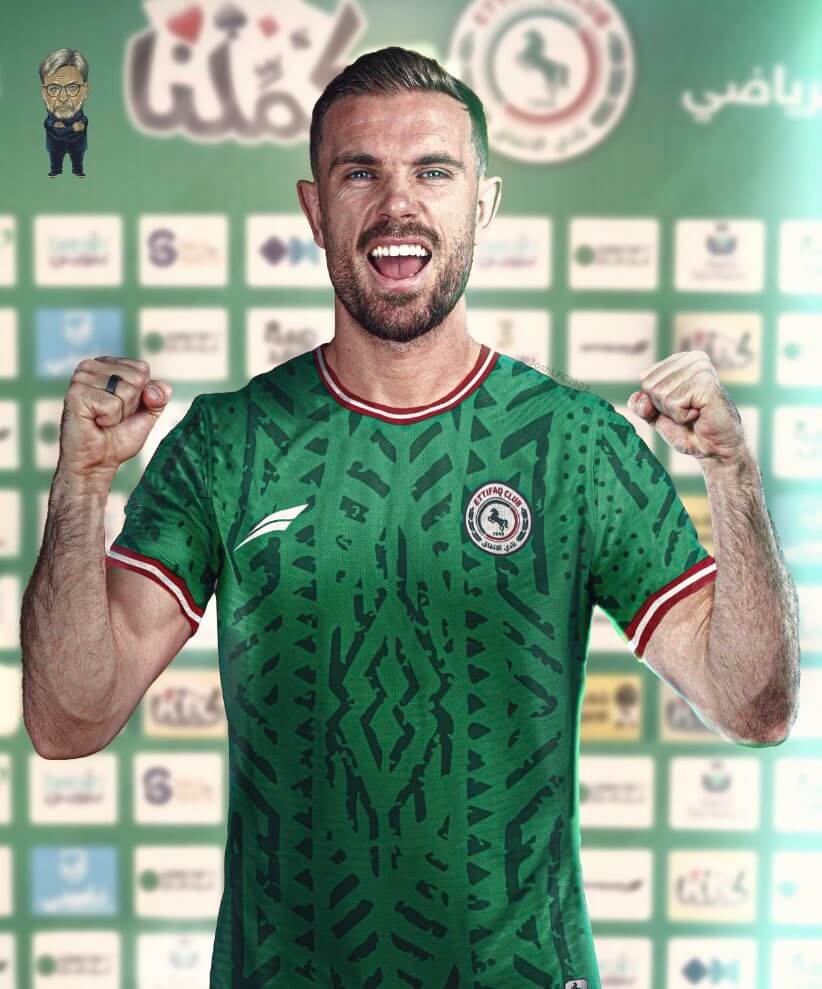 Reuniting with Gerrard
One of the significant draws for Henderson's move to Al-Ettifaq was the chance to work with Steven Gerrard once again. The duo shared a strong bond during their time at Liverpool, and it's evident that their relationship played a pivotal role in Henderson's decision.
"Stevie was a big reason obviously why I came, to work with him and play under him," Henderson revealed. "We've had some good training sessions, not many, had one game, but we need to be ready in the next week or so for the first game."
Saudi Pro League's Growth and Potential
Henderson's move to the Saudi Pro League is not just about reuniting with Gerrard. He sees potential in the league and wants to be a part of its growth. "I love football, so I want to try to grow it all over the world. I know the people in Saudi love football, and hopefully, we can keep continuing to grow the league over the next few years," he said.
England Ambitions Still Alive
Despite moving away from Europe, Henderson is still optimistic about representing England on the international stage. He believes that if he continues to perform at his best, there's no reason why he can't be a part of the England setup.
"I'll focus on playing for Al-Ettifaq and playing my best. If I'm doing that, then I'm sure there's no reason why I can't play for England, as the gaffer said," Henderson stated. "Playing for England means a lot to me, and I feel as though I can still bring a lot to the team."
Embracing the New Challenge
Adjusting to a new league, culture, and environment is always a challenge, but Henderson is embracing it with open arms. "It's a different experience, a different culture, a different way of living and playing football. I'm trying to embrace it, and it's exciting for something new," he shared.