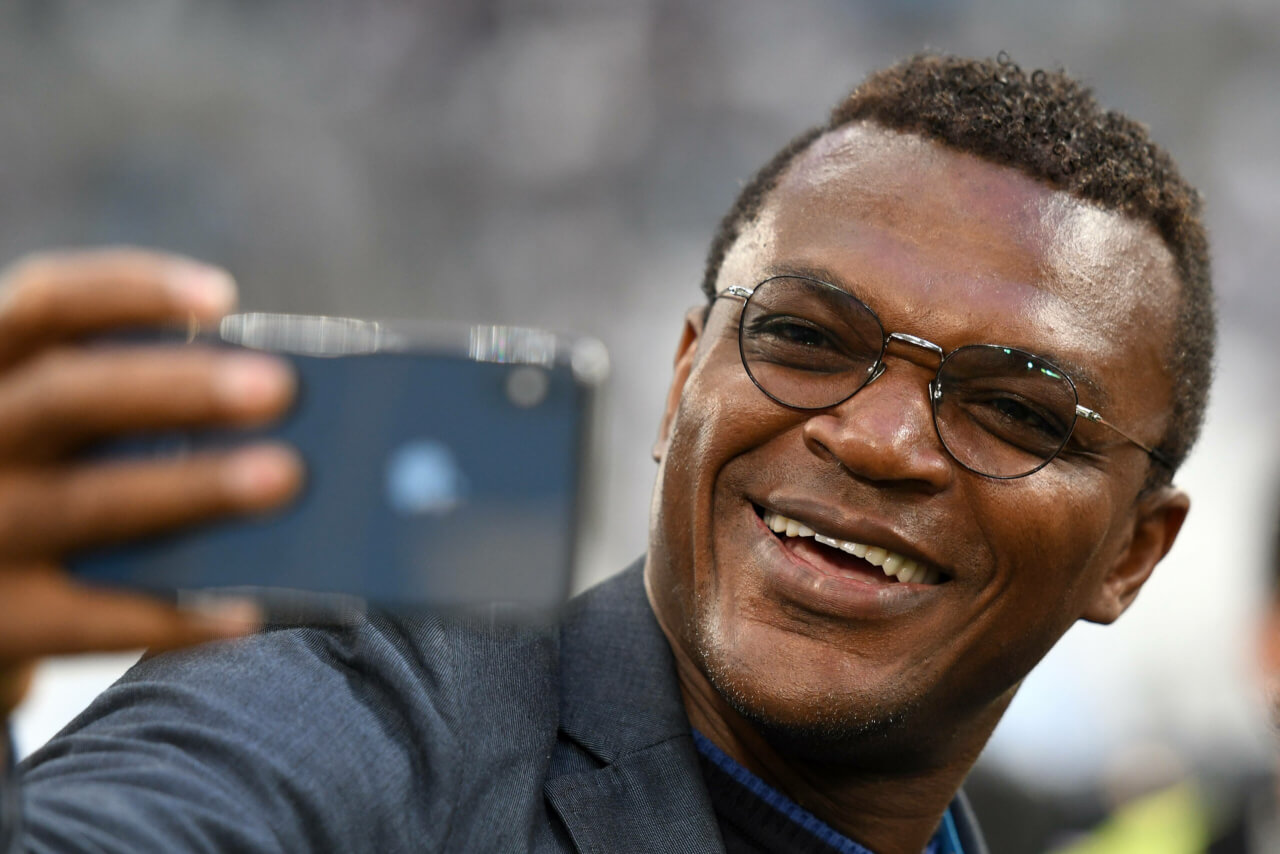 Report: The 'Lifestyle' Reason French Superstar Rejected Liverpool
The Liverpool Opportunity Marcel Desailly Almost Seized
In the wake of France's triumphant 1998 World Cup victory against Brazil, many football clubs had their eyes set on the legendary Marcel Desailly. After a phenomenal World Cup win on his homeland's soil, Desailly was soon to make waves in the Premier League. As it transpired, he ended up becoming an integral part of Chelsea in the summer of '98, even leading them to clinch the FA Cup trophy two years later. Yet, few know of the significant influence his family had on this crucial decision.
The Appeal of Liverpool
The former AC Milan stalwart opened up about the enticing opportunity Liverpool had presented him. "I was interested in joining Liverpool in 1998, they made a good proposal," Desailly disclosed in a chat with BoyleSports. But as with many life-altering decisions, there was more to it than just the lure of football.
Desailly highlighted that even for footballers, it isn't all about the game and the money. Instead, intricate personal matters like family and lifestyle play a pivotal role. He remarked"
"The lifestyle is probably why I joined Chelsea over Liverpool, yes. My wife made a real statement that she didn't want me to drive between London and Liverpool while she stayed in London and my four kids did not have a French school. It's one of the reasons at the time I chose Chelsea."
He continued, "Footballers are human beings, we have to deal with the internal elements that help us make decisions. And small things like that sometimes make the difference, because the money will be good wherever you go. You are trying to make the best deal out of the proposal, but at the end of the day you don't really care. What you care about is also the lifestyle you are going to have on top of your football."
Desailly's Legacy & Liverpool's Move
Despite the might-have-beens, Desailly's decision to join Chelsea wasn't in vain. He had a significant tenure with the Blues, appearing in 222 matches across six seasons. As for Liverpool, they shifted their focus, recruiting Rigobert Song during the 1998/99 season. However, Song's journey with Liverpool was brief as he moved to West Ham in 2000.