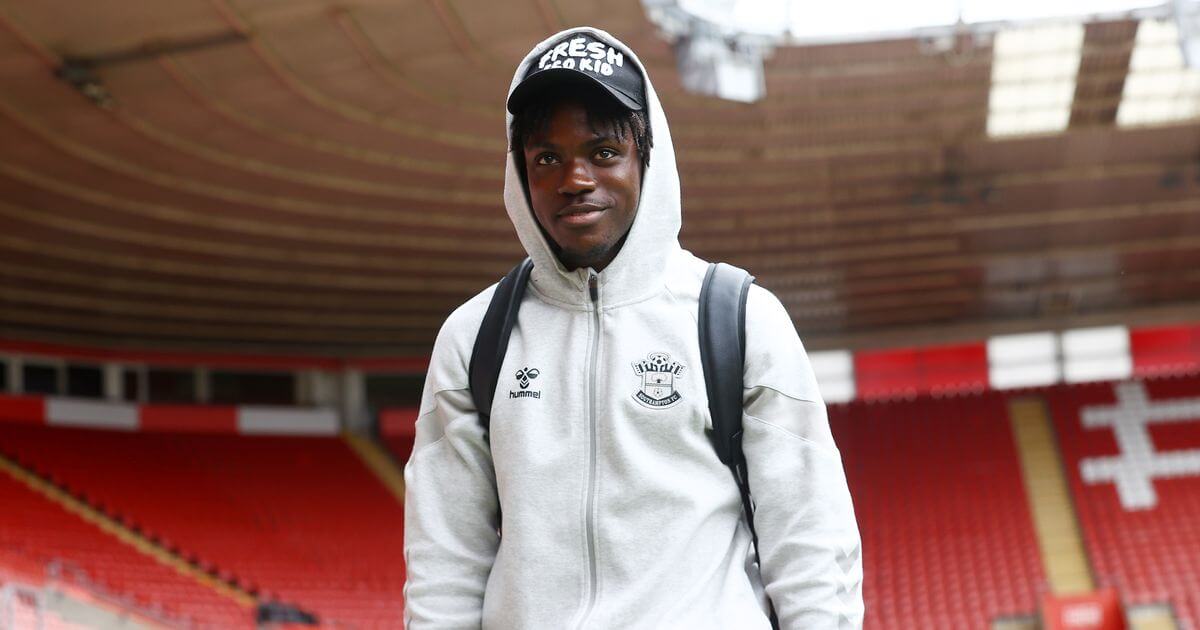 Journalist: 'Media cycle behind', Liverpool Make Fourth Lavia Bid
Liverpool's Protracted Pursuit of Romeo Lavia
Current State of Play
Liverpool's chase for Southampton's Romeo Lavia has been a topic of much discussion in recent times. As journalist Ben Jacobs points out:
"Liverpool's Romeo Lavia pursuit remains."
The club has already seen three bids rejected, and a fourth one is either in or anticipated. Jacobs believes that the media cycle might be slightly behind on this one. Typically, when a bid is rejected, it surfaces in the media, leading to assumptions that the bid and the rejection happened simultaneously.
Financial Dynamics
Liverpool's latest bid was naturally an improvement over the previous ones. With the rejected bid standing at 45 million and the general consensus being that 50 million would seal the deal, the gap isn't vast. Jacobs states, "£50 million will do the deal." It's well-known that Lavia is keen on the move, leading to some frustration among the Liverpool fanbase. They're left wondering why, with the new season looming, the deal hasn't been finalised.

Liverpool's Transfer Strategy
Liverpool's approach in the transfer window has always been straightforward. If they believe a player's valuation is too high, they walk away. They operate on their terms and numbers. However, this market has been unique. Jacobs mentions that insiders have told him that the very definition of "value" has changed. The market now sees young midfielders being valued at around £50 million pounds, a price tag Liverpool wouldn't typically entertain. But with the departures of key players like Fabinho and Jordan Henderson, Liverpool might have to reconsider their stance.
Chelsea's interest in Lavia adds another layer of complexity to the situation. While they haven't made a formal bid at the time of publishing, Chelsea are well known to disrupt deals. They often verbally promise things to players, potentially swaying their decisions. This tactic can inflate the market, as seen when Chelsea audaciously offered £50 million for Lavia last summer. Such moves can instigate bidding wars, something Liverpool would always prefer to avoid.
From Lavia's viewpoint, the start of the season brings a need for clarity. He'd want to know if he's playing and if he's committed to a season in the Premier League or waiting until January. Jacobs believes that Lavia won't do anything unprofessional at this point. However, if a deal isn't finalised soon, especially before Liverpool's game against Chelsea, Lavia might consider making a more public statement.
In conclusion, Liverpool's pursuit of Romeo Lavia has been a rollercoaster. With these latest insights from Ben Jacobs, it's clear that while the club is keen on the player, financial dynamics and external interests complicate matters. Only time will tell if Liverpool will secure their target or if the saga will continue.