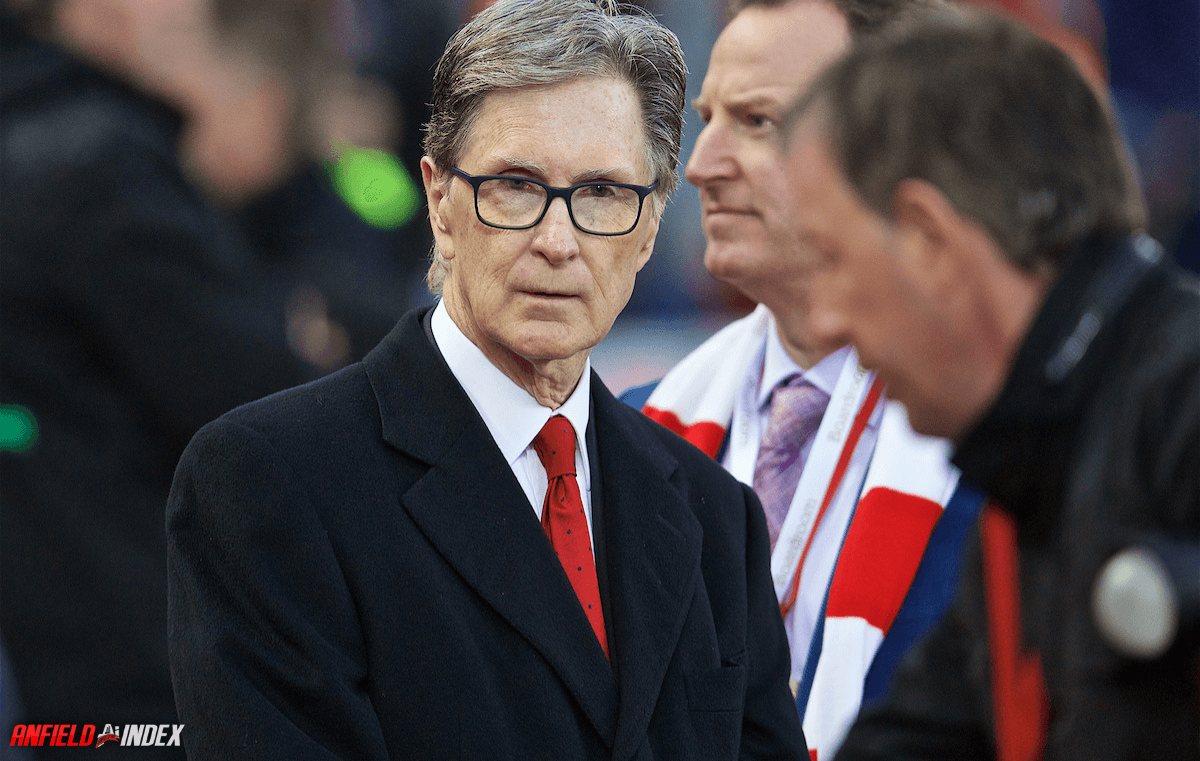 Tony Evans: "Klopp has been shielding the owners for years"
The Klopp-FSG Dynamic
"Klopp has been shielding the owners for years," is a sentiment that has been echoed by many in the football community. Tony Evans, speaking to The Athletic, shared his mixed feelings on this topic. He highlighted that Klopp had bought into the way Fenway Sports Group (FSG) ran things, and it worked for a while. The synergy between Michael Edwards, Mike Gordon, and Klopp was evident, but once that broke down, too much power centered on Jurgen Klopp.
Transfers: The Changing Tide
Liverpool, under Klopp, had a reputation for operating efficiently in the transfer window. Players like Mo Salah and Virgil Van Dijk are testaments to this efficiency. However, with the departure of key figures like Michael Edwards and Mike Gordon's attempt to sell the club, a vacuum was created. Klopp, who once expressed his desire to be more of a coach than a manager, found himself filling this void. He once mentioned in an interview during the pandemic, "I didn't expect to have to buy players." This shift has seen Klopp taking on a role more akin to a traditional English manager.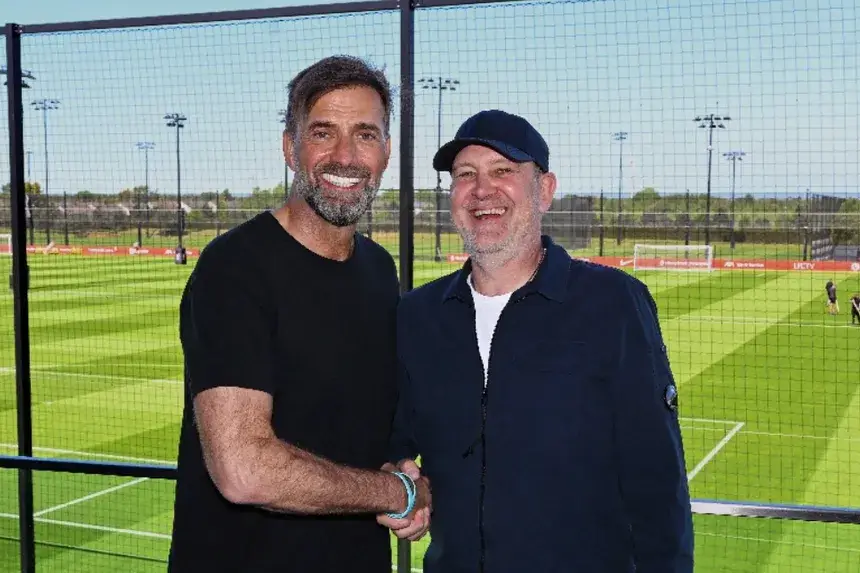 The Klopp Management Style
Klopp's appointment at Liverpool was based on his willingness to work within a structure, without the demands typical of many managers. For years, this approach worked wonders. However, with the changing dynamics at the club, Klopp has been forced to shoulder more responsibility. A notable example is the transfer decision between Julian Brandt and Mo Salah. While Klopp leaned towards Brandt, Edwards championed Salah. The latter's success at Liverpool speaks volumes about the importance of diverse thought in decision-making.
Klopp's Resilience and Future at Liverpool
Despite the challenges, Klopp's hunger to succeed remains undiminished. The season following their Premier League title win was challenging, marked by personal loss and the impact of the pandemic. However, Klopp's resilience shone through. He is determined to leave a lasting legacy at Liverpool, with aspirations for one more significant trophy. His future at Liverpool remains a topic of speculation, with some suggesting he has his eyes set on the Germany job. However, for now, Klopp's focus is firmly on Liverpool's success.
The Road Ahead
With a new season on the horizon, Liverpool fans are optimistic. The return of key players from injury and a potential shift in Klopp's management style could see Liverpool being a formidable force once again. The transfer window's challenges, such as the haggling over player fees, are not new. However, with Klopp at the helm, there's always hope for a brighter future.
In conclusion, the dynamic between Klopp and FSG, coupled with the challenges in the transfer market, paints a complex picture. However, with Klopp's determination and the unwavering support of the fans, Liverpool is poised to rise once again.