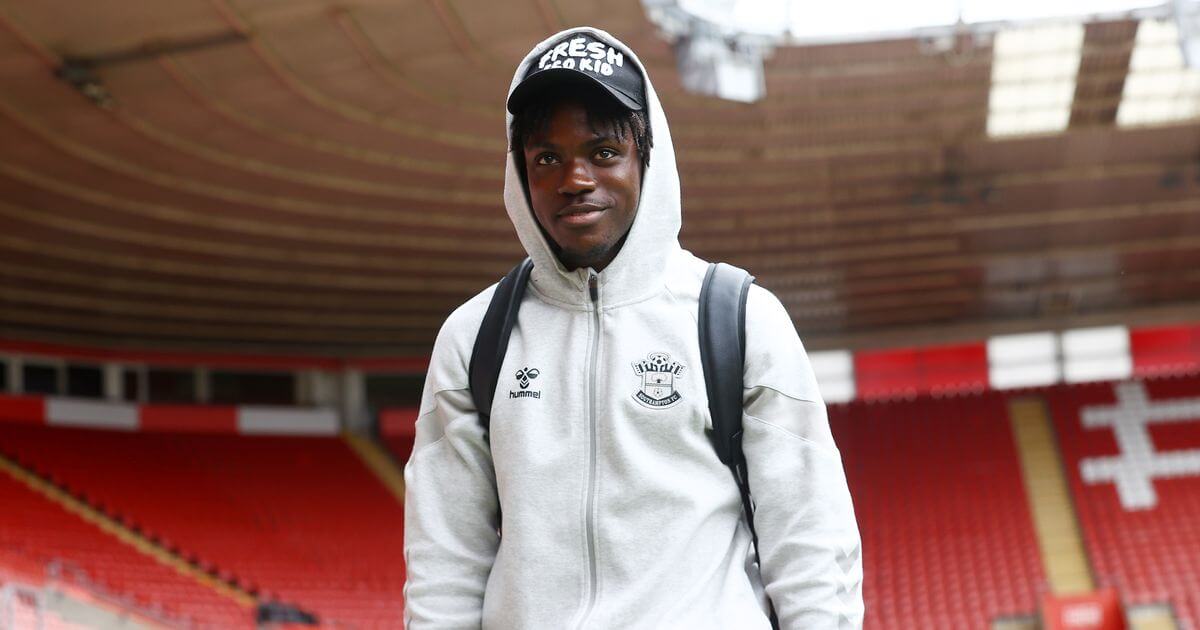 Report: Yet another Lavia bid rejected, transfer saga continues
Roméo Lavia: Chelsea and Liverpool's Tug of War for Southampton's Rising Star
The Pursuit Intensifies: Chelsea Makes Their Move
When we speak of modern football's intense transfer dramas, the ongoing saga involving Roméo Lavia is rapidly taking centre stage. Fresh off the press from The Times, Chelsea have made a bold attempt to edge past Liverpool in the race for Southampton's promising holding midfielder. Their £48-million bid, however, found no favour with the south coast club and has been rejected.
Assessing the Bids: Southampton's Stance
It's worth noting that Chelsea's offer reportedly outstripped Liverpool's third bid for Lavia this summer by a margin of £2 million. Yet, Southampton remain steadfast, eyeing their £50-million valuation for Lavia. It's a valuation that raises eyebrows, especially considering the youngster's relative inexperience at the top echelons of English football.
A Glimpse into Lavia's Journey
At a tender age of 19, Lavia's ascent to the Premier League spotlight has been nothing short of meteoric. During his debut season in the top-flight, the Belgian international made a respectable 29 Premier League appearances. Such stats might be perceived as modest for a player commanding a £50-million price tag, but Lavia's talent has been recognised on the international stage, earning him his first cap for Belgium. The trajectory suggests a player whose potential knows few bounds.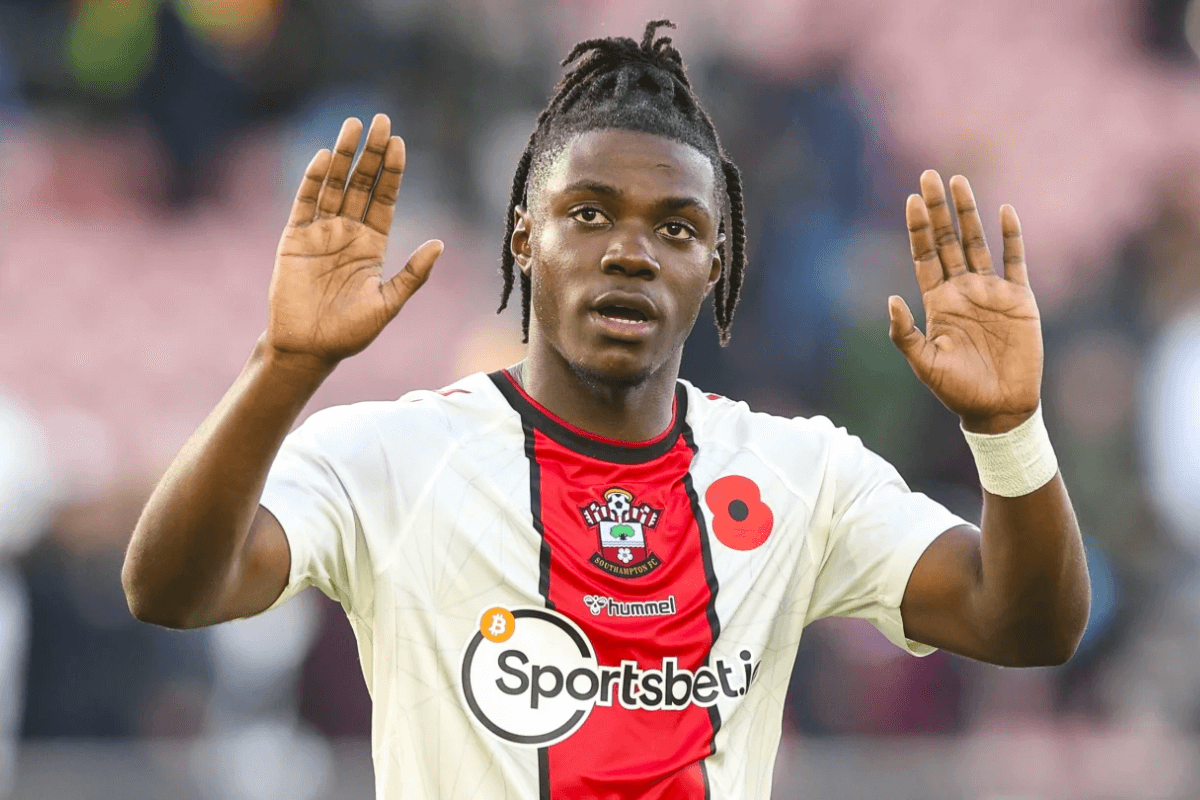 Liverpool's Reluctance: Value over Funds
It's not the depth of Liverpool's pockets that's causing hesitation. Paul Joyce, reporting for The Times, elucidates that the club's reluctance to meet Southampton's valuation is a matter of perceived value rather than available funds. A point of comparison is drawn with Stefan Bajcetic, another young prodigy. Bajcetic, just a year Lavia's junior, has played merely 18 fewer Premier League games. Yet, it's evident that the price tags for young talent can vary greatly.
Klopp's Midfield Conundrum
Jürgen Klopp, Liverpool's charismatic manager, finds himself at a crossroads ahead of the league's curtain-raiser against Chelsea. With Bajcetic battling against time to be match-fit, Liverpool's midfield options are dwindling. Should Bajcetic fail to recover, Klopp might need to deploy either Alexis Mac Allister or Curtis Jones to marshal the midfield against the Blues.
Conclusion: The Lavia Saga Continues
The story of Roméo Lavia encapsulates the drama, the strategy, and the unpredictability of the transfer market. Both Chelsea and Liverpool recognise the potential of the young Belgian, but as is often the case, his future remains clouded by valuations, bids, and club strategies. As the transfer window progresses, the resolution of this story will be eagerly anticipated by fans across the spectrum.