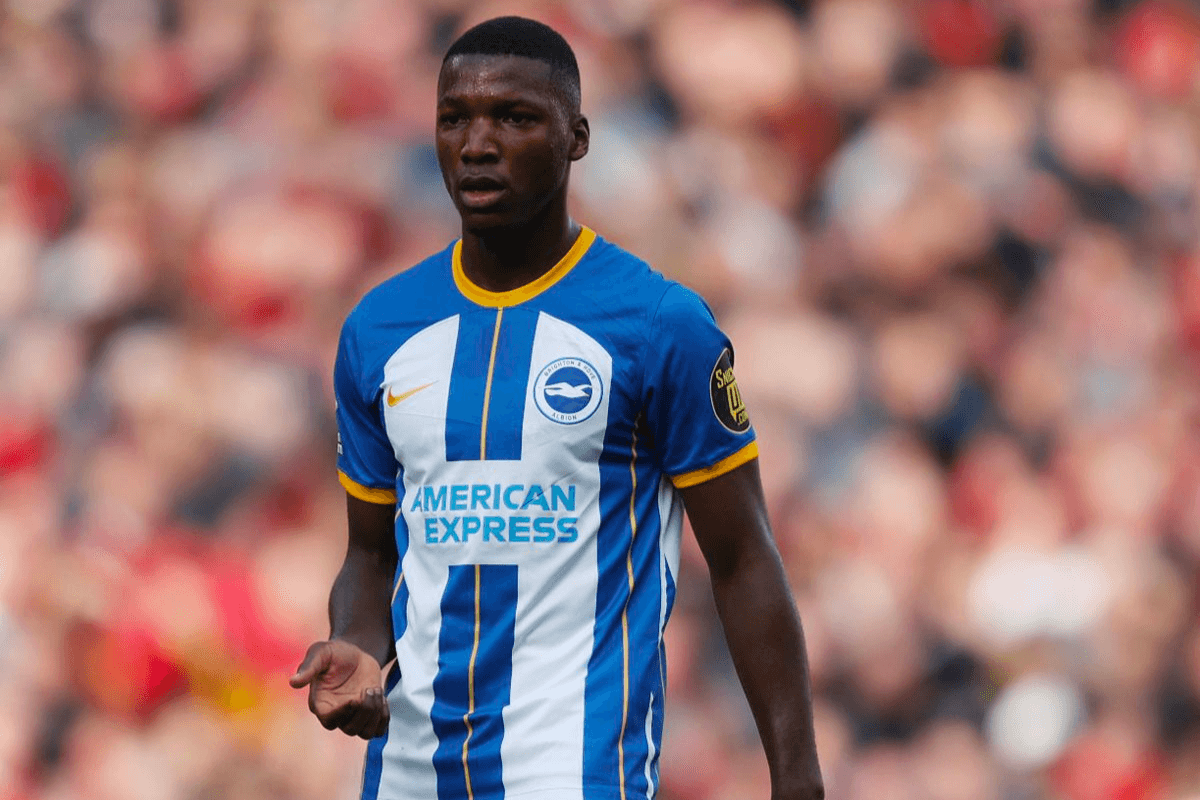 Report: "Liverpool Willing to Break Transfer Record to Sign Caicedo"
Moises Caicedo Transfer Tug-of-War: Liverpool or Chelsea?
Liverpool or Chelsea: Who Will Land Caicedo?
Liverpool and Chelsea supporters are on tenterhooks as the clock ticks on the Moises Caicedo transfer drama. As the race between the two Premier League giants intensifies, the latest buzz points towards Stamford Bridge as the potential next stop for the talented Ecuadorian.
Chelsea Takes the Lead?
According to Sky Sports, Chelsea now seemingly have the edge over Liverpool in securing Caicedo's signature. Liverpool fans might find it a tad unsettling to know that Caicedo is presently in London, a fact that seems to lean towards a Chelsea advantage. The move to Stamford Bridge, as indicated, seems more imminent with each passing moment. But the latest news suggests Liverpool are willing to break their transfer record to sign the player.
Liverpool's Relentless Pursuit – A Twist? 
However, this transfer tale isn't all about Chelsea. Liverpool, too, are fiercely involved in discussions with Brighton about the central midfielder. The Reds' determination underlines just how valuable Caicedo is considered by the Anfield side. Respected football journalist Fabrizio Romano has echoed this sentiment, stating that Liverpool will "100%" submit a bid, ensuring that Chelsea won't have it easy.

https://twitter.com/SkySportsNews/status/1689723044376236032?s=20
Caicedo's Decision Looms
One thing is for sure – Caicedo's choice, especially if both bids are closely matched, will be a headline-grabber. With Romano confirming Liverpool's impending offer, the Seagulls will likely be spoiled for choice between the two footballing heavyweights. The next few days are set to reveal whether it will be the Reds or the Blues celebrating a major transfer coup.
The Final Whistle
With the weekend approaching, there's no doubt that both sets of fans will be keenly awaiting a resolution to this transfer cliffhanger. The battle for Caicedo's allegiance has undeniably become one of the most riveting sagas of this transfer window.