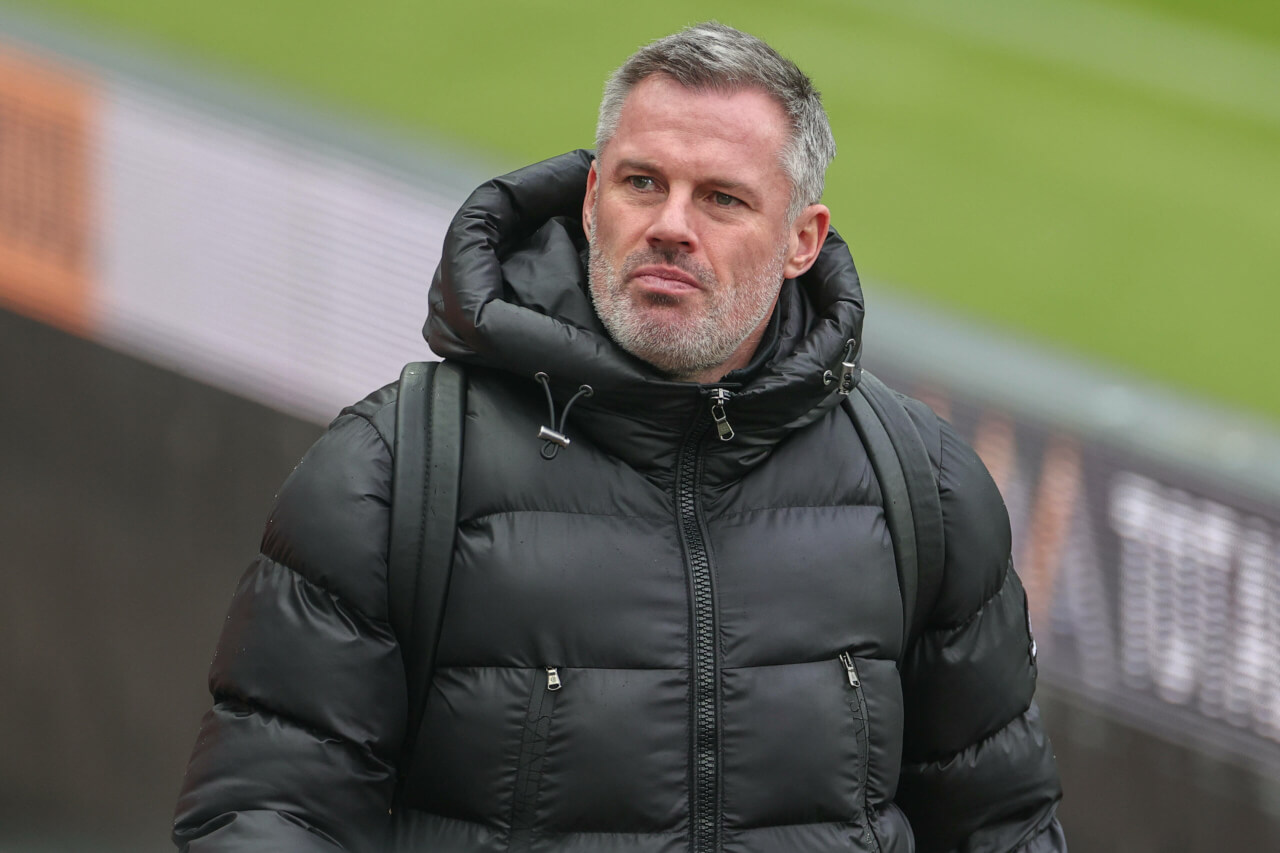 Liverpool's £110M Gamble: Carragher Calls it 'Great Business'
Inside Liverpool's Bold Move for Caicedo: A Transfer Masterstroke?
In the ever-evolving world of football transfers, Liverpool's recent acquisition of Moises Caicedo from Brighton for a staggering £110m has raised eyebrows. Not least from former Anfield stalwart, Jamie Carragher.
Carragher's Take on the Caicedo Saga
While Carragher initially expressed concerns about Liverpool's transfer strategy, especially after their prolonged chase for Southampton's Romeo Lavia, his tone shifted dramatically with the Caicedo news. The ex-Reds defender, known for his candid views, took to Twitter to share his thoughts. He opined, "£110M might seem steep for Caicedo, but when clubs sense desperation, the price goes up. However, acquiring two promising youngsters for £145M and offloading two ageing stars for £52M? That's commendable business."

110M is a big price for #Caicedo but Liverpool had to pay big as clubs knew they were desperate.

But signing two top young players for 145M & selling two of your older players for 52M is great business!

— Jamie Carragher (@Carra23) August 11, 2023
Chelsea's Lost Bid
Chelsea, under the guidance of Mauricio Pochettino, seemed to be in pole position to secure the Ecuadorian prodigy. Throughout the pre-season, Stamford Bridge was abuzz with whispers of Caicedo's imminent arrival. Yet, as the transfer saga unfolded, Liverpool's superior offer and the allure of Anfield's wage package turned the tide in their favour.
On a tense Thursday evening, Caicedo and his representatives found themselves in the capital, awaiting the final decision. Liverpool's audacious move not only secured a promising talent but also shattered the Premier League transfer record, previously set by Chelsea's £107m signing of Enzo Fernandez.
A New Dawn at Anfield
Liverpool's decision to bring Caicedo to the north-west signals a clear intent to bolster their midfield options. With the Premier League season kicking off, the 21-year-old's switch will undoubtedly add an extra layer of intrigue to the upcoming clash between Liverpool and Chelsea. As the two giants lock horns in London, Caicedo's decision to don the Reds' jersey might just be the talking point of the match.