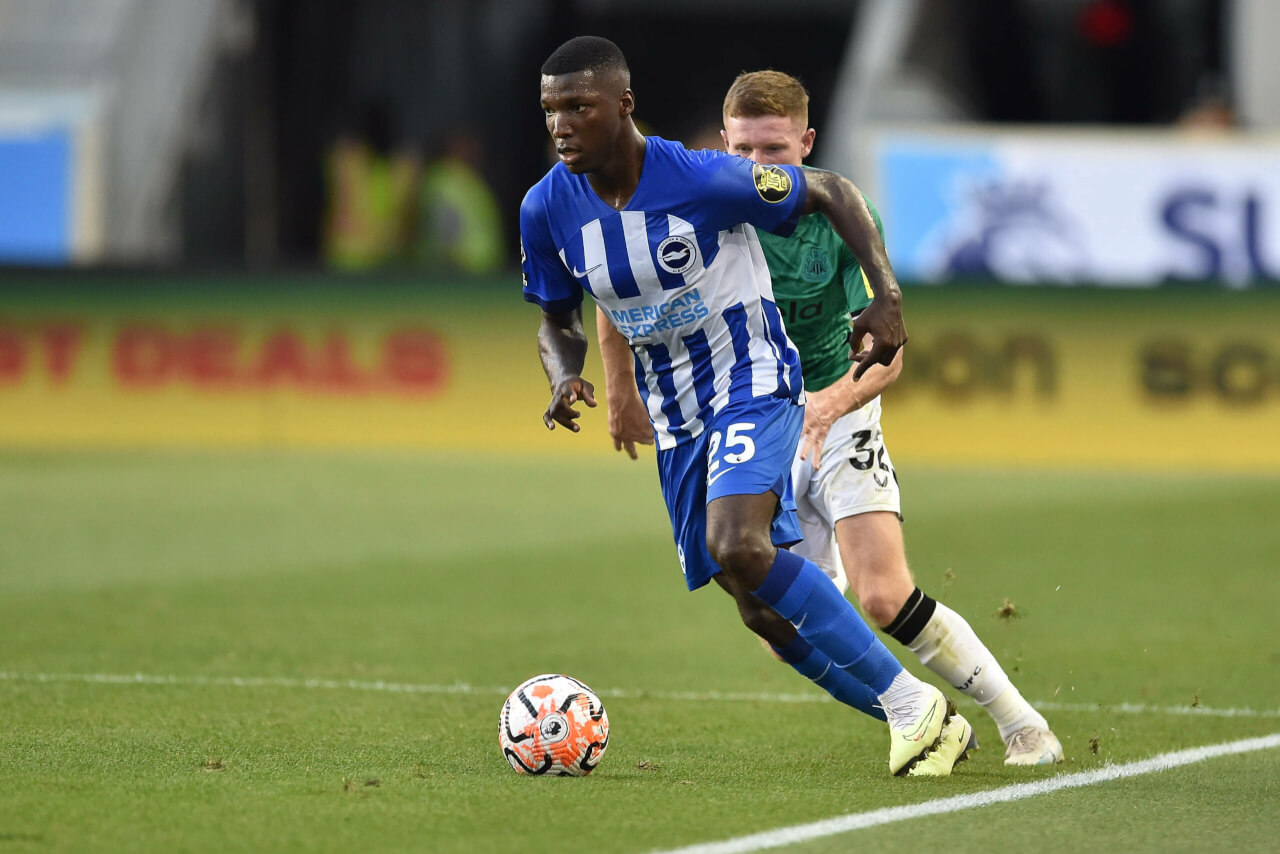 Romano: Caicedo Picks Chelsea Over Liverpool
Inside the Caicedo Transfer Drama
The Caicedo Chronicles
In the ever-evolving world of football transfers, Moises Caicedo's recent decision has added another chapter to what many are calling the most riveting transfer story of the summer.
The Liverpool Connection
After prolonged speculation, it seemed the narrative had reached its climax. Liverpool, in a bold move, had sealed a British record transfer fee of £111 million with Brighton for the talented Ecuadorian. The Merseyside club's fans were already celebrating, especially after Jurgen Klopp's confirmation in a recent press briefing. "The deal with the club is agreed," Klopp announced, leaving many to wonder about the specifics.
A Twist in the Tale
However, football, much like life, is full of surprises. Just when it seemed Caicedo was Anfield-bound, murmurs of hesitation began to emerge. Dharmesh Sheth, a respected figure in sports journalism, revealed that the Brighton star might be reconsidering his options. The reason? A potential shift to Stamford Bridge, home of Chelsea.

https://twitter.com/FabrizioRomano/status/1689958090152570881?s=20
Chelsea's Late Entry
It's now understood that Caicedo has a strong inclination towards Chelsea, a sentiment echoed by transfer expert Fabrizio Romano. The midfielder, it seems, had given his word to the Blues back in May, and he intends to honour it. With Mauricio Pochettino's team now poised to make another offer, the transfer window's end promises more twists.