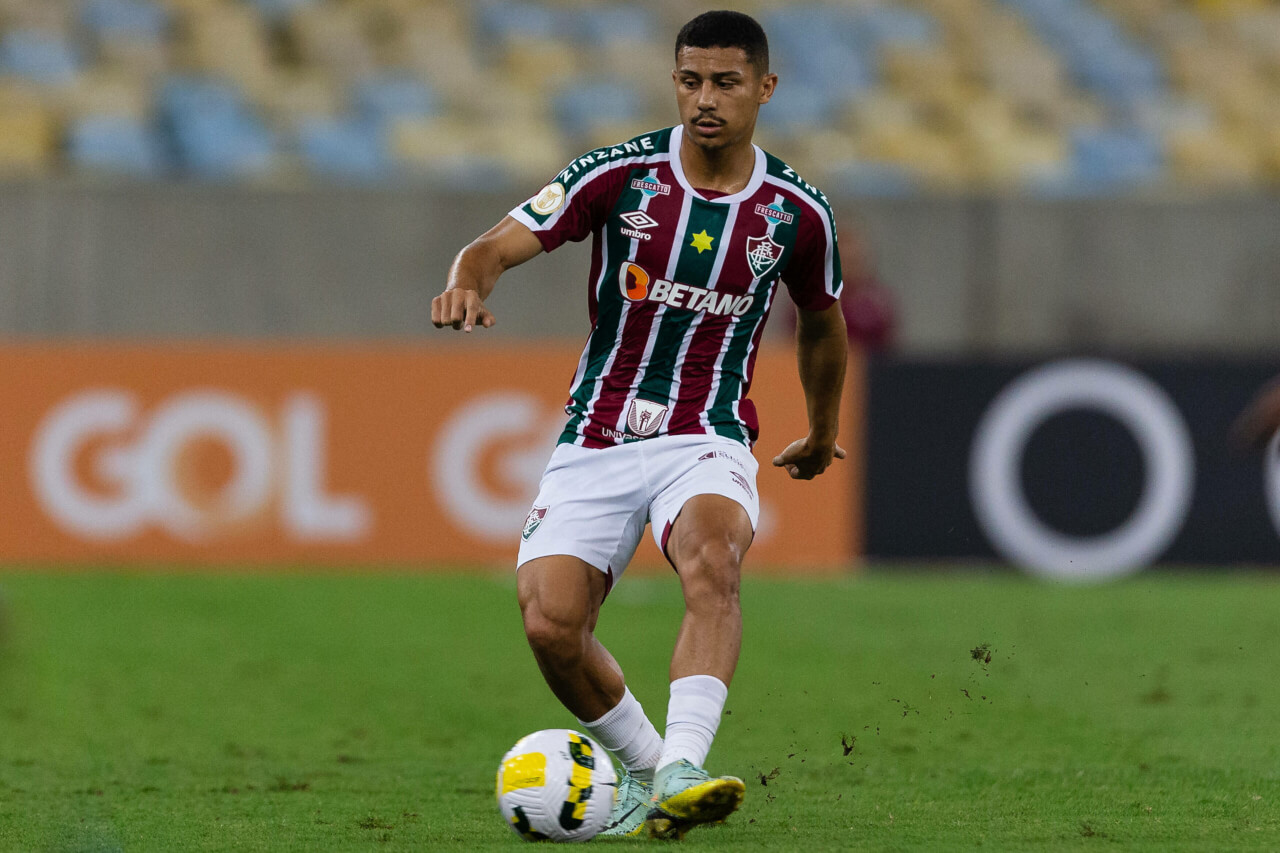 Liverpool's Andre Chase: January Move on the Cards?
Liverpool's Transfer Strategy: The Andre Conundrum
Liverpool's Midfield Dilemma
Liverpool's pursuit of a recognised defensive midfielder has been the talk of the town this summer. The Reds' quest has seen them knock on Southampton's door thrice for Romeo Lavia, only to be turned away each time. Chelsea's recent improved bid for the 19-year-old prodigy only adds to the intrigue.
Andre: The Brazilian Enigma
Enter Andre, the Brazilian sensation from Fluminense. The midfielder's name has been on the lips of many at Anfield, but it remains a mystery whether he's seen as an alternative to Lavia or an additional asset. The plot thickens with Andre's commitment to Fluminense in the Copa Libertadores. With the next round of matches clashing with the English transfer deadline, it's a race against time.
The January Compromise
Brazil's Globo has hinted at a potential solution. The proposed compromise would allow Andre to wrap up his Copa Libertadores duties and then make his grand entrance at Anfield in January. This isn't a new trend; many South American talents have made their European debuts in the winter, thanks to the contrasting football calendars.

Liverpool's Multi-Pronged Approach
Last week's whispers revealed Liverpool's strategy of exploring "multiple solutions" for their midfield conundrum. Both Lavia and Andre remain hot topics. And let's not forget the recent buzz around Moises Caicedo. However, some sceptics wonder if the Ecuadorian's name is merely being thrown into the mix to stir the pot in the Lavia negotiations.
The Klopp Perspective
With the Premier League curtain-raiser just around the corner, Jurgen Klopp has some decisions to make. A winter move for Andre might be a strategic masterstroke, but the immediate challenge lies at Stamford Bridge. The Reds need to field a No. 6, and the solution might have to come from within their ranks.