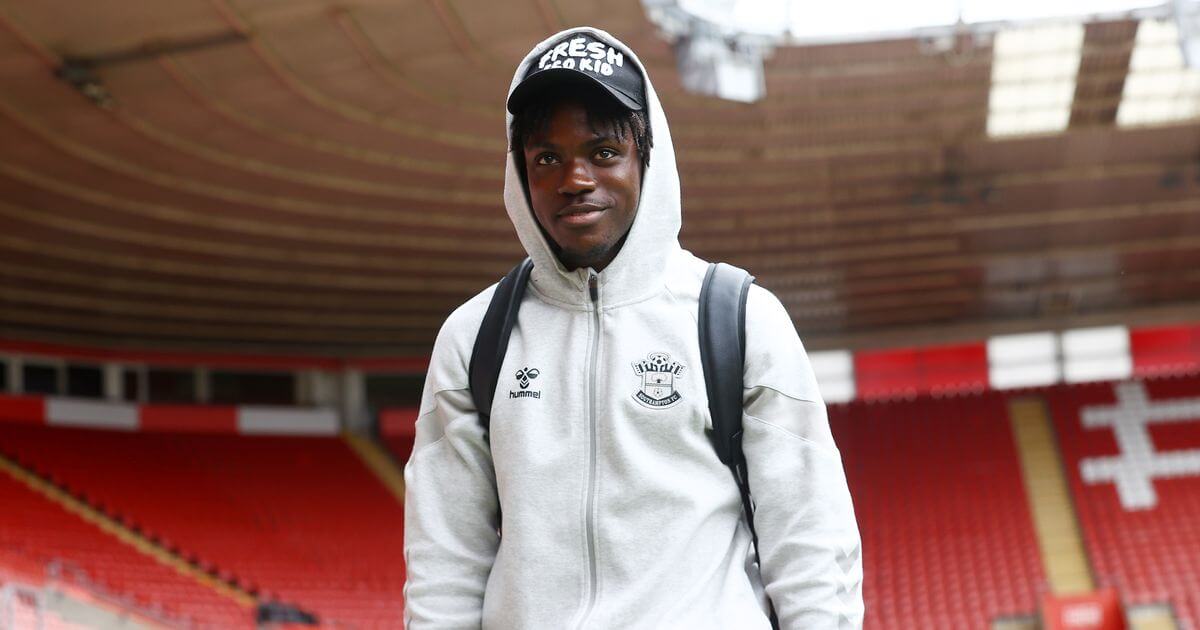 Lavia Latest: Saints Boss Speaks Out
Liverpool's Pursuit of Lavia
Liverpool's relentless chase for Romeo Lavia has been the talk of the town. Despite having three offers turned down by Southampton, the Merseyside giants remain undeterred. Their latest bid, a whopping £46m, was swiftly declined by the Saints earlier this week. But Liverpool aren't the only Premier League heavyweight in the race; Chelsea too had their £48m bid for the Belgian prodigy rebuffed.
Caicedo: The New Kid on the Block
While Lavia has been a consistent headline-maker, the past two days have seen a shift in focus towards Brighton & Hove Albion's Moises Caicedo. The Ecuadorian sensation has caught the eyes of both Liverpool and Chelsea. In a surprising turn of events, Liverpool's record-breaking £110m offer for Caicedo was greenlit by Brighton on Friday. However, the plot thickens. Rumours are rife that Caicedo might prefer the allure of Stamford Bridge over the historic Anfield. This could mean that the club missing out on Caicedo might revert their gaze back to Lavia.
Lavia's Potential Return
The young Belgian, at just 19, might grace the pitch against Norwich City this Saturday. Fans remember him being on the bench during the Championship opener against Sheffield Wednesday and missing the shock League Cup defeat to Gillingham.

Martin, when quizzed about Lavia's future, hinted at the Caicedo situation. "Managing a talent like Lavia isn't straightforward. Given the limited playtime he's had and the surrounding buzz, starting him might not be ideal," he shared with the press. Reflecting on Lavia's resilience, Martin added, "Imagine being 19 and in the midst of all this. He's shown character, and while some days are better than others, he remains a top talent."
On Lavia's immediate future, Martin remained cryptic, "The situation with Romeo has been ever-changing. Market dynamics can shift any moment, and we're mere spectators. As for his inclusion in the upcoming matches, it's a wait-and-watch game."