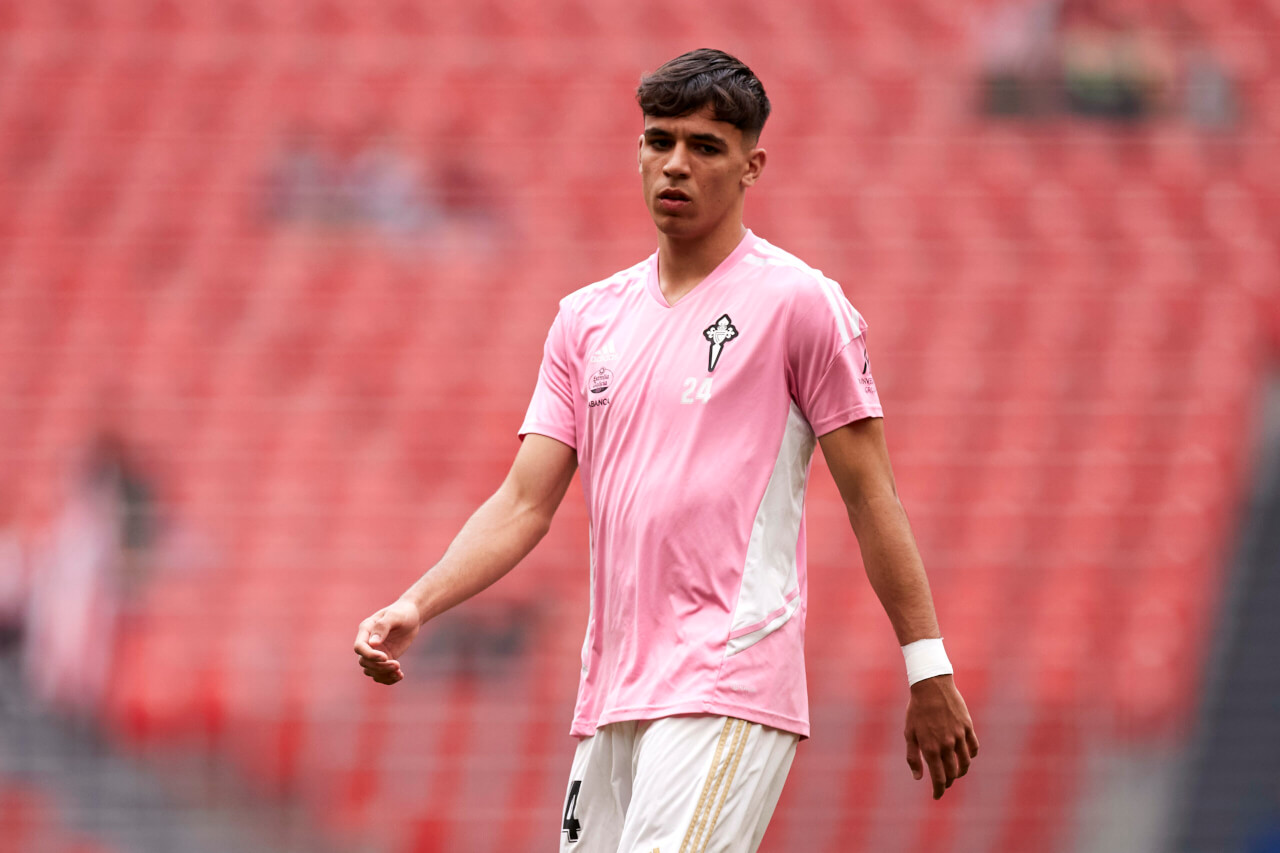 Report: Reds Ready To Switch Target To European Midfielder
Liverpool's Strategic Chase: The Gabri Veiga Narrative
Navigating the European Transfer Maze
The world of European football has been set abuzz by a rising star: Gabri Veiga. His exploits with Celta Vigo haven't gone unnoticed, with powerhouses such as Liverpool FC positioning themselves strategically for his signature. Yet, as we delve deeper, the plot thickens. The Merseyside club's interest in Veiga seems more layered than one would initially surmise.
A Pivot from Chelsea's Target
Earlier this week, the Reds had a bid agreed with Brighton for Moises Caicedo, a player whom Chelsea had their sights set upon. It's a tussle that, as of now, hasn't swung definitively in Jurgen Klopp's direction. But this isn't the German's first rodeo; he's switched targets, with Veiga emerging as Liverpool's prime interest, as reported by the Spanish outlet Nacional.
Napoli's Dilemma and The Maradona Outfit
Intriguingly, it's not just Liverpool lurking in the wings for Veiga's signature. Napoli, the Italian champions, have shown strong intent. The void left by the anticipated departure of Piotr Zielinski to Al-Ahli could be perfectly filled by the Spaniard. Yet, despite this pressing need, Napoli have hesitated. A release clause, set at a robust 40 million euros (£34.6m) by Celta Vigo, remains a stumbling block. To date, the Italians have tabled a bid shy of the requirement, coming in at 30 million euros.

Madrid's Calculated Wait
Adding another layer to this intricate tapestry, Real Madrid too have entered the Veiga equation. However, Los Blancos' strategy differs. They seem content to play the waiting game, with intentions to court Veiga next summer, possibly viewing the current chase as too crowded.
Liverpool's Assertive Play
While other clubs deliberate, Liverpool have opted for a more assertive approach. According to Nacional, the Merseysiders are now aligned with Celta Vigo's valuation, poised to trigger Veiga's £34.6m exit clause. This determination showcases Liverpool's intent to bolster their midfield, and in Veiga, they see more than just a player. They see a successor.
Having netted 11 goals and crafting 4 assists in La Liga, Veiga is no ordinary talent. He's versatile, able to orchestrate play from any central midfield position. The prospect of him filling the boots of Thiago Alcantara, another Spanish maestro, seems increasingly likely.
The Potential Anfield Journey
Liverpool, by all accounts, seems to be closing in. Final touches to bring the Spaniard to Anfield are reportedly underway. A whopping £34.6m is set to exchange hands, making its way into the coffers of Rafael Benitez's Celta Vigo. It's a testament to Liverpool's belief in Veiga's potential and their vision for the future.
Closing Thoughts
The Gabri Veiga saga encapsulates the essence of football transfers: the strategies, the hesitations, and the assertive moves. As clubs jostle for position, Liverpool seems to be in the driving seat. Yet, in football, only time truly tells.