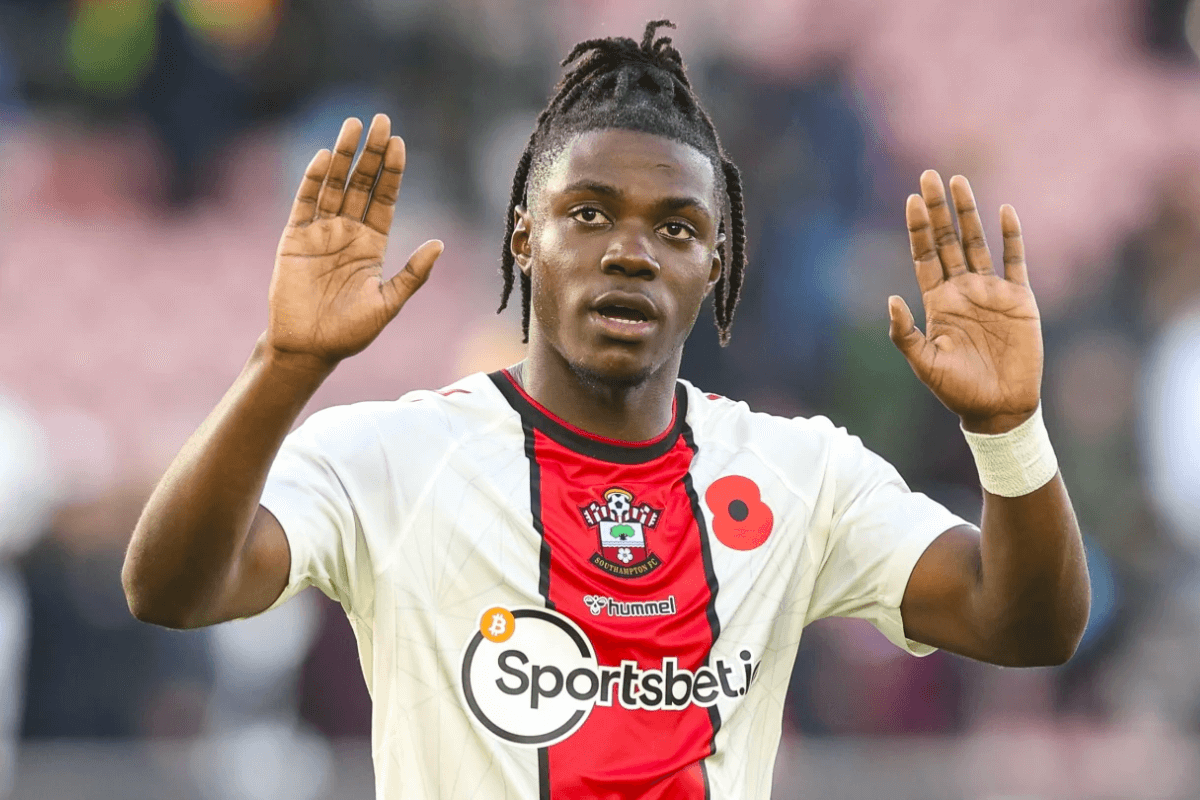 Transfer Tug-of-War: Lavia Caught Between Premier League Giants
Liverpool's Pursuit of Lavia Amidst Transfer Drama
In the ever-evolving world of football transfers, Liverpool's recent actions have taken centre stage. The Merseyside club, after facing a setback in their chase for Moises Caicedo, have now turned their attention to Southampton's Romeo Lavia.
Merseyside's Unexpected Turn
Liverpool supporters were buzzing with excitement, anticipating the arrival of Moises Caicedo from Brighton. The stage seemed set, with reports suggesting that the Ecuadorian midfielder was en route to Merseyside for a medical. However, in a dramatic twist, Caicedo had a change of heart.
Chelsea's Role in the Saga
The narrative took a turn when it was unveiled that Caicedo expressed a clear preference for Chelsea over Liverpool. This revelation came straight from the renowned journalist Fabrizio Romano. Following this, Liverpool, not one to be deterred, promptly reached out to Southampton with Romeo Lavia in their sights.

The Lavia-Caicedo Conundrum
Romano's insights further shed light on the situation. He stated, "Around midday on Friday, when all seemed in place for Caicedo to don the Liverpool jersey, he conveyed his desire to head to Chelsea. Concurrently, Chelsea tabled a fresh offer for Lavia on Friday evening. However, the Lavia chapter remains open, especially with Liverpool's enquiry about the 19-year-old prodigy."
It's worth noting that while Chelsea views the Lavia deal as distinct from Caicedo, Liverpool has been actively pursuing both. Southampton, however, has set their price for Lavia, and it's a hefty £50m.
Premier League Opener Overshadowed
With the Premier League's curtain-raiser between Liverpool and Chelsea on the horizon, the off-pitch dealings have somewhat overshadowed the on-field excitement. The tussle for Caicedo and Lavia's signatures has added an intriguing subplot to their upcoming clash.
As it stands, Chelsea appears to have the upper hand, especially after reportedly striking a deal for the Southampton midfielder. Yet, in the unpredictable world of football transfers, one can expect more surprises.