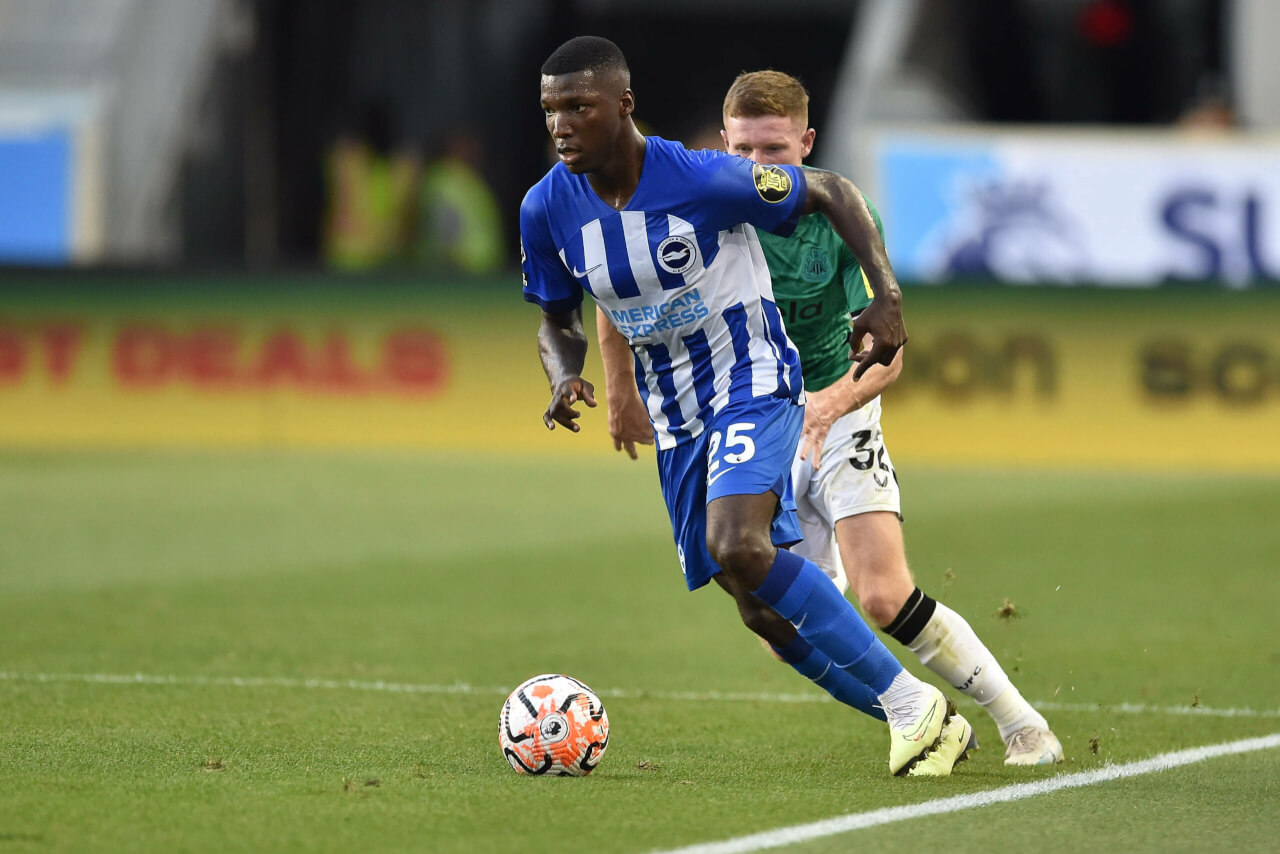 Romano Report: Chelsea's Double Deal - Reds Lose Out Twice
Liverpool's Caicedo Chase: A Transfer Rollercoaster
In the ever-evolving world of football transfers, there's never a dull moment. The latest saga involves Liverpool's pursuit of Caicedo, and as always, the plot thickens.
A Change in Liverpool's Transfer Strategy?

It seemed Liverpool were on the brink of securing Caicedo's signature. However, recent developments suggest a potential shift in their approach. Sources indicate that Liverpool might be reconsidering their position on the Caicedo deal. This revelation has certainly added a new dimension to the ongoing transfer narrative.
Understand Chelsea are now in contact with Brighton to discuss their new bid for Moisés Caicedo. Talks on. 🚨🔵

Liverpool, prepared to walk away from the deal. pic.twitter.com/2fjcGCrWP9

— Fabrizio Romano (@FabrizioRomano) August 11, 2023
Chelsea Enters the Fray
While Liverpool ponders their next move, Chelsea isn't wasting any time. Word on the street is that the Blues are in active discussions with Brighton over a fresh bid for Caicedo. This move by Chelsea could be a game-changer in the transfer market dynamics.
The Domino Effect: Lavia's Move to Chelsea?
Adding to the intrigue, Chelsea appears to be on a shopping spree. Reports suggest they've successfully secured a bid for Romeo Lavia from Southampton. This development could have significant implications for Liverpool's summer transfer plans.
Should Chelsea manage to land both Caicedo and Lavia, Liverpool's top brass might need a rethink. Their midfield reinforcement strategy could require a complete overhaul, ensuring they remain competitive in the upcoming season.
In Conclusion
The transfer window is full of surprises, and the Caicedo saga is no exception. With multiple clubs vying for his signature and unexpected twists at every turn, fans will be eagerly awaiting the next chapter in this enthralling transfer tale.