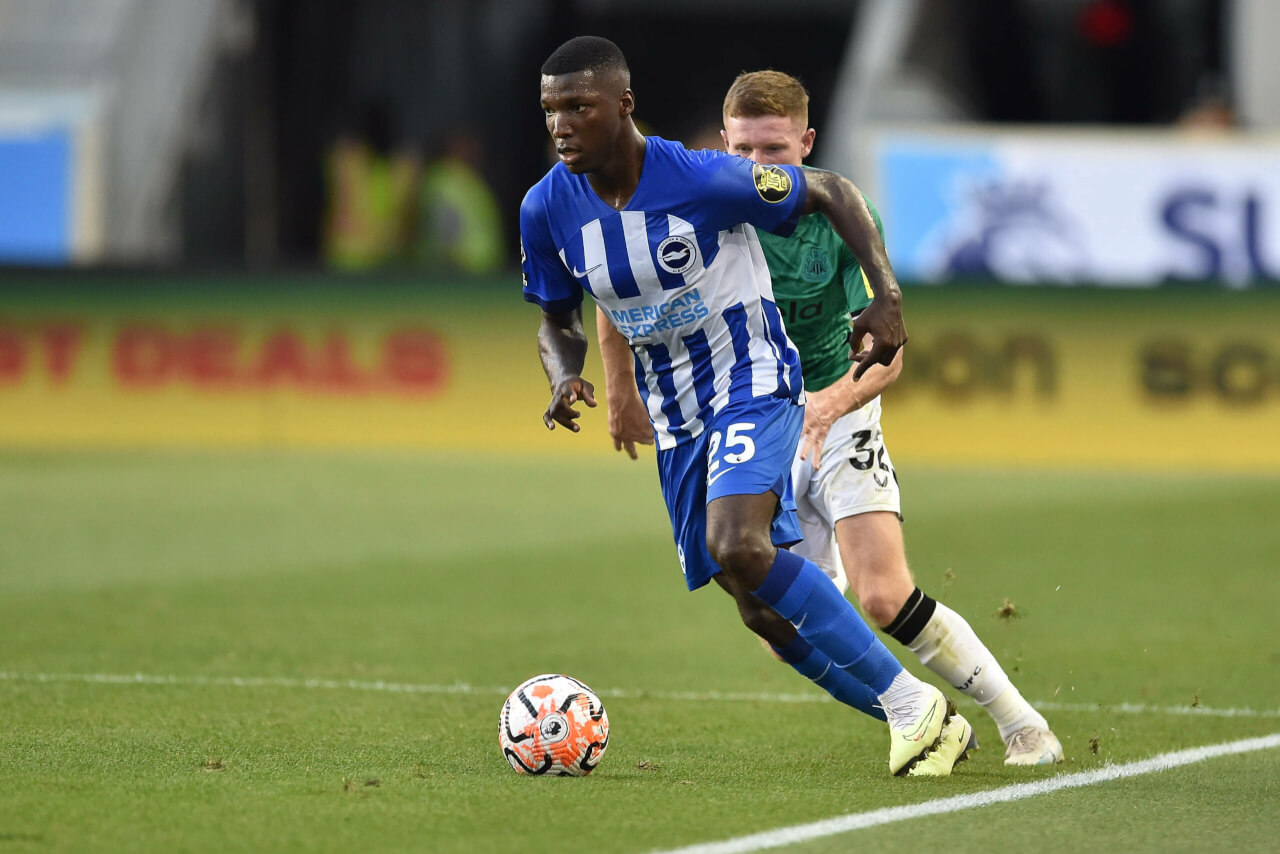 Liverpool's £110m Gamble: Will Caicedo Choose Reds?
Moises Caicedo, Liverpool FC, and the Tug-of-War for a Starlet's Signature
A Saga Like No Other
Liverpool and Chelsea, two of the Premier League's most fierce competitors, go beyond the chalked lines this season. They're not just locking horns on the pitch but off it too, in a transfer tale brimming with more twists and turns than an Agatha Christie novel.
Liverpool's Ambition Meets a Roadblock
Merely a day ago, all signs pointed towards Anfield for Moisés Caicedo. The deal struck with Brighton & Hove Albion for a staggering British-record sum of £110 million, looked set to see the Ecuadorian international trade in his seagull feathers for the Liver bird crest. This mammoth move was significant, especially considering the Reds managed to pip Chelsea – the Ecuadorian's primary suitor for so long.
As many waited in anticipation for a routine progression, Jürgen Klopp, Liverpool's charismatic manager, set a tone of reserved optimism. He stated:

"we want the player, not any kind of agreement."
A London Lure
In a dramatic turn of events, rumblings suggested Caicedo's preference leaned towards Chelsea. Holed up in London, seemingly remote-controlled by his agent, the chessboard shifted, and all eyes turned to the representatives. There are reports out there that Caicedo is completely controlled by his agent.
While the Merseyside outfit remains steadfast, refusing to walk away, Chelsea's countermove is eagerly anticipated. Despite bypassing the Thursday night deadline set by Brighton, the Blues appear caught in a dilemma, struggling to construct a better offer than Liverpool's.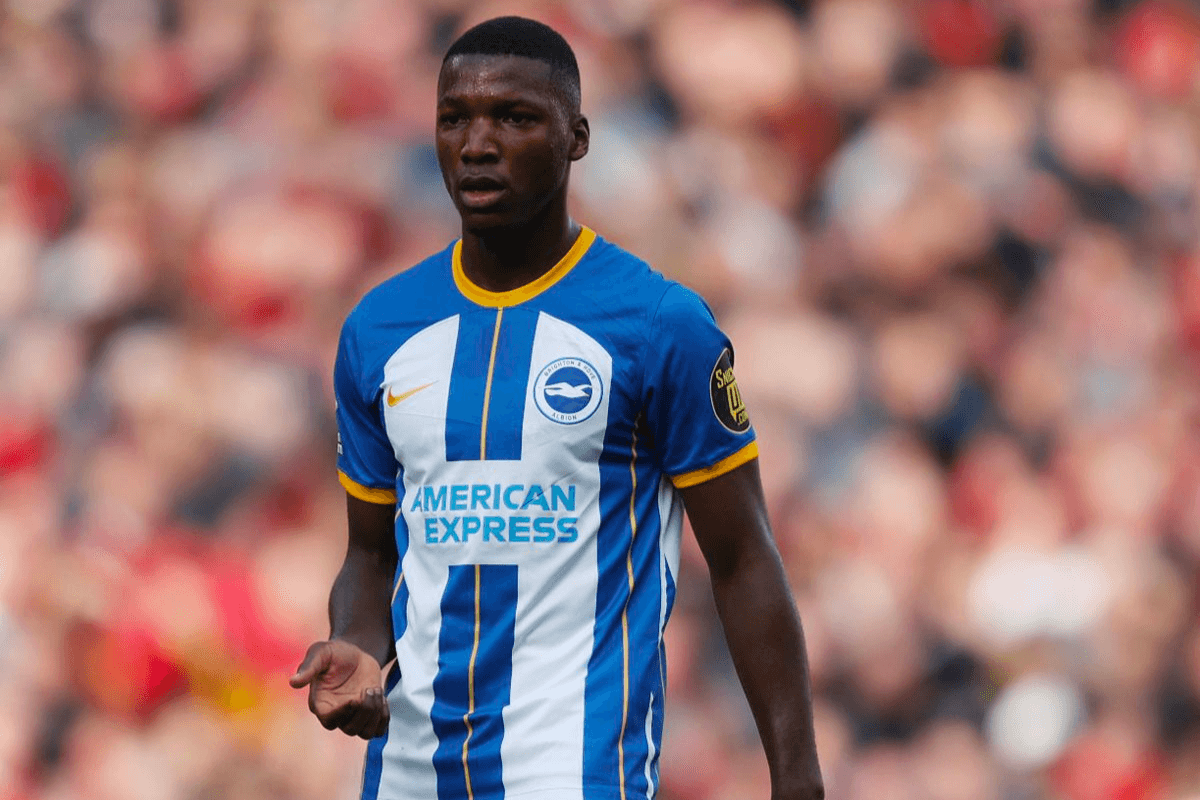 An Intricate Web of Transfers
Chelsea's transfer strategy added more fuel to this fiery saga. Their decision to pull out from signing Tyler Adams from Leeds United, after he completed his medical, raised eyebrows. Following that, whispers of Chelsea nearing a deal with Southampton for Roméo Lavia, estimated above £50m, surfaced. It's pretty obvious there's a tit-for-tat game going on here. There's certainly a sense of retribution in the air.
From Liverpool's vantage, this spells potential disaster. Missing out on Caicedo is one thing, but failing to sign both Caicedo and Lavia, after having three bids for the latter rejected, would be a bitter pill to swallow.
The Anfield Conundrum
An already turbulent summer at Anfield doesn't need the added stress of a last-minute shopping spree. The prospect of both talents donning Chelsea blue is a nerve-wracking scenario for Liverpool fans.
The waiting game continues. Every tick of the clock only amplifies the tension in this high-stakes transfer standoff. As the saga unfolds, onlookers wonder which side will blink first.
The story is far from over. Which direction the pendulum swings remains to be seen, and as things stand, the outcome is anyone's guess.