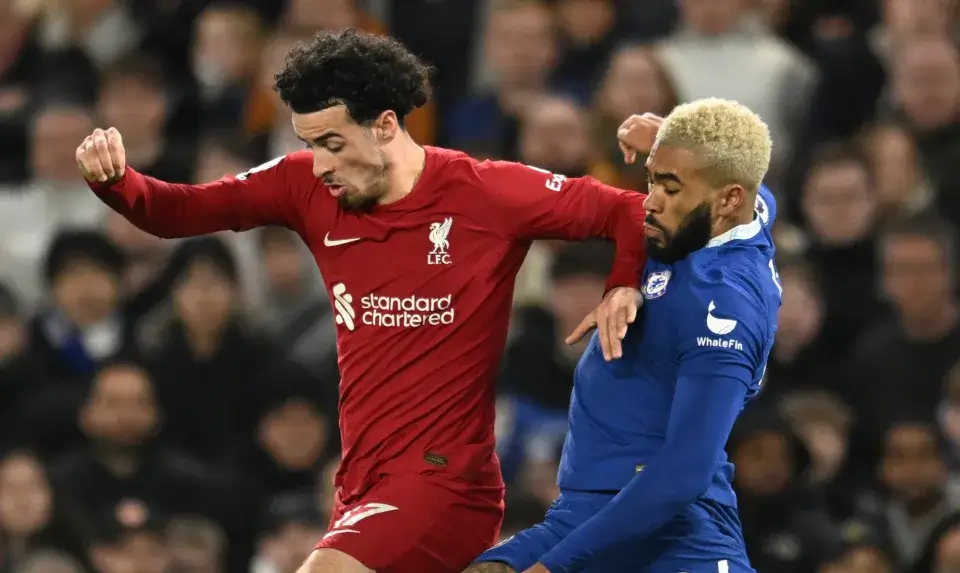 Anfield Anticipation: Reds' New Season Rollercoaster
Liverpool's New Season: A Mix of Hope and Uncertainty
As the new season dawns, there's a palpable sense of anticipation in the air, particularly for a club of Liverpool's stature, where ambition and self-assurance are woven into its very fabric.
Yet, as the first match approaches, the Reds are awash with as much doubt as there is fervour. The upcoming Premier League clash against Chelsea, always a challenging fixture, is overshadowed by recent transfer market upheavals, casting a shadow over the optimism of the Reds' faithful.
The Caicedo Conundrum
The unfolding drama around Moisés Caicedo is emblematic of Liverpool's tumultuous week. Despite Liverpool sealing a monumental £110 million deal with Brighton & Hove Albion for Caicedo, whispers suggest he's Chelsea-bound. This, coupled with Chelsea's keen interest in Roméo Lavia – another Liverpool summer target – means the on-pitch action will need to be spectacular to rival the off-field theatrics of the past few days.

Liverpool, at this juncture, seem to be on the losing end of this transfer saga. Their months-long chase for Lavia and the sudden move for Caicedo might end in disappointment, with both players potentially heading to a direct competitor. A scenario that would undoubtedly be a bitter pill for Jürgen Klopp and the management.
However, it's crucial to remember that Liverpool is no pushover. With stalwarts like Alisson Becker, Virgil van Dijk, Trent Alexander-Arnold, and Mohamed Salah, they command respect. Add to this mix talents like Andy Robertson, Ibrahima Konaté, and Diogo Jota, and it's clear that Liverpool is poised to deliver exhilarating football this season.
Transfer Tales: Reds in a Bind?
The past few days have been a rollercoaster for Liverpool. While the Premier League opener at Stamford Bridge is significant, the ongoing transfer melodrama might make the actual game feel like a sideshow for some.
A glaring issue for Liverpool is their midfield. Despite the wealth of talent at Klopp's fingertips, the team seems to be missing a crucial holding midfielder. This isn't just about squad depth; it's about ensuring the starting XI is robust enough to face the challenges ahead.
The transfer window is rapidly closing, and Liverpool's quest for the perfect addition continues. With Caicedo's potential move to Chelsea and Lavia's uncertain future, the Reds are in a tight spot. The market doesn't offer many enticing options either, with players like Cheick Doucouré and Sofyan Amrabat not quite fitting the bill.
The Chelsea Challenge
Facing Chelsea, Klopp might deploy Mac Allister in the pivotal midfield role, supported by the dynamic Trent Alexander-Arnold. While not the most formidable midfield, it's competent. However, if teams like SV Darmstadt can exploit Liverpool's vulnerabilities, one shudders to think what a team under Mauricio Pochettino might achieve.
Chelsea, too, is in a phase of transition, with several new faces in key positions. Their willingness to invest heavily in Caicedo and Lavia underscores their intent to plug the gaps.
As the new season beckons, Virgil van Dijk, Liverpool's newly-appointed captain, remains a beacon of hope. His unwavering faith in the club's vision is commendable. For now, all that remains is for the fans to trust in the process and hope for the best.