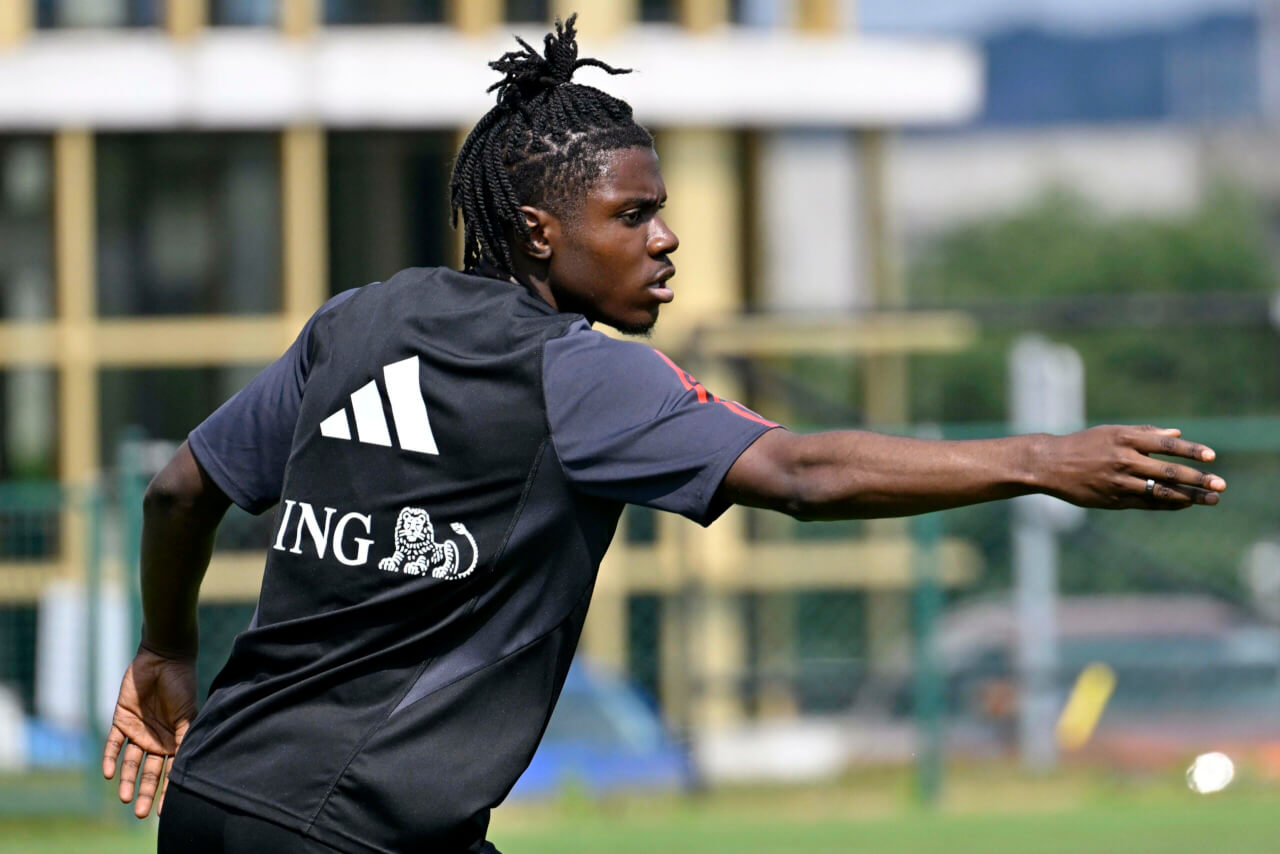 Report: Liverpool's Secret Agreement with Lavia
Liverpool's Pursuit of Lavia Amidst Transfer Tensions
In the bustling world of football transfers, Liverpool remains undeterred in their quest to secure the services of Southampton's midfield maestro, Romeo Lavia. Despite facing stiff competition from Chelsea, the Merseyside giants are believed to have a personal agreement with the player.
Chelsea's Counter-Offer
Chelsea, not one to be outdone in the transfer market, have tabled a hefty £55m bid for Lavia. This comes after Liverpool's three unsuccessful attempts, with their highest bid reaching £48m. The Blues are also in advanced talks to land Moises Caicedo in a record-breaking deal, believed to be around £115m with add-ons.
Caicedo's Change of Heart
Liverpool seemed to be in pole position to sign Caicedo after Brighton accepted their £111m offer. However, in a dramatic turn of events, Caicedo expressed his desire to head to Stamford Bridge, giving Chelsea the upper hand in negotiations.

Lavia's Absence Speaks Volumes
As the transfer saga unfolds, Lavia was notably absent from Southampton's squad against Norwich. Manager Russell Martin hinted at an imminent resolution, stating, "I believe it's edging closer to a conclusion."
The urgency for Liverpool to bolster their midfield is palpable. With their Premier League opener against Chelsea looming, the Reds are without key players Jordan Henderson and Fabinho, both of whom made high-profile moves to Saudi Arabia.
Man City's Stake in the Deal
An interesting twist in the tale is Manchester City's involvement. They are set to receive 20% of any transfer fee for Lavia and possess a £40m buy-back clause, which becomes active in 2024.