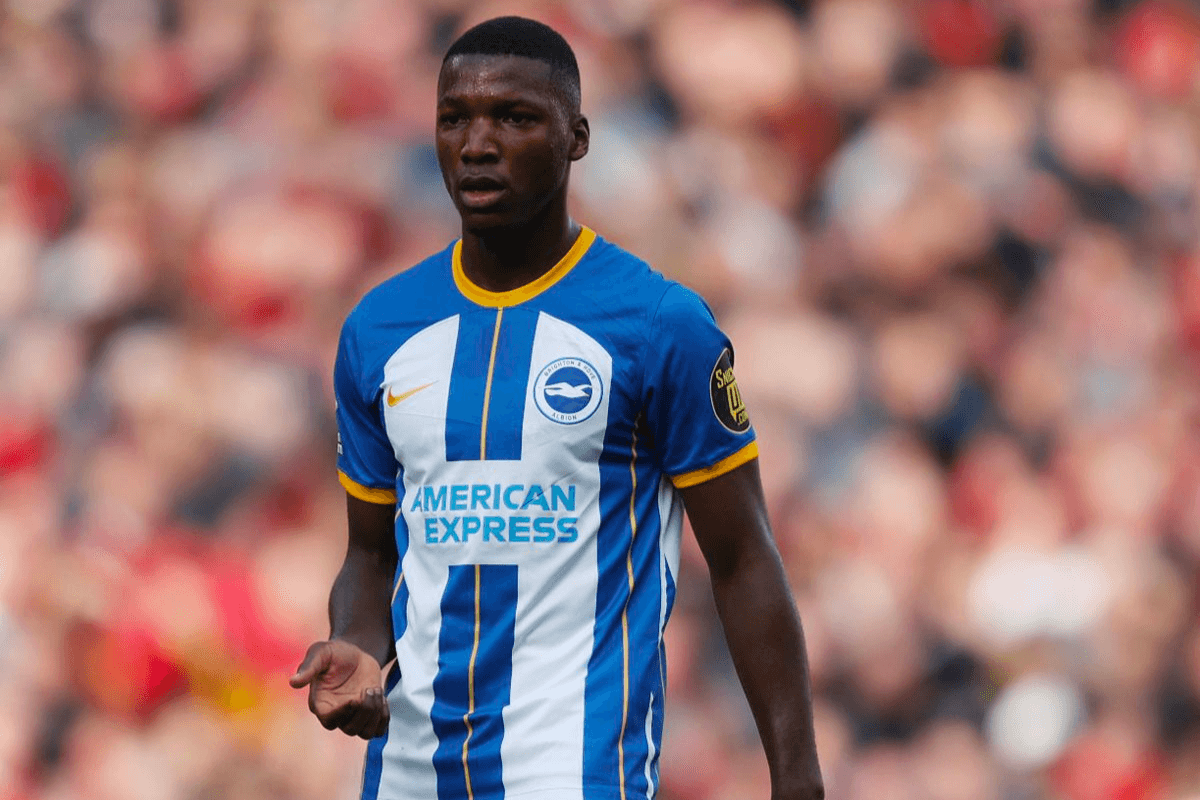 Stamford Bridge Set for Dramatic Caicedo Unveiling on Sunday
Chelsea's Bold Move for Caicedo Ahead of Liverpool Clash
In the heart of the summer transfer window, Stamford Bridge has been buzzing with activity. Chelsea and Liverpool, two of the Premier League's giants, are gearing up for a Sunday showdown, but it's not just the on-pitch battle that's drawing attention.
Chelsea's Power Play with Moises Caicedo
Chelsea's top brass, led by Todd Boehly, is said to be orchestrating a grand unveiling of Moises Caicedo during the half-time break of their face-off against Liverpool. If the Ecuadorian prodigy graces the Stamford Bridge turf, it would be a stinging setback for the Merseyside club. Just days ago, Liverpool had seemingly secured Caicedo's signature from Brighton with a whopping £110 million bid.
Twists and Turns in the Caicedo Saga
Liverpool's record-breaking offer seemed to have sealed the deal. Yet, whispers from the corridors of Stamford Bridge suggest that Caicedo had his heart set on wearing the blue of Chelsea. The two parties had reportedly settled on personal terms as early as June. Now, Chelsea is rumoured to be crafting a staggering £115 million counter-offer to Brighton.

While the ink hasn't dried on the contract, the dynamics could shift dramatically by Sunday's 16:30 (UK) kick-off.
A Familiar Chelsea Strategy?
Drawing parallels to Chelsea's January move with Mykhaylo Mudryk, CBS Sports hints at a potential half-time presentation of Caicedo. The optics of such a move would be even more dramatic, given that Liverpool's owners, the Fenway Sports Group, are flying in from the States for the match.
Behind the scenes, the tug-of-war for Caicedo has seen intricate discussions, especially concerning payment structures. Top-tier representatives from both clubs have been burning the midnight oil, striving for a breakthrough.