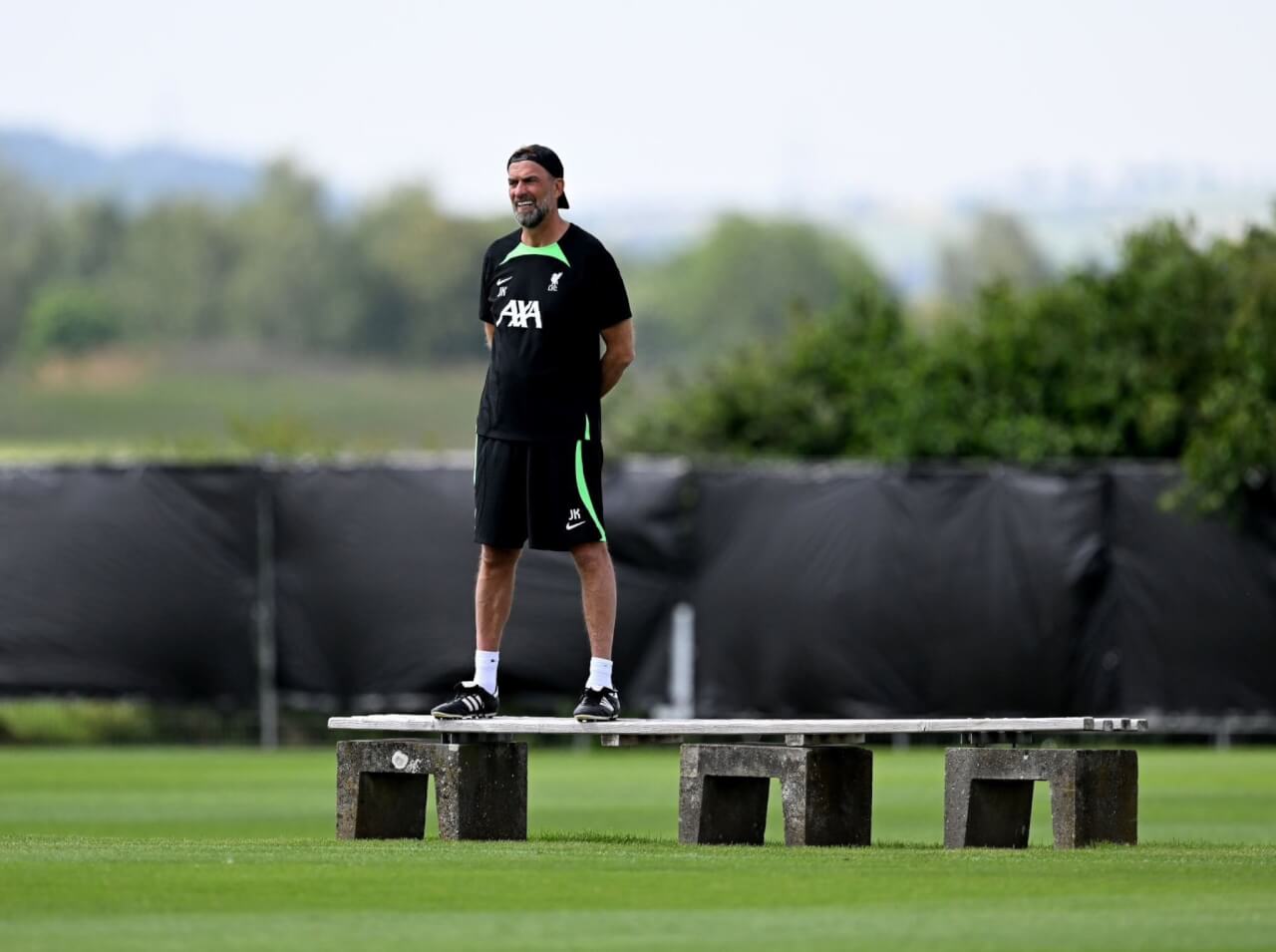 Liverpool's Transfer Window: Desperation or Strategy?
Just Over Two Weeks to Go
Just over two weeks to go in the window and yet there's been no further incomings since the arrival of Szoboszlai at the start of July. There are a number of reasons for that, some of which are known publicly, but as it stands Liverpool are running out of time to bring players in before the summer window slams shut. For all the talk of Caicedo and Lavia, Sunday's game proved that Jurgen Klopp and his charges desperately need further reinforcements if this season is to be defined as successful. For a number of reasons to the outside world, the club is a seller's dream right now.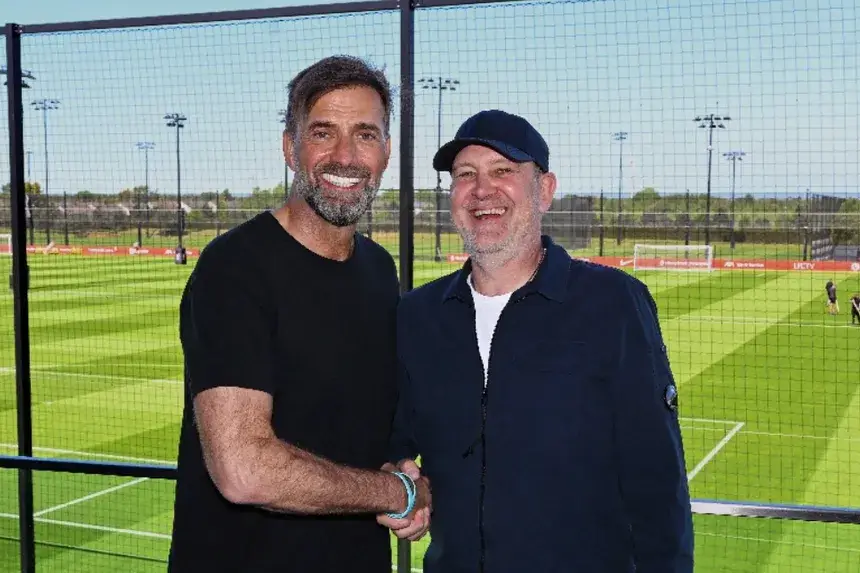 Stamford Bridge Showdown
On another day, it could easily have been zero points taken back from Stamford Bridge as Chelsea cut through time and time again. Sterling and James terrorised Robertson down our left-hand side and often support was lacking in front from both Diaz and Gakpo who played as an eight. The introduction of Jones and Elliott combined with James' injury meant it looked slightly more secure later on but that wasn't difficult based on the earlier showing. Underline the left-hand side and lack of defensive midfielders on the list of issues that Jurgen Klopp and Reds everywhere already knew existed. The manager had even talked on Sky Sports News and after the game about the craziness of the market but was clear that we needed to do something.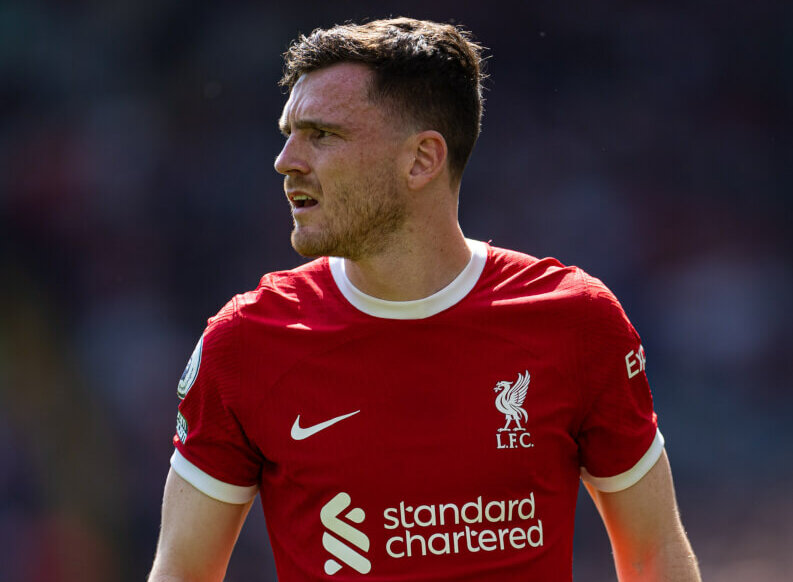 Transfer Market Tactics
Aside from the public sagas that are currently being played out for Caicedo and Lavia, nothing in the last 24 hours will have helped the cause at all. Would it be any surprise to see such savvy operators as Southampton or Brighton raise the asking price based on the needs of both sides? As the close of the window draws in and with each passing day the chips pile up on their side of the table and everyone involved is fully aware of this. Additionally, for all the talk over hesitation, budgets, and value for money, Liverpool have shown their hand and they've at least £111 million of chips stacked and ready. The play the pauper routine has finally had its day.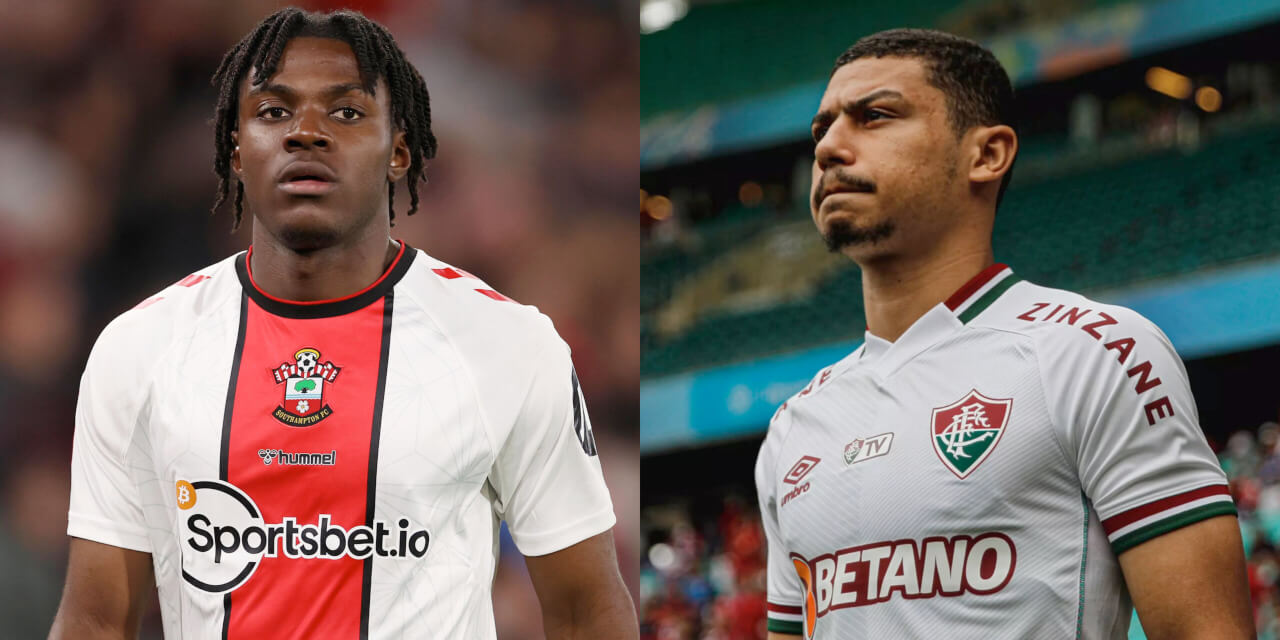 FSG's Crucial Decisions
FSG are in town at the moment and there's little doubt as to what will be the hot topic of discussion over Sunday night dinner. There's now a number of questions to be answered by those in power at Anfield and quickly, especially but not just around the Caicedo situation. Is it worth continuing on the premise of 'calling Chelsea's bluff' when it looks like it'll take more than one player to fix it? Surely the £111 million minimum (and that's precisely what it should be) could be spread better over other options? Names such as Lavia, Fofana, Florentino Luis, Andre, Inacio etc continue to be heralded by many as realistic options and may actually prove better overall value.
Whatever the budget and whatever the answers FSG, Klopp, and Schmadtke need to come up with correct answers and quickly before the start of September. This current side possesses an attacking verve in bucketfuls and no-one doubts the quality we have going forward. However, no side wins the big trophies being so open and Liverpool's weaknesses have been evident and on show for some time before this summer. They'll likely have to overpay and no-one will make it easy for them as they rightly shouldn't. We're a seller's dream right now and everyone involved knows it.