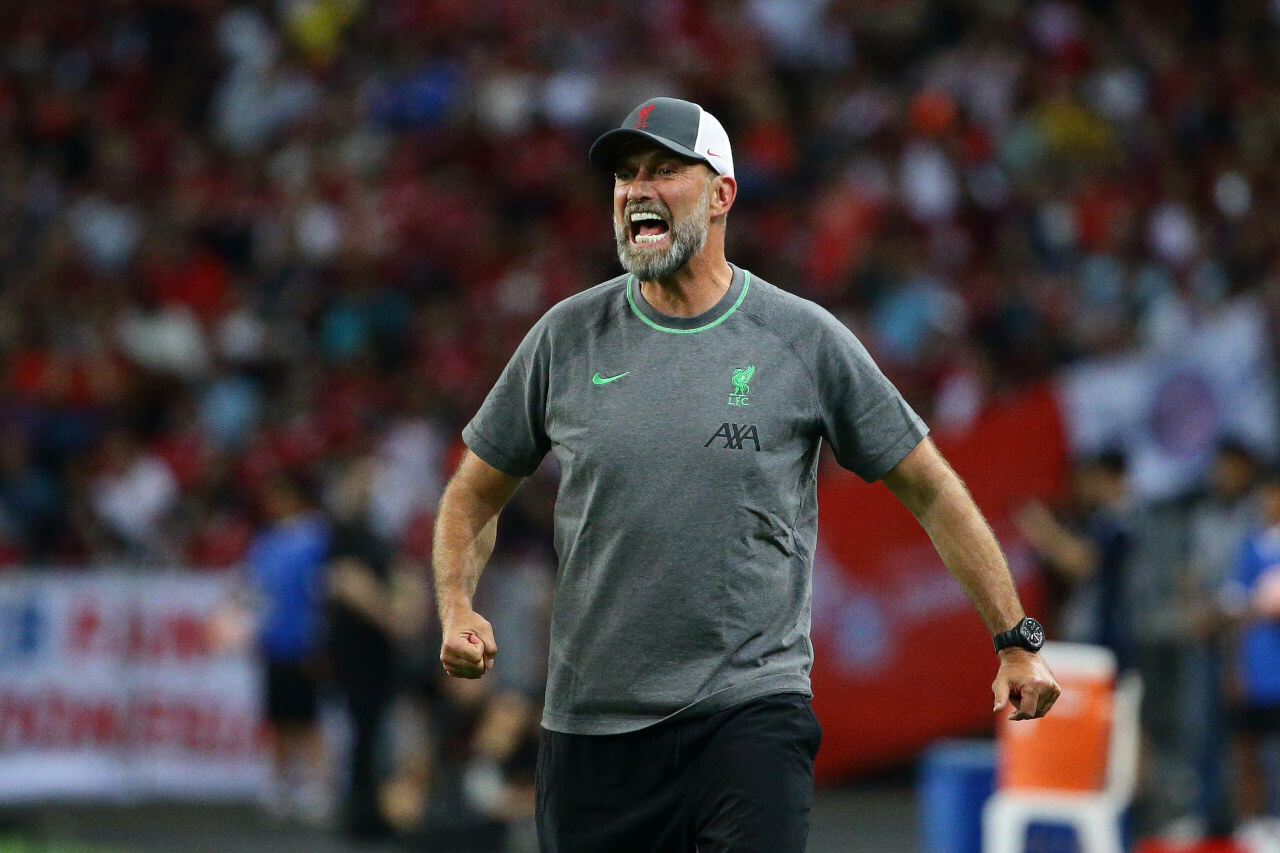 Mac Allister & Szoboszlai: Liverpool's New Midfield Maestros
Mac Allister and Szoboszlai Shine on Debut
In a thrilling opener at Stamford Bridge, Liverpool showcased their new midfield prowess with the introduction of Alexis MacAllister and Dominik Szoboszlai. Both debutants made a significant impact, leaving a lasting impression on the Liverpool faithful and their manager.
A New Midfield Duo Emerges
Liverpool's midfield underwent a significant transformation this summer. With the departures of stalwarts like Jordan Henderson, Fabinho, James Milner, Alex Oxlade-Chamberlain, and Naby Keita, there were concerns about the depth and quality in the middle of the park. However, the Reds' latest acquisitions have quickly dispelled those doubts.
Stamford Bridge Showdown
The match at Chelsea's home ground was a rollercoaster of emotions. Luis Diaz's early strike for Liverpool was swiftly neutralised by Chelsea's Axel Disasi. Both Mohamed Salah and Ben Chilwell had their moments of glory snatched away due to offside decisions, adding to the drama of the first half.

While Chelsea, under the guidance of Mauricio Pochettino, had their share of the spotlight, it was Liverpool's midfield that truly stole the show.
Klopp's Take on the New Signings
In a post-match interview with BBC Sport, the Liverpool manager couldn't hide his admiration for his new recruits. He lauded MacAllister's footballing intellect, evident in the build-up to Liverpool's first goal. As for Szoboszlai, Klopp was effusive in his praise, highlighting the versatility of the young midfielder who covered three different positions during the game.
However, Klopp remained grounded, acknowledging that while there were moments of brilliance, there's still work to be done. The intensity of the game, coupled with moments of lost control, means there's room for improvement.
The Road Ahead
The 1-1 draw at Stamford Bridge might be a result both teams would accept given the circumstances. With both giants aiming for a top-four finish this season, especially after missing out last time, the stakes are high. Chelsea's absence from European football and Liverpool's Europa League journey will add another layer of intrigue to this season's narrative.