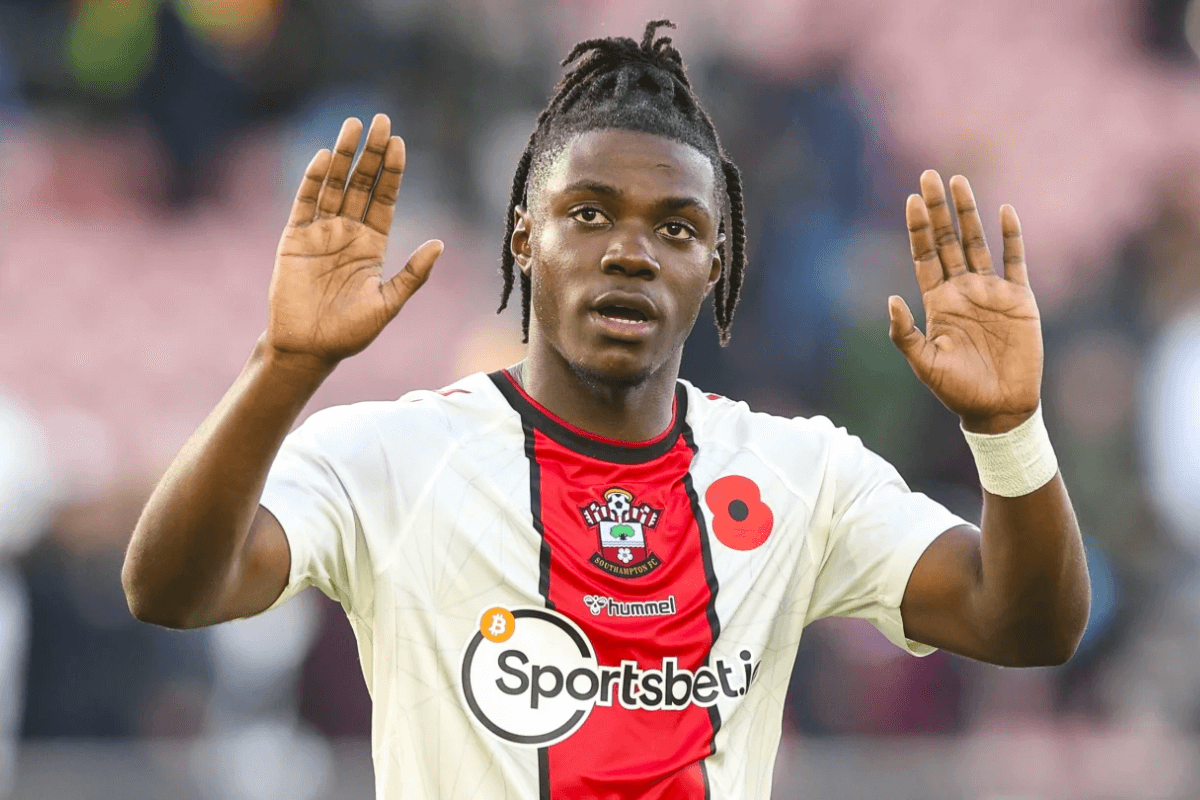 Journalist: "Liverpool Agree £60m Fee For Lavia"
Liverpool's Pursuit of Lavia
In the ever-evolving world of football transfers, Liverpool have taken a decisive step forward. The Merseyside giants have tabled a £60m bid for Southampton's prodigious talent, Roméo Lavia. But with Chelsea hot on their heels, the race for Lavia's signature is far from over.
Liverpool have agreed a £60m deal to sign Romeo Lavia from Southampton. They must still convince the midfielder to choose them over Chelsea. More on @guardian_sport soon

— Jacob Steinberg (@JacobSteinberg) August 14, 2023

The Anfield Ambition
Jürgen Klopp, Liverpool's charismatic manager, is on a mission. The need to bolster his midfield options has never been more pressing, especially after witnessing Chelsea pip them to the post for Moisés Caicedo's signature. The Brighton sensation, set for a medical, is making headlines with a British record transfer fee of £115m.
Chelsea's Counter Move
Not one to be left behind, Chelsea made their intentions clear with a £55m offer for Lavia last week. The Belgian midfielder, seeking new pastures after Southampton's unfortunate Premier League exit, is undoubtedly in high demand. Liverpool, sensing the urgency, upped their initial £45m bid on Sunday, showcasing their determination to bring Lavia to Anfield.
Klopp's Concerns
However, the corridors of Anfield are buzzing with whispers. There's a growing sentiment that Lavia might be leaning towards the allure of Stamford Bridge over the historic charm of Anfield.
Lavia's Playing Style: Beyond the Numbers
Last season, Lavia clocked an impressive 2,231 minutes, outdoing most teenagers in Europe's elite leagues. His absence was palpable, with Southampton's win rate plummeting without him. But it's not just about minutes or wins. Lavia's playing style, especially his adeptness in the pivotal number 6 role, has garnered attention. His tenacity in regaining possession, coupled with his maturity in avoiding unnecessary bookings, makes him a standout.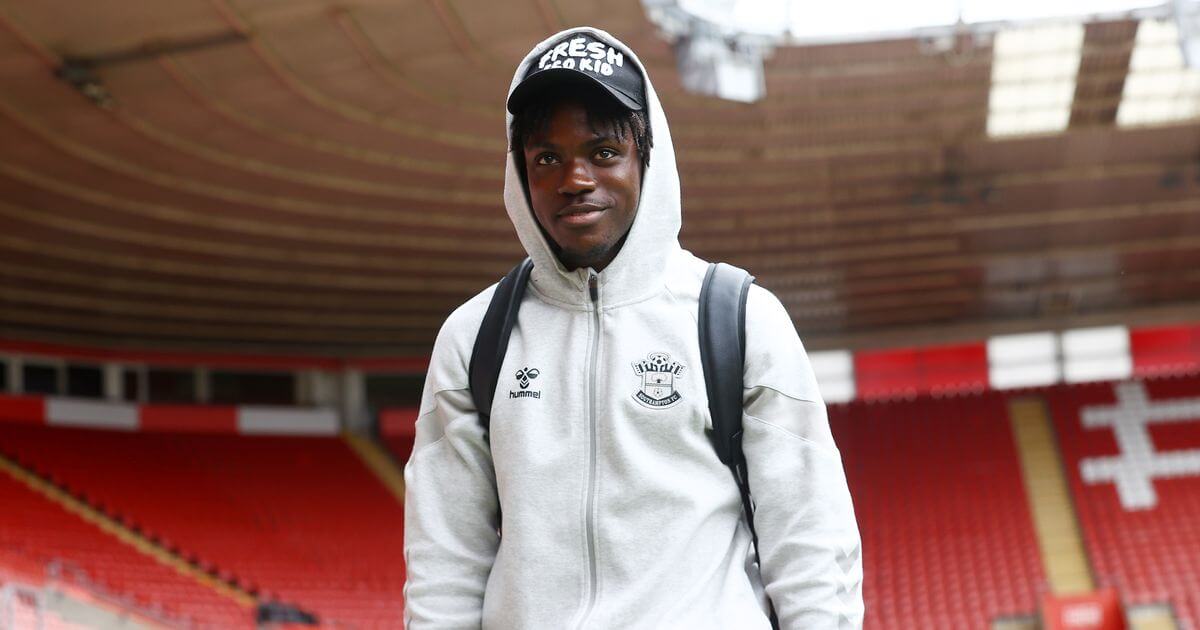 His stats are commendable, with a possession win rate of 7.5 per 90 minutes and a ball retrieval rate in the midfield third at 4.6. When pitted against other teenage central midfielders, Lavia's 60 tackles are only surpassed by Jude Bellingham and Eduardo Camavinga.
Scouting Lavia: A Blend of Tenacity and Elegance
However, it's Lavia's composure that truly sets him apart. Despite being the most pressured Southampton player, he boasts an 86.2% pass completion rate. His attacking contributions are noteworthy too, with 65 attacking sequence involvements, only surpassed by Ward-Prowse, Che Adams, and Mohamed Elyounoussi.
His stint at Manchester City and subsequent move to Southampton in 2020 has equipped him with a unique blend of skills. His ability to manoeuvre under pressure, evoking memories of greats like Thiago Alcântara and Pierre-Emile Højbjerg, is particularly impressive.
The Road Ahead
With his 20th birthday approaching in January 2024, the future looks bright for Lavia. While his current stats are impressive, there's room for growth. Pep Guardiola and Kevin De Bruyne, both have sung praises of the young Belgian, emphasising his potential. As the next season looms, Lavia's next move could be pivotal in shaping his promising career.