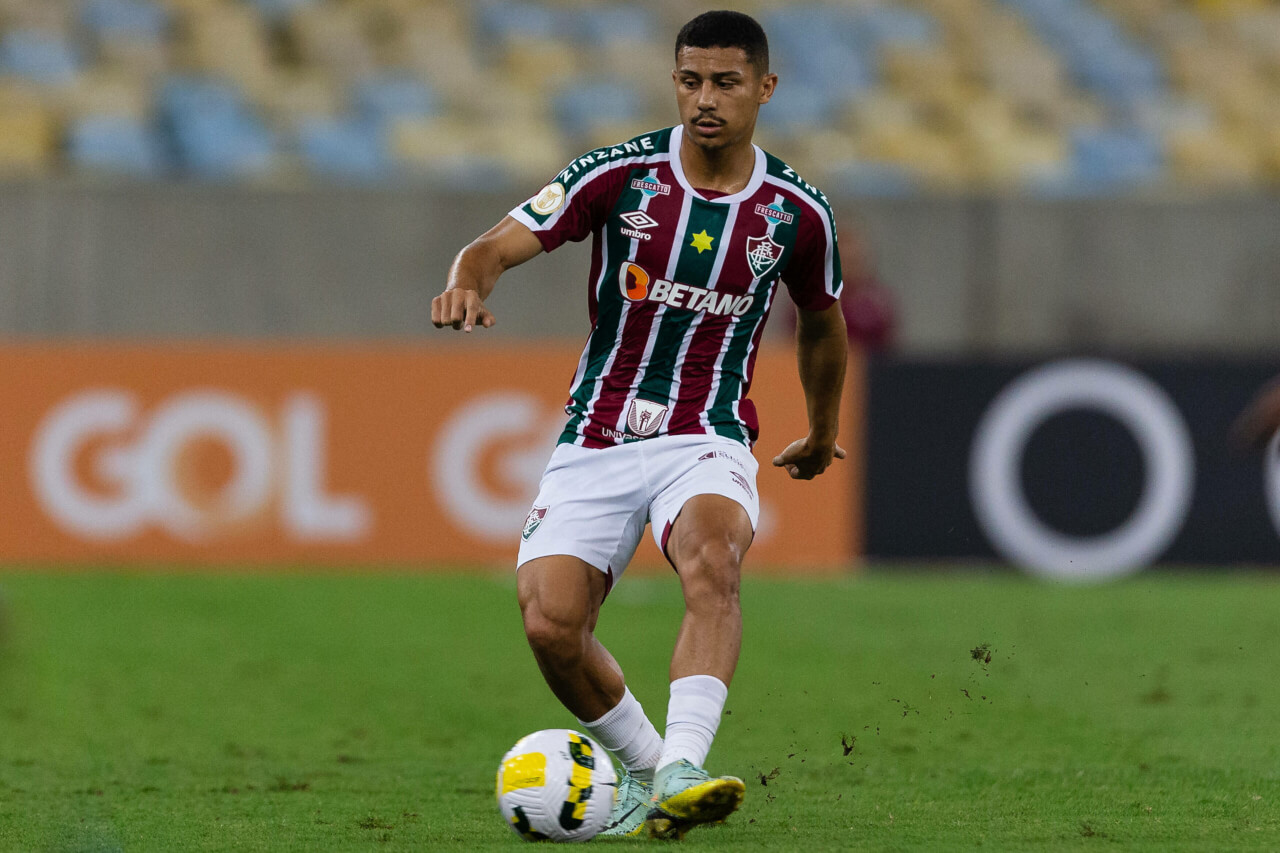 Klopp's Transfer Puzzle: Andre to Rescue After Chelsea's Double Blow
Liverpool's Transfer Dilemma: Klopp's Pursuit Amid Chelsea's Splurge
In the ever-evolving world of football transfers, Liverpool's pursuit of top talent has hit a snag, with Chelsea seemingly having the upper hand in recent dealings. The Merseyside club's transfer strategy, led by the indomitable Jurgen Klopp, is facing a test of resilience and adaptability.
Chelsea's Transfer Triumph
Chelsea's recent acquisition of Moises Caicedo from Brighton for a staggering £115m has set a new British record. The midfielder, who once had Liverpool in his sights, described his move to Stamford Bridge as the fulfilment of a dream. This acquisition, coupled with their advanced talks for Southampton's Romeo Lavia, has left Liverpool in a precarious position.
Klopp's Frustration Grows
Liverpool's initial agreement of a £115m fee with Brighton for Caicedo seemed promising. However, the club's shift in focus to Lavia led to a cooling of interest in Caicedo. This change in direction, combined with Caicedo's childhood affinity for Chelsea, saw the player opt for the Blues over the Reds.

Andre: Liverpool's Potential Saviour?
With the Lavia deal hanging in the balance, Liverpool's gaze has turned towards Fluminese's talented midfielder, Andre. The Brazilian could be the solution to Klopp's transfer woes, especially if Lavia's move to Chelsea materialises.
Caicedo's Chelsea Commitment
Caicedo's admiration for Chelsea legend N'Golo Kante played a pivotal role in his decision. The midfielder's commitment to the London club is evident in his eight-year contract, with an additional one-year option. UEFA's revised regulations mean the transfer fee will be spread over five years. However, the length of Caicedo's contract ensures he enjoys a lucrative deal that aligns with Chelsea's wage structure.
Chelsea's initial payment stands at £100m, with an additional £15m in add-ons. Brighton also benefits from a substantial sell-on clause, a remarkable turn of events considering they secured Caicedo's services for a mere £4m two years prior.
Voices from Stamford Bridge
Caicedo expressed his elation, stating, "Joining Chelsea is a dream realised. The club's stature and ambition align with my own, and I eagerly await the journey ahead." Chelsea's co-sporting directors, Laurence Stewart and Paul Winstanley, echoed this sentiment, highlighting Caicedo's exceptional skills and potential impact on the team.