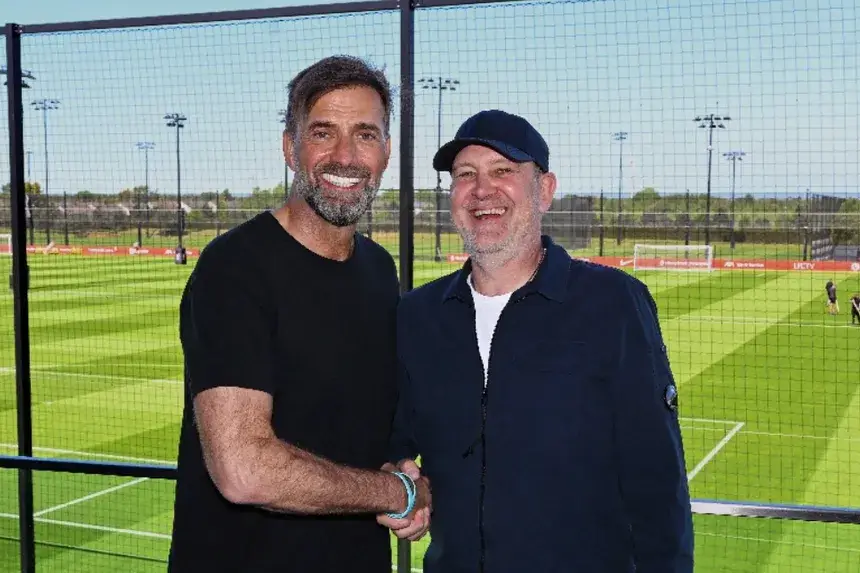 No Time to Dwell on Moisés Caicedo or Roméo Lavia
Financial UnFair Play
The past week has seen Liverpool and Chelsea lock on horns on and off the football pitch, with the ever-changing landscape age of world football creating even more drama than usual. We have seen Stamford Bridge owner, Todd Boehly, intent on pushing the financial fair play system far beyond logical reasoning. In doing so, he has been able to fend off the desires of Liverpool Football Club, by securing the signatures of two of the Premier Leagues brightest young midfield talents.
Sanctions on the Horizon?
At some point in the not-too-distant future, sanctions and penalties will almost certainly fall upon the west London club, especially given the brazen behaviour and astronomical spending in these last three transfer windows. At some point during the most recent off season, the intended regeneration summer of the reds became derailed and disfigured. In attempting to undertake their own business in a conservative fashion, the Merseyside giants CEO, Billy Hogan, failed in securing either one of these players, which now begs the question, what comes next…?

Caicedo and Lavia will take Chelsea's spending to just short of £870m in the last 12 months. Liverpool frustrations aside, we can't treat that as remotely normal, even in the current landscape. The craziest part is they won't get close to the title.https://t.co/2FZbB3Dlmk

— David Comerford (@Dave_Comerford) August 14, 2023
Is It All Doom & Gloom at Anfield…?
I would say not. Though it is clearly annoying to see amour targets head to the ever changing stable of Mauricio Pochettino, it does not mean that brilliant business cannot be undertaken still. In failing to entice our primary holding midfield targets, it simply means having to scroll down the target list and unearth the next best alternatives.
Klopp's Second Choices: A Blessing in Disguise?
If we look at some of the more famous names of the Jürgen Klopp era, a few supporters (though not all) will be surprised by some of the legends who only arrived at Anfield as second choice additions. Below I will detail three players that were signed by the brilliant deal maker, Michael Edwards, whilst next to each one will be the name of the first choice before them.
Georginio Wijnaldum – Piotr Zieliński
Sadio Mané – Mario Götze
Mohamed Salah – Julian Brandt
In each of those instances, could anyone truly embrace the idea of swapping out what we gained, for what was initially desired…? The characteristics of each targeted player should only ever be determined by their worth to the dynamic and structure required.
• Florentino Luis
• Andre
• Ibrahim Sangare
• Cheick Doucoure

Which defensive midfield option would you want to sign and why? 🤔

— This Is Anfield (@thisisanfield) August 14, 2023
Potential New Signings
Though the start of this window would have had me gasping at the idea of Moisés Caicedo, I am more than happy with any of the below scenarios. Ultimately, the fanbase has no option to accept what has transpired, which is something I hope Jörg Schmadtke will accept also.
Of that list, Florentino Luís and Cheick Doucouré stand out as the ready-made starters, who would immediately add venom and tenacious intent to our holding midfield position. I would probably add Everton's own destroyer, Amadou Onana, to that list, despite recently being linked to a move to Old Trafford. Anyone of those three would blend beautifully amongst our more technical assets, which would allow better coverage for those desperate to explode into the final third.
The Future of Liverpool
I am still clinging to what can still be achieved (this year) and back our German manager to embrace the challenge set before him. The sports washing entity of Manchester City have been joined by the scatter gun spending of Chelsea, which is a huge task to overcome. Whereas the structure of our club is not close to what it once was, I remain excited by the next steps we can take. That pathway can be made an awful lot easier if the right decisions are made in the next few weeks, with the fate of the season resting on how we react.