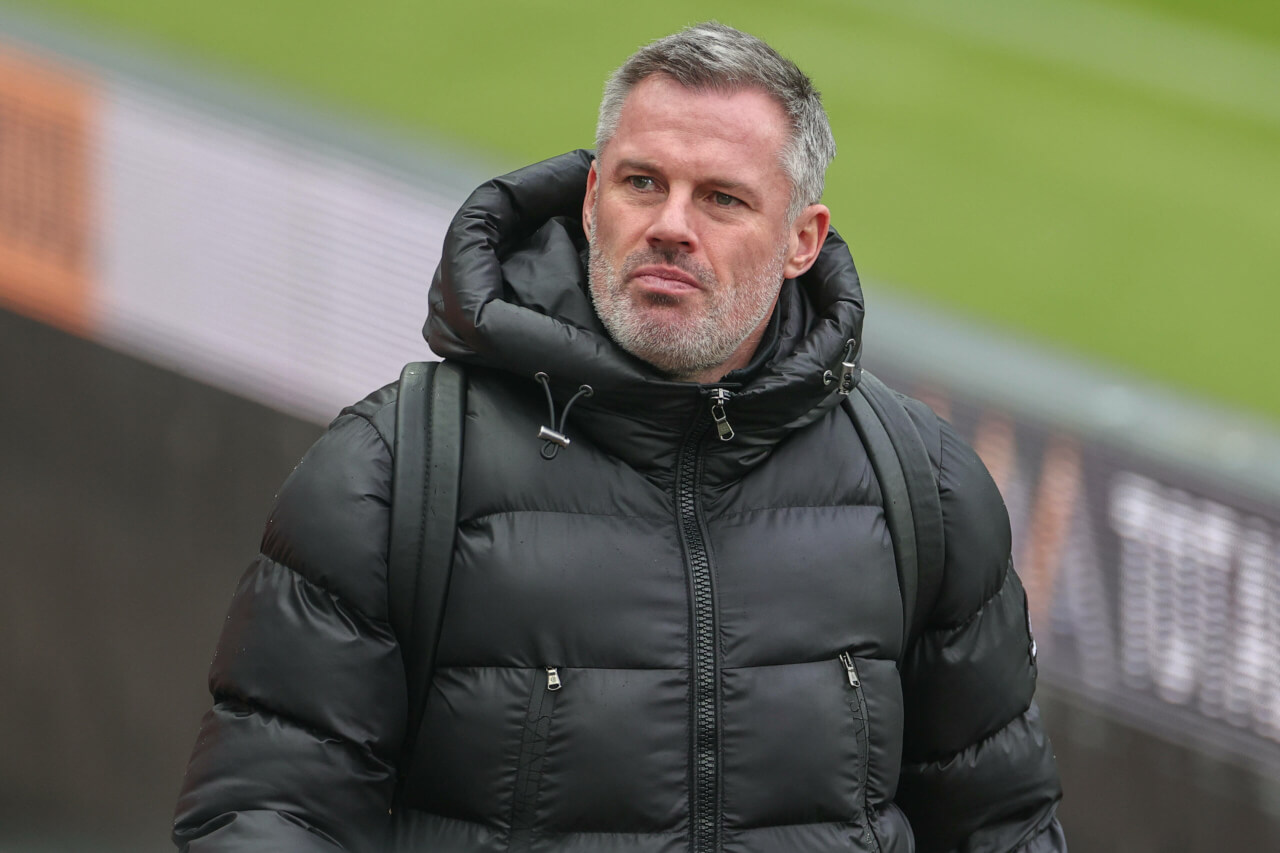 "It's a Mess" Carragher Calls Out Liverpool Calamity
Liverpool's Midfield Mishap: A Dance of Despair and Desire
Football, often a confluence of chaos and choreography, has the beautiful game facing its fiercest battles not on the green expanse, but within the intricate alleyways of the transfer market. Liverpool, with its rich history and roaring legacy, now finds itself amidst an almost Shakespearean tragedy of unrequited transfer desires.
The Reds' Romantic Rendezvous: From Caicedo to Lavia
Imagine penning a love letter to your desired one, only for it to be politely returned unopened. That's Liverpool with their audacious £110 million bid for Brighton's gem, Moises Caicedo. Yet, it was Chelsea that wooed the Ecuadorian prodigy with a tad more charm (and cash). It's reminiscent of a secondary school love triangle where Stamford Bridge played the poetic suitor, sweeping Caicedo off his feet.
But there was a second act to this performance. Southampton's Romeo Lavia, the next midfield maestro in line, seemed to be humming the same Chelsea blues, leaving Liverpool a tad more lovesick.

Adding Alexis Mac Allister and Dominik Szoboszlai was meant to be the prelude to a greater summer composition. Yet, the departures of Henderson, Fabinho, and others, coupled with unforeseen injuries, transformed this prelude into a somewhat melancholic melody.
Carragher's Crescendo: Sharp Notes on a Flat Performance
Jamie Carragher, Liverpool's erstwhile warrior, took to the stage of Sky Sports' Monday Night Football and didn't hold back his crescendos and diminuendos.
"They are in a pretty difficult place," began Carragher, setting the tone. As he moved through the narrative of failed transfers and Liverpool's organisational opera, he reached a climax, "It's been an absolute mess. It's a joke. This is not on the owners, this is on the structure of the football club."
Nostalgically flipping through the pages of Liverpool's golden chapter, Carragher mused, "They were the European gold standard. They weren't just about the purse strings but the prowess of picking unparalleled players."
Bemoaning the game of musical chairs in the director's box since Edwards' bow out, Carragher opined, "In 18 months, Liverpool have danced with four directors of football."
Highlighting the sombre notes of Liverpool's present tune, he remarked, "Players bought had clear buyout clauses." Liverpool's inability to seal the deal? It's been borderline theatrical in its tragedy.
The Final Curtain: From Main Stage to Backstage Blunders
For a team accustomed to being centre stage, Liverpool's backstage blunders this transfer season are a twist few saw coming. Transfers aren't just financial transactions; they're a delicate ballet of ambition and aptitude. As Carragher succinctly summed, "It's a mess. It's a joke."
In football's grand theatre, the spotlight waits for no one. And as of now, Liverpool seems to be caught, just slightly, off-stage.