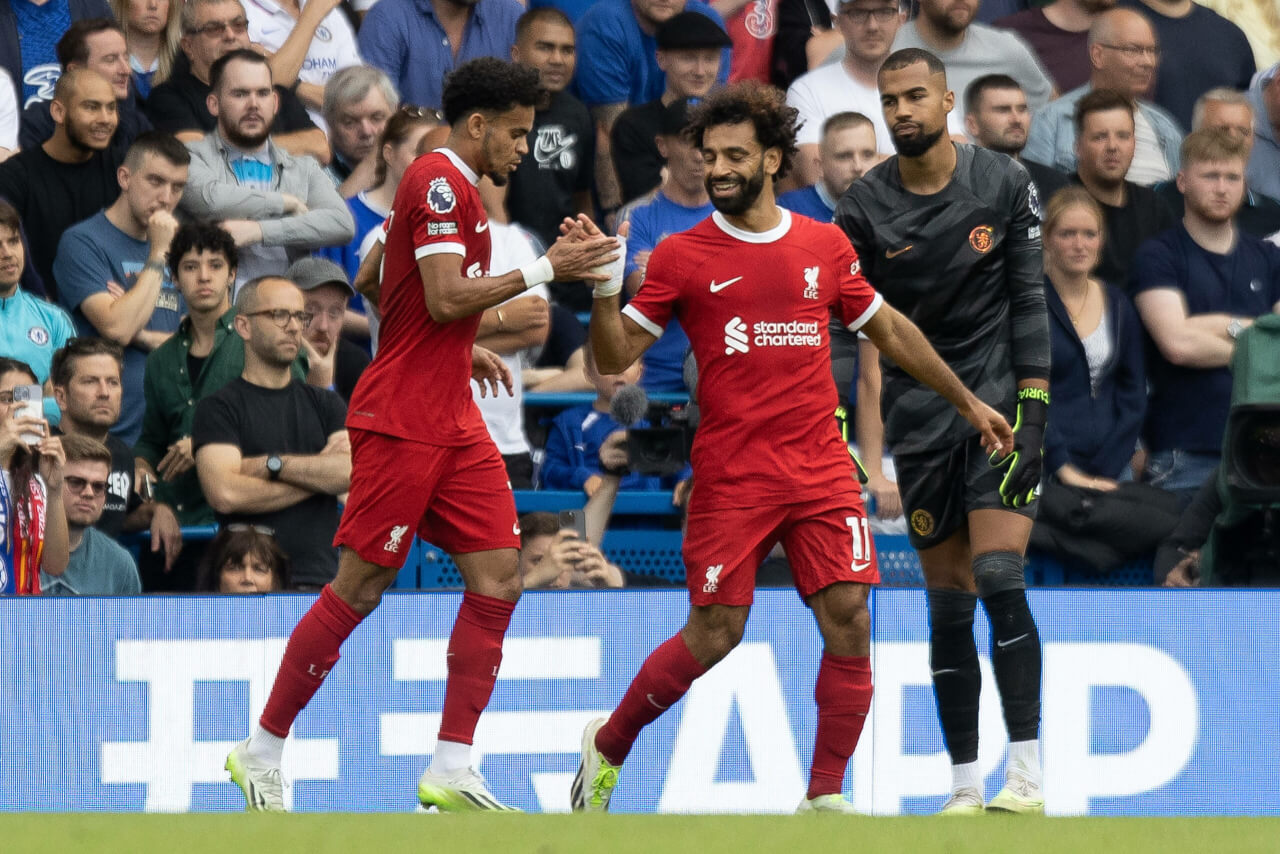 LFC Legend: Reds 'as far away as they were last season, if not further'
Didi Hamann's Reality Check on Liverpool FC's Title Hopes
A Glimpse at Liverpool's Start
Amid the fervour and anticipation of the Premier League's curtain-raiser, Liverpool locked horns with Chelsea, culminating in a 1-1 draw. Luis Diaz, emerging as the Reds' shining beacon, ensured the Merseysiders didn't leave London empty-handed. However, beneath this veneer of optimism, there's a strain of cautious pragmatism.
Hamann's Viewpoint: A Liverpool Legend Speaks
Didi Hamann's name reverberates with a sense of nostalgia for Liverpool FC's faithful. The German international, who has tasted success at Anfield, doesn't shy away from speaking his mind. In a recent interview with talkSPORT, he candidly dissected Liverpool's chances this season.
"I think they are as far away as they were last season, if not further," he reflected, adding, "If they don't sign anymore players, I think top four will be a big success. I can't see them challenging for the title."
His rationale stems from an analytical assessment of Liverpool's summer activities. While they've welcomed Alexis Mac Allister and Dominik Szoboszlai into their midfield ensemble, the absence of further reinforcements concerns Hamann.

The Midfield Makeover
Romeo Lavia, the prodigious talent from Southampton, is on Liverpool's radar, a fact talkSPORT confirms with an alleged £60 million deal on the cards. Yet, even as Chelsea dangles as a potential alternative for Lavia, the crux of the matter remains – are Liverpool equipped enough?
Assessing the Competition
Hamann's gaze naturally drifts towards the Premier League behemoths.
"I watched Newcastle, Arsenal were a bit underwhelming, I think City will be there again and Chelsea won't be far away as well."
For Liverpool to rise, they not only have to best these giants, but they also need to consistently maintain that upper edge.
A Nostalgic Recall
Delving deeper into the heart of Liverpool's midfield, Hamann paints a vivid picture, "Fabinho, [James] Milner, [Jordan] Henderson – they've lost a lot of grit and a lot of steel and a lot of identity and influence in the dressing room." This trio, with their indomitable spirit, once steered Liverpool's ship. However, as they approach the twilight of their careers, Liverpool's essence seems to wane.
The Road Ahead
Liverpool, historically, has showcased an uncanny ability to defy odds. Yet, the Premier League's evolving dynamic, coupled with Hamann's insights, raises pertinent questions about their title aspirations.
A robust conclusion still eludes us. Will the Reds reinforce their ranks further? Or will they bank on their current brigade to recreate the magic of yesteryears? Time, as they say, will tell.