Liverpool's Transfer Woes: The Caicedo and Lavia Situation
In the ever-evolving world of football, a week can change everything. Just a week ago, the narrative surrounding Liverpool's transfer window was vastly different. Today, the Merseyside club finds itself in a perplexing situation, having missed out on two prime targets: Moises Caicedo and Romeo Lavia.
The Caicedo Conundrum
It all began with Moises Caicedo. The young midfielder, who was seemingly destined for Stamford Bridge, had Liverpool fans on the edge of their seats. As Neil Jones put it, "A lot can happen in football in a week." The timeline was intriguing. Initial reports suggested Caicedo was Chelsea-bound. However, Liverpool's interest became apparent, and for a moment, it seemed Anfield might be his next destination.
But as quickly as the excitement built, it dissipated. Despite Liverpool's aggressive pursuit and a whopping £111 million bid, Caicedo chose Chelsea. Jones remarked, "It does feel like Liverpool have been played." The sentiment among the Liverpool faithful is clear: they feel outmaneuvered.

Jones, reflecting on Liverpool's strategy, mentioned, "Liverpool needed to put themselves in a position where they could look stupid this summer." The idea was to be bold, to chase the best, and to ask the tough questions. Yet, the outcome wasn't as expected.
The Lavia Letdown
Then came the Romeo Lavia saga, which, for many, was even more disheartening. Unlike the opportunistic bid for Caicedo, Lavia was a player Liverpool had identified and pursued for a long time. They had done their groundwork, knew the price, and were prepared to negotiate. Yet, once again, Chelsea swooped in, and Lavia seems set to don the blue of London rather than the red of Liverpool.
Jones described Lavia as a "fallback option." But missing out on both Caicedo and Lavia, especially to a direct rival like Chelsea, is a bitter pill to swallow. The situation is further complicated by the fact that Liverpool were willing to adjust their valuation for Lavia, potentially going as high as £50 million. Yet, despite this flexibility, they couldn't seal the deal.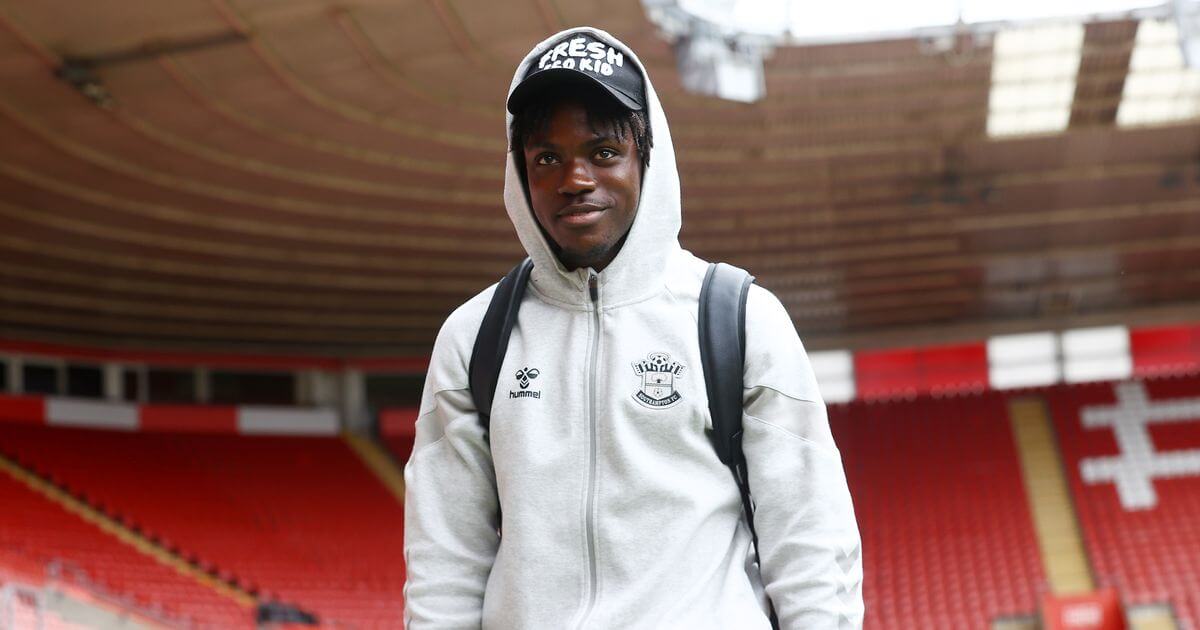 What's Next for Liverpool?
With the transfer window rapidly closing, Liverpool finds itself in a precarious position. They have money, a clear need for reinforcements, and a fanbase yearning for new signings. But the recent setbacks have made their task even more challenging.
Jones pondered the possible strategies Liverpool might adopt. Will they chase another young holding midfielder? Perhaps they'll target an established name, hoping for immediate impact. There's even speculation about shifting Trent Alexander-Arnold to midfield.
One thing is clear: Liverpool's transfer strategy needs a rethink. As Jones aptly put it, "It's as bad as it gets at the moment." The next couple of weeks will be crucial for Jurgen Klopp and the Liverpool hierarchy. The choices they make could define their season.
In the words of Neil Jones, "I'm fascinated to see what comes next." And so are we.