Avoid Gravenberch
Well, there's literally two weeks of the window left, and Liverpool simply have to get it right. After the Lavia and Caicedo sagas, there was a mixed reaction, to say the least, around Wednesday night's announcement of Japanese international Wataru Endo set to join from Stuttgart for around £16m. While reports from those in and around Germany have been largely positive, and there's a real hope this could be a smart move by all concerned, focus will quickly turn to what's left to be done. There should be at least £95 million minimum left in the kitty, and ideally, another midfielder and left-sided defender will follow. Among a number of concerns, though, "concern" is a recurring name that keeps cropping up.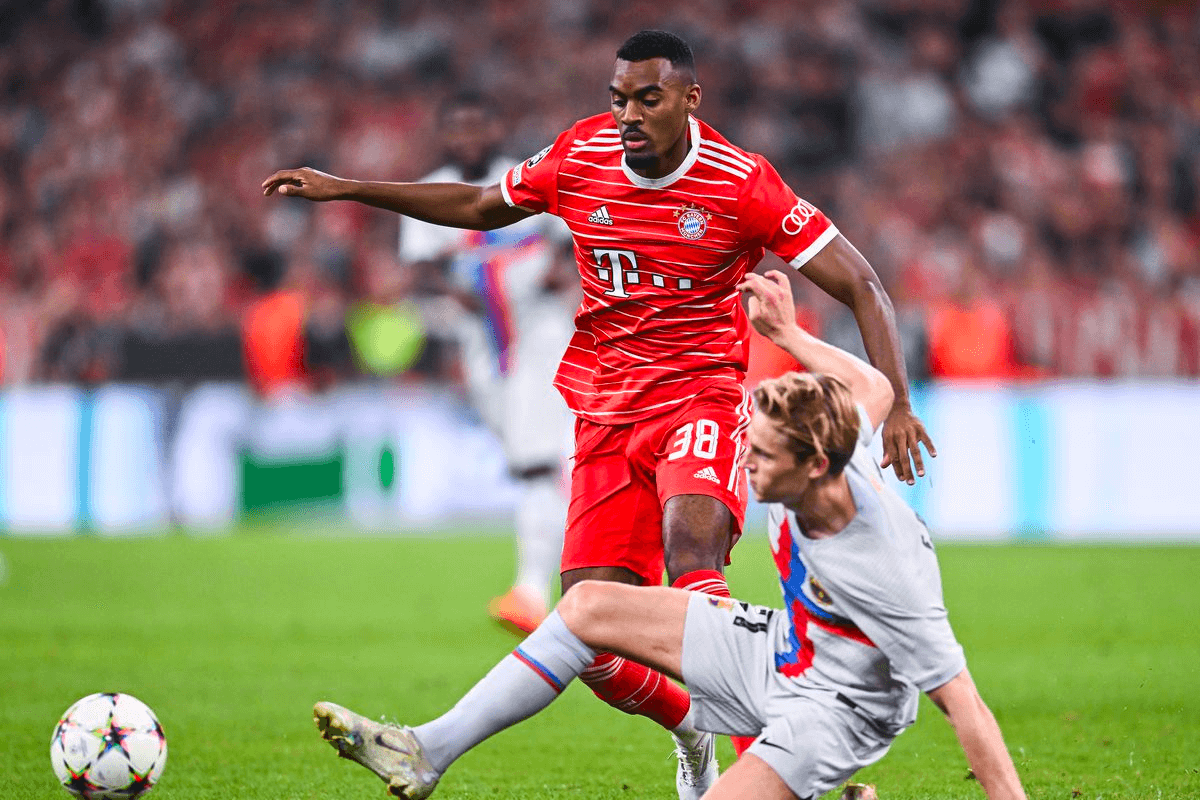 Klopp's Obsession
Ryan Gravenberch has been linked with a move to Anfield for some time, with Jurgen Klopp and Pep Lijnders even being described as 'obsessed' with the player in some quarters. Recent reports from Germany through Manuel Bonke & Phillip Kessler suggest that Liverpool are willing to pay around £26 million for the Dutch midfielder who has struggled since his move to Bayern Munich and has a 'difficult' situation with Thomas Tuchel. Elements of the fanbase will point to his natural athletic talents, the fact that due to his age he wouldn't need to be registered, and if the manager wants him that badly, then he should be backed.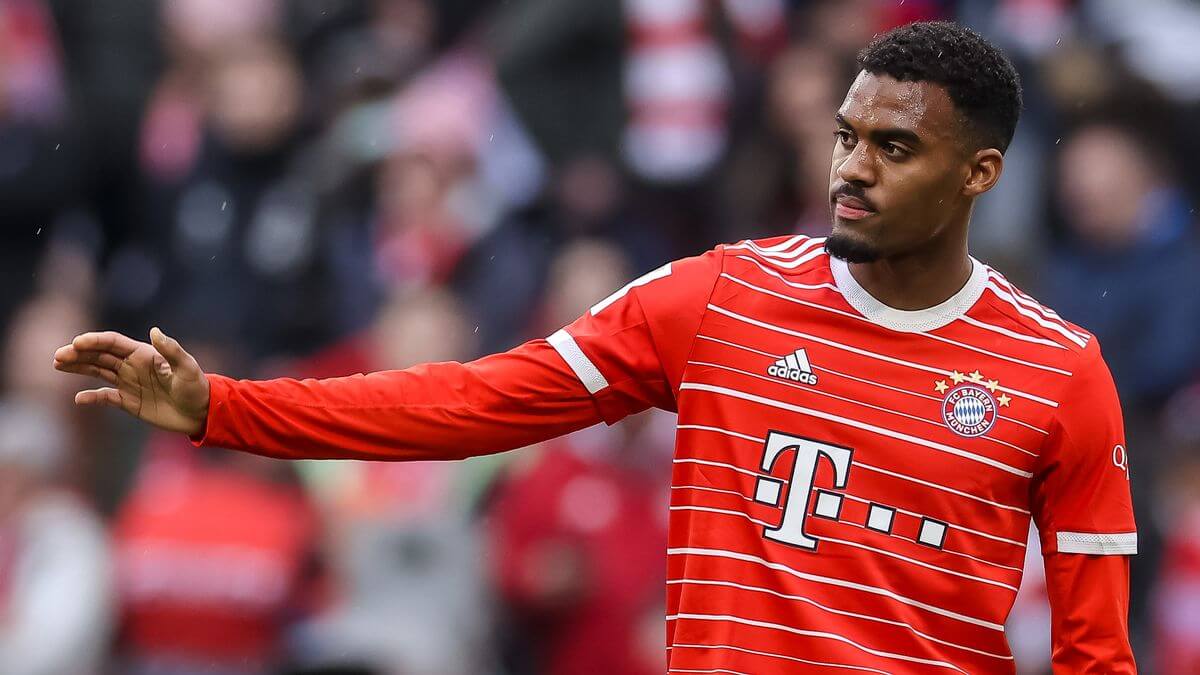 Liverpool Lack Bite
The other side is far more worrying, though, and would leave the majority of supporters with a few concerns. There was an expectation that it would be Endo plus one, with hope another six would be signed. The likes of Andre and Doucoure have been the two most popular names, with Gravenberch able to play that role but seen as more of a box-to-box player. Jurgen Klopp's side is lacking a real bite at this current moment, and for all the former Ajax man's undoubted potential, many would feel he doesn't give them what they ultimately need, as well as potentially ending the pursuit of any other named targets for the middle of the park.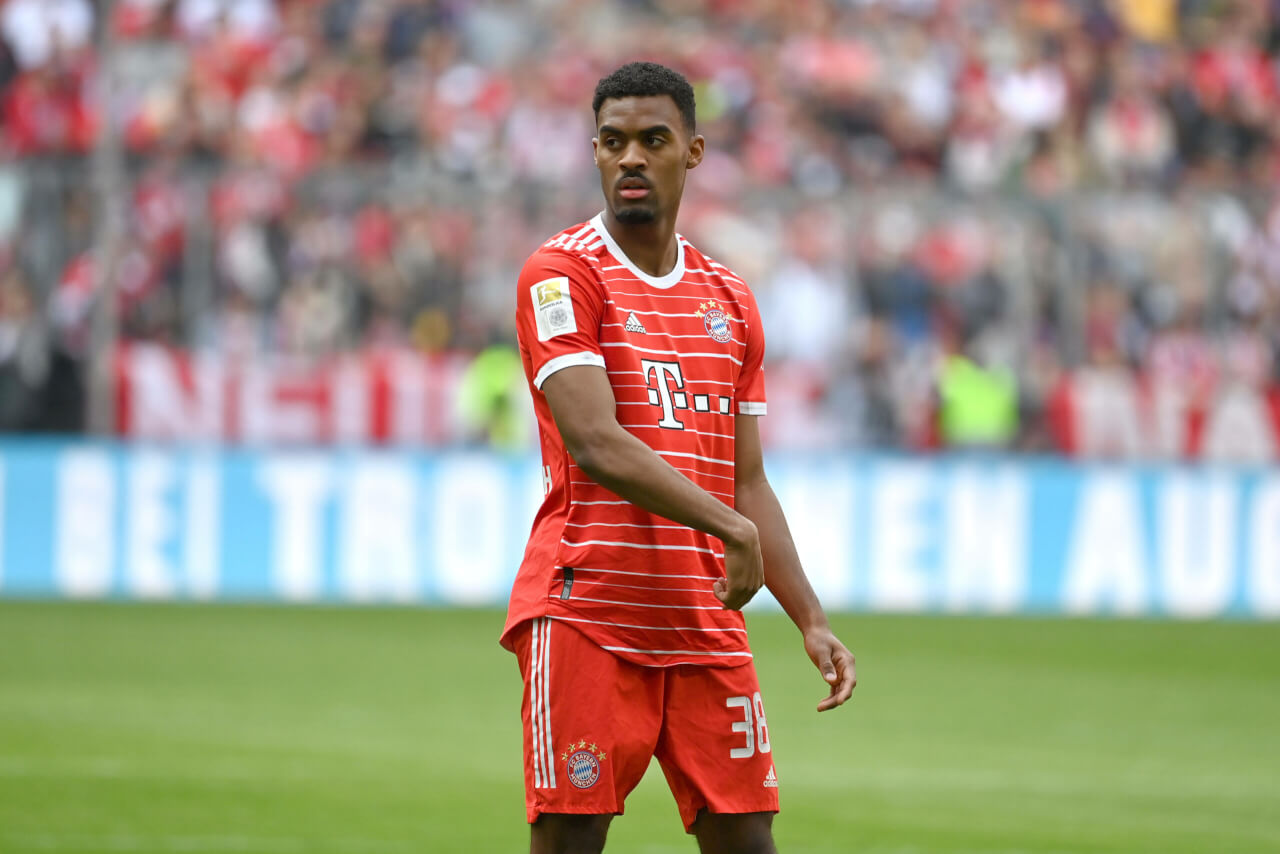 Perhaps the most obvious point is that Tuchel himself has said that Bayern doesn't have a natural six, and at a time when Jurgen Klopp has mentioned that everyone is aware of what we need in a difficult market, it's hard to really picture Gravenberch as the solution. The manager appears to enjoy all-encompassing power at Anfield currently, and if there is any suggestion Bayern will entertain this move, you feel we'll move swiftly. Similar to Endo, every player should be given backing, whatever your initial thoughts. However, there's a niggling feeling that Gravenberch could just be an unnecessary obsession.