Summer of 2023: Football's Financial Frenzy
In five years people will look back on the summer of 2023 and wonder what the hell was everyone thinking. More than £100 million for defensive midfielders? If Moises Caicedo is still playing for Chelsea in half a decade I'd be shocked. My best guess? He'll be plying his trade in Serie A or La Liga. That prediction would have stood had he signed for Liverpool.
As punts go, Wataru Endo looks to be a much better bet. Sure, he's 30. But you can afford a £15.4 million bust. His workrate and leadership were valued at Stuttgart. Plus, he may be needed at centre half as the season goes on.
Premier League Adaptation: A Challenge for Many
It's hard to adapt to the pace and physicality of the Premier League and it may never happen – see Naby Keita. But, if it does work, it will at least vindicate the decision to bring in Jorg Schmadtke on a short-term contract.

Still, it's hardly good organisation or sensible business. The recruitment department has imploded in slow motion for two years since Michael Edwards made it clear he was leaving.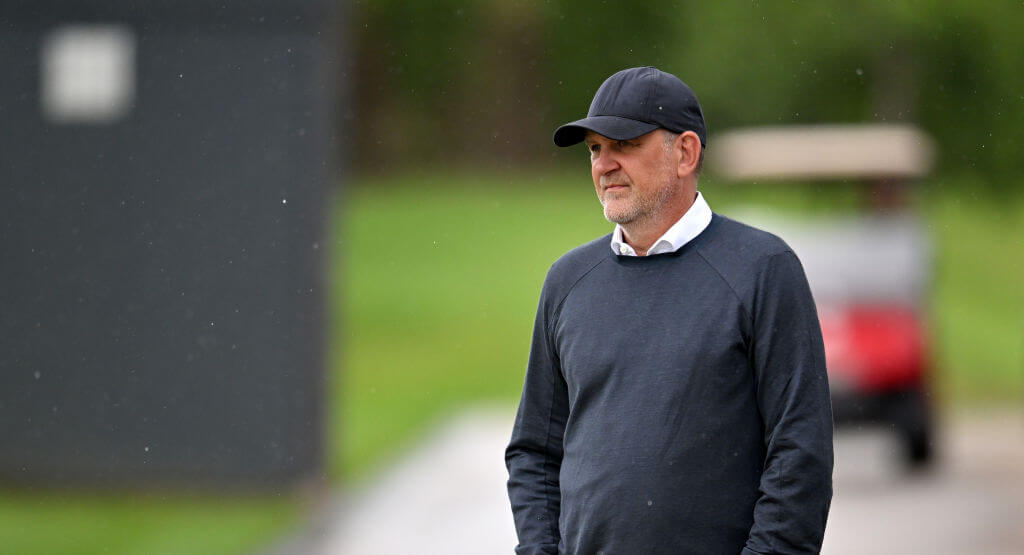 FSG Controversy
The FSG Out crew are fixated on money. And yes, there were times when there should have been more support in the transfer market for the manager. But the owners' biggest flaw has always been organisational. Taking Mike Gordon out of the recruitment equation to concentrate on selling the club at a time Julian Ward was finding it difficult to work with Jurgen Klopp is high up on the list of stupid FSG decisions.
There's been a number of departures among the analytics and medical staff, too. The turnover of employees generally tells you something's wrong with a business.
Absence of Sporting Director
It was madness not to have a sporting director in place going into the summer window. They might have got away with it if not for the Saudi intervention but it would have caught up with them eventually. You need to at least try to be prepared for the unexpected. Liverpool were not. They have been exposed on many levels.
The biggest criticism of FSG during their 13 years at the helm is that they are absentee owners. And they listen to bad advice. They've let things slide on Merseyside and then tried to solve the problem by paying £110 million for a defensive midfielder. The quick fix was never going to work. Throwing money around in a crisis is daft. That's what they tried to do last week.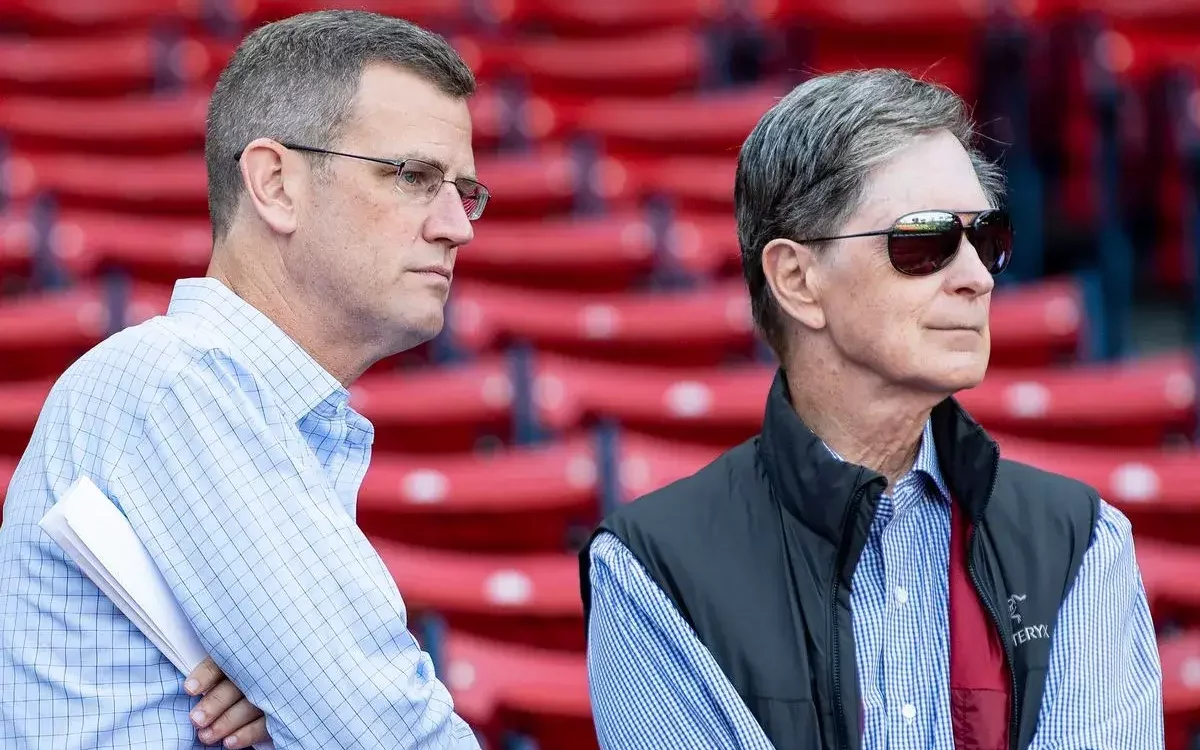 Evolution of the Defensive Midfield Role
When did defensive midfielders become everyone's favourite football fetish? More often than not they've been the whipping boys.
Fenway have always been keen to sign youthful players who have a sell-on value. There have been exceptions in the over-30s age group and they've had mixed results. Three come instantly to mind.
Liverpool's Current Challenges
The defence needs work. The midfield is short-handed. The attack needs to gel. It's easy to moan.
But for all the complaints, these things are true: The team will score plenty of goals. They'll win more games than they lose. There will be thrilling moments. All of this will make going – or watching – the match worthwhile.
Anfield is about to host its first game of the season against Bournemouth. Enjoy it. Football's meant to be fun. When it stops being thrilling, go do something else.