Well the first home game of the season had a bit of everything didn't it? Goals at both ends, a red card, woodwork rattled, calamitous defending, injuries and a man of the match debut performance. Liverpool's win over Bournemouth was anything but routine, however a win is a win as they say in football and that was crucial here. There were plenty of positives, worrying concerns and no one rally felt comfortable for any of the 90 minutes for a number of reasons. We look at the lessons learned from a hot and sticky Anfield which is probably a fair description of the reds performance.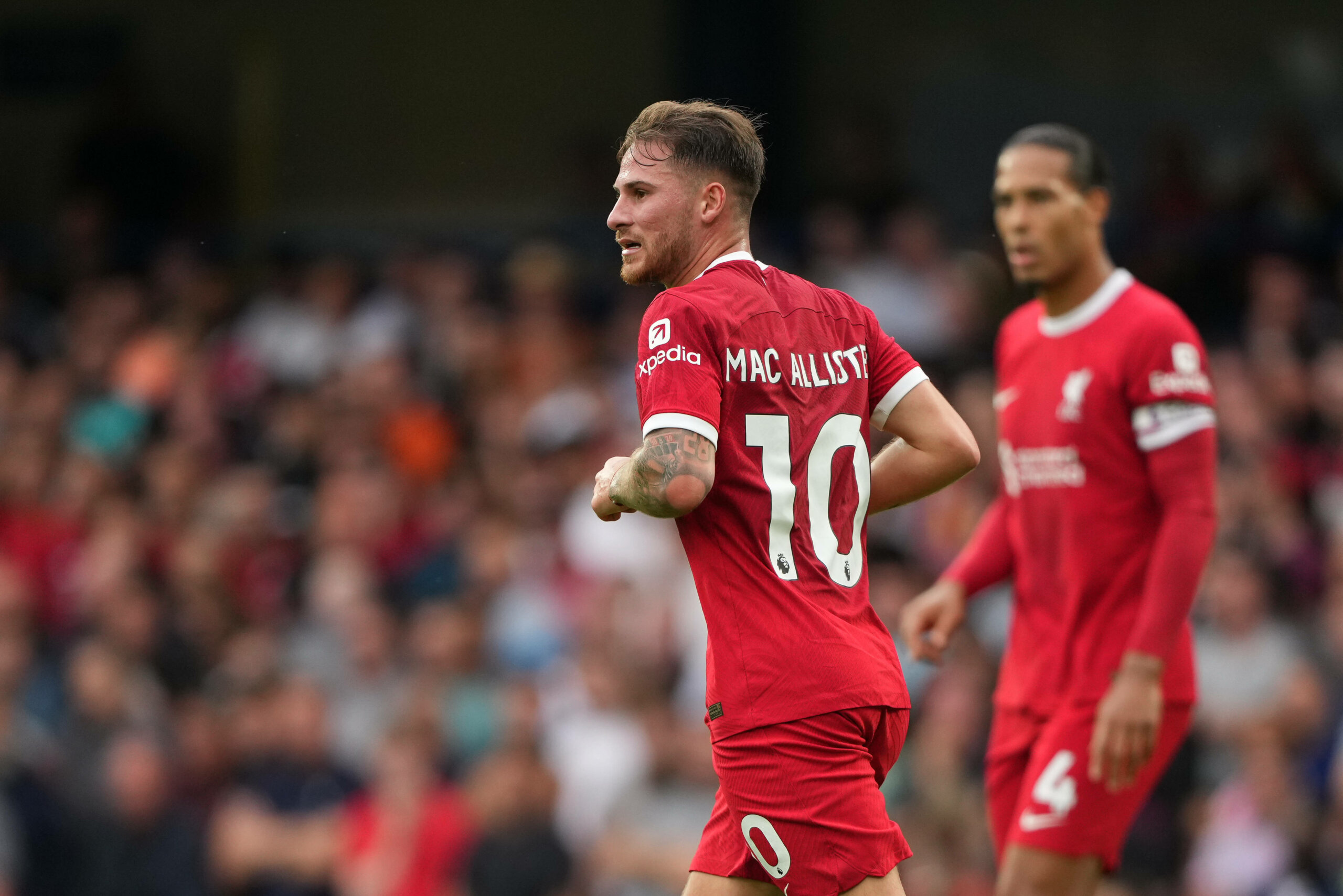 One Difficult Home Debut
With Alexis Mac Allister and Dominik Szoboszlai making their Anfield bows, there was a real sense of excitement and anticipation to see how both went on and they had as contrasting an afternoon as you could imagine. Mac Allister struggled somewhat as the six in a rinse-repeat of the line up and often Bournemouth seem to simply walk thorough us in the first half on many occasions. It got worse as the Argentine was red carded early in the second, for what was a booking at best. We'll let you draw your own conclusions with Paul Tierney on VAR. Jurgen Klopp confirmed the reds would appeal, but we're not seeing the best of the former Brighton man in this role at all.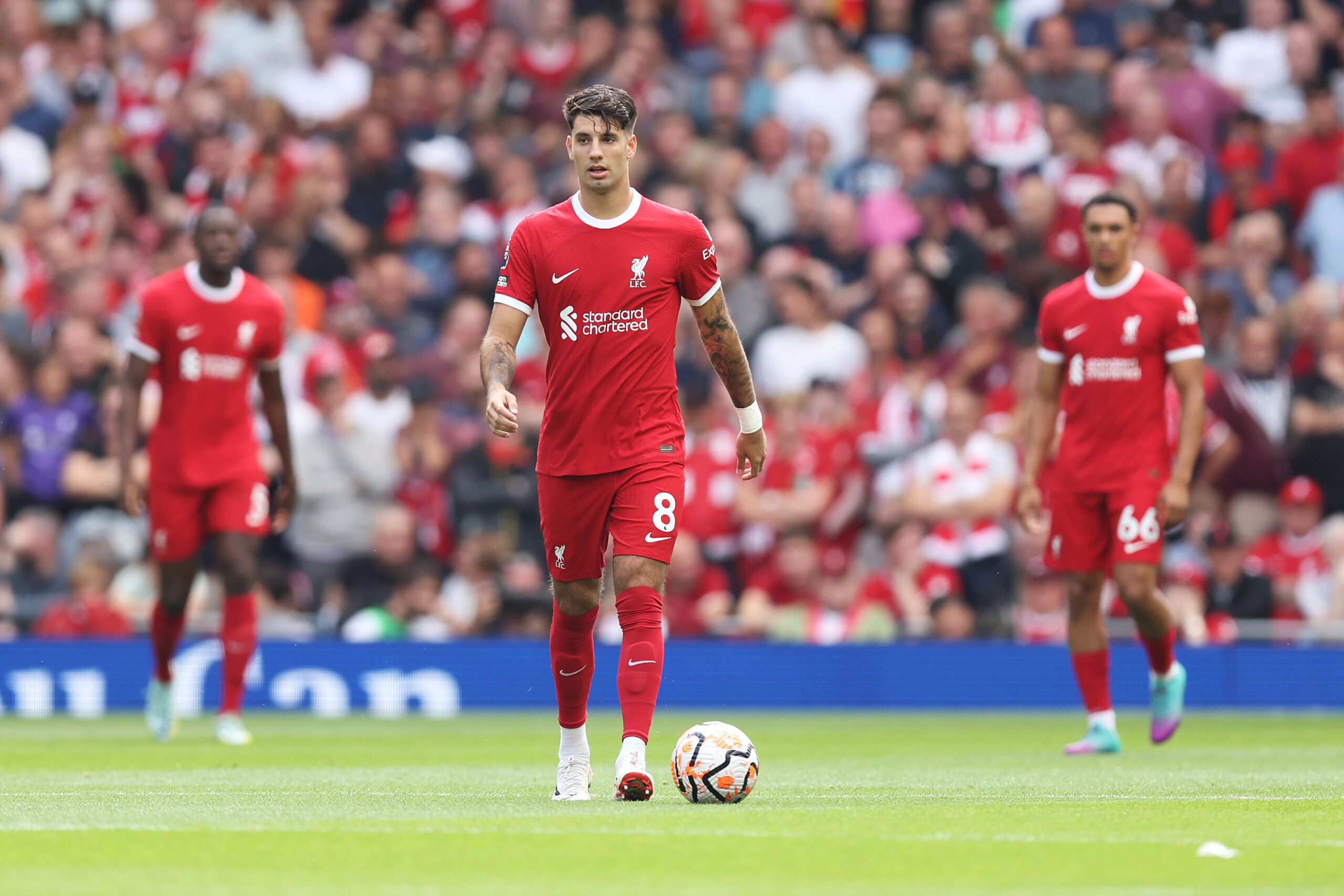 One Not So Much
On the other side, Szoboszlai was rightly awarded man of the match and there were times he had Anfield off its seats. Possessing rapid acceleration, an engine that seems to go all day and a hammer of a right foot, the only small criticism was that the Hungarian was slightly gun shy at key moments, but that will come. It was his strike that was parried for Jota to slot home the third and when Liverpool went down to ten, he was often the player to carry up the pitch, including one sensational burst down the right past two Bournemouth defenders. Liverpool look like they have a heck of a telnet on their hands here. A midfielder with all this…the gods have been good to us.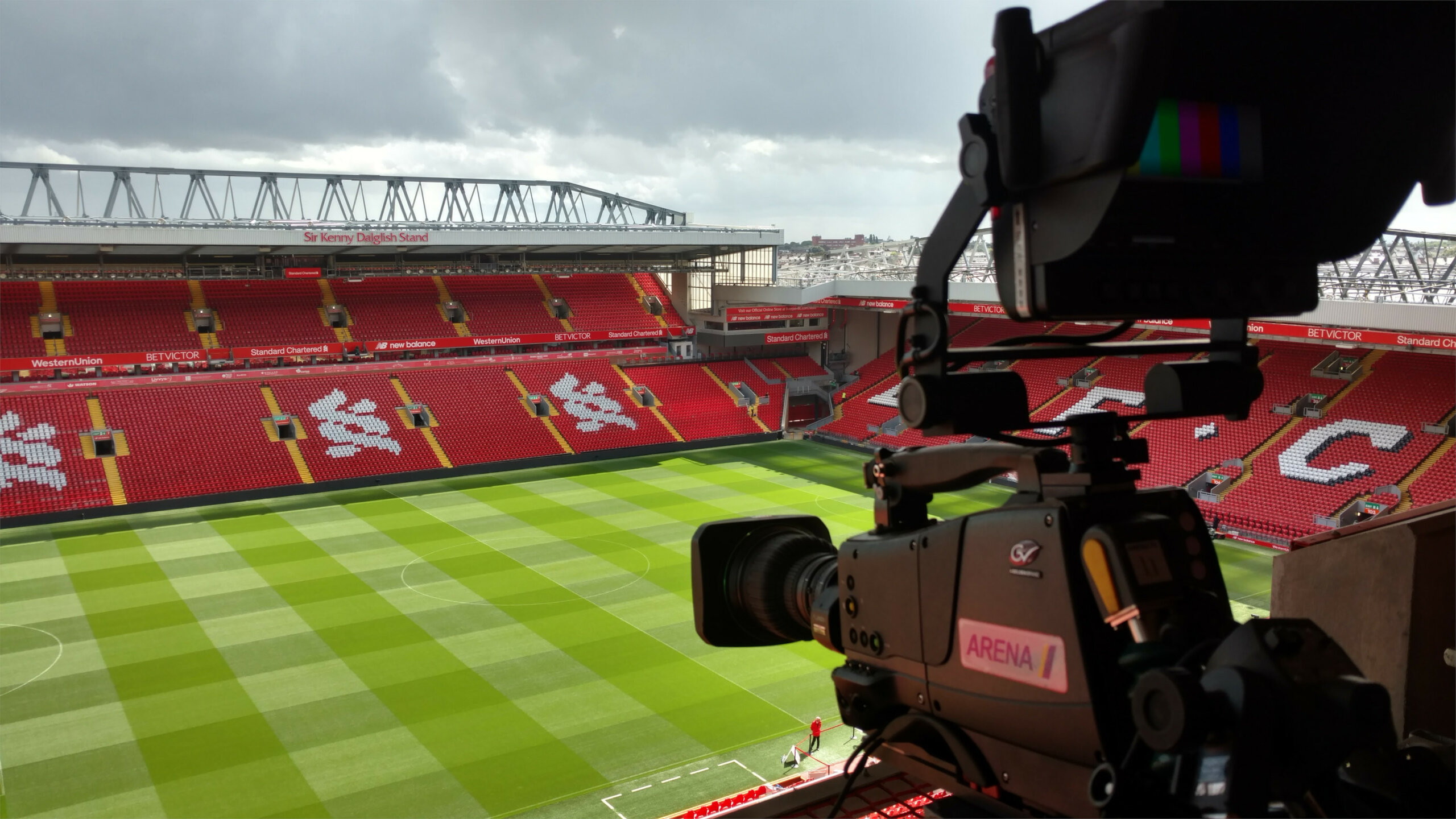 The Issue With The 'Trent System'…
Is that it doesn't really work without the right personnel and especially if the player himself isn't playing well. The vice-captain had a stinker and but for an offside flag would have been responsible for us conceding two goals in the opening ten minutes. Trent had a warning after a mis-communication with Allison and the screams of 'wake up' rose from the kop, however a half asleep touch allowed Bournemouth to intercept and Jaidon Anthony to open the scoring. It's been a really poor start to the season for a player who we've essentially built a system around. The questions will rightly continue at this current time.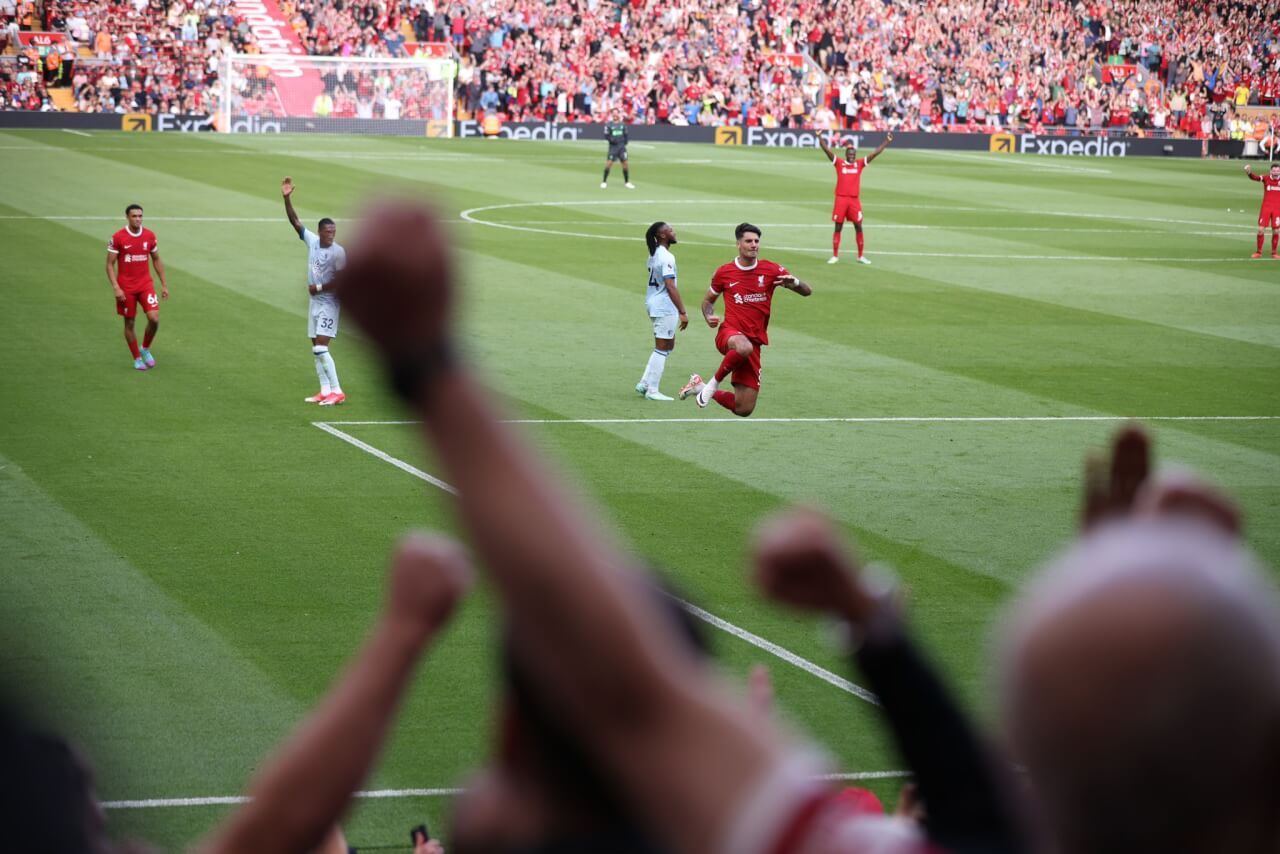 Forward Flair Saves The Day Again
One thing you can rely on it's Liverpool's threat in attack and again it proved to be the difference. All three got on the scoresheet with a moment of Luis Diaz magic and a couple of follow-up rebounds from Mo Salah and Diogo Jota. It's not been as flowing as we'd like from any of the three, however two games in and two goal contributions for all of them is maybe all you can ask at this stage. All three especially deserve credit for their defensive effort and work when we went down to ten and if anything, this proved Jota's best period of the game. We'll save the question about if Salah shoukd continue as penalty taker until another day.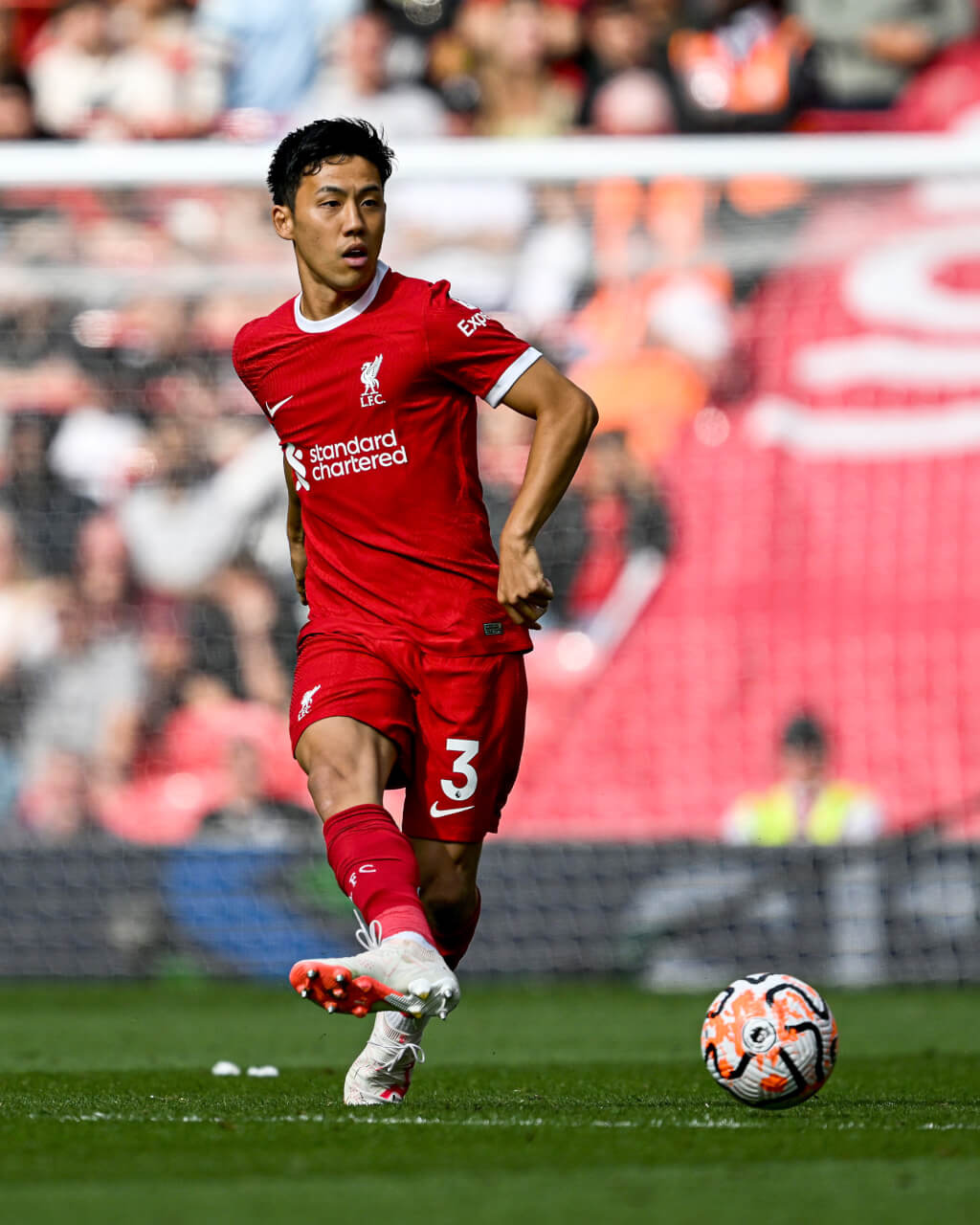 Pleasing Then Worrying
The other contrast came from a mix of who entered, who left and who actually shone under the Anfield sun. Endo had a more than decent cameo, especially as he's not played in a full eleven yet and it would be surprising if the Japanese international doesn't start at Newcastle. Konate and Van Dijk were again exceptional at the back with a special mention to Andy Robertson who played brilliantly after real focus on his role in recent times. The worrying part is Diaz going down then coming off, Trent's knock and limp with an ice pack compounded by an FA that won't do anything reasonable over any Mac Allister appeal. Pleasing then worrying is a fair description of this game overall.