Liverpool FC's Transitory Summer: An Anfield Analysis
Amidst the whirlwind of summer transfer window activities, Anfield has remained the epicentre of intrigue, strategy, and unexpected decisions. As Fabrizio Romano, a respected voice in the football transfer sphere, aptly puts it: it's been a summer of phases – an electrifying start followed by an intricate August.
A Summer's Tale: The Signings and Departures
Liverpool's summer tale began with the acquisition of two midfield prodigies, Alexis Mac Allister and Dominik Szoboszlai. With a joint price tag nearing €110m, these two signings alone would have left the Kop in good spirits. However, as Romano poignantly captured, the Merseyside drama took a twist. The subsequent departures of stalwarts Jordan Henderson and Fabinho, on the back of exits from Naby Keita, Oxlade-Chamberlain, and James Milner, felt like the end of an era. Liverpool found themselves in the eye of a storm, intensified by the allure of the Saudi league, which seemingly whisked away two of their midfield pillars.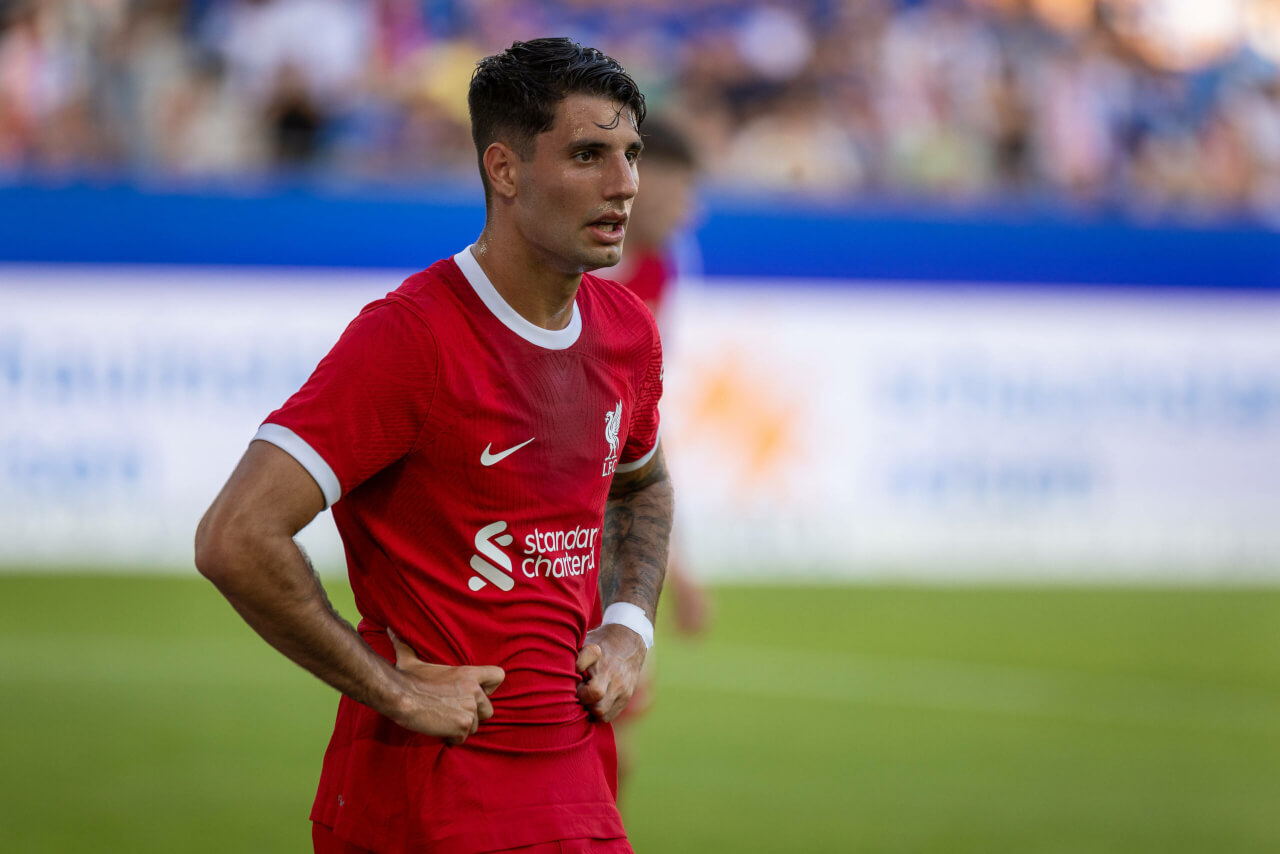 The Anfield Chessboard: Market Strategies
Following these departures, Liverpool, under the stewardship of their new director Schmadzke, dipped their toes back into the transfer market, seeking reinforcements. Their duel with Chelsea over Moisés Caicedo, as Romano notes, was a short-lived victory. A record £110m agreement with Brighton came undone when Caicedo himself interjected. His words, as Romano quoted, were definitive:

"I just want Chelsea, thanks again."
A sentiment echoed by Romeo Lavia, who, despite Liverpool's persistent overtures, remained steadfast in his Chelsea preference.
The Bundesliga Beckons: The Endo Acquisition
However, every cloud has a silver lining. Liverpool's unexpected pivot led them to Stuttgart's experienced captain, Wataru Endo. A midfielder seasoned by the rigours of the Bundesliga, Endo is admired not just for his on-field prowess, but also his exemplary professionalism and dedication. Romano aptly described him as a "soldier", reminiscent of Anfield stalwarts like Henderson and Milner. The rapidity of this deal was testimony to Endo's Premier League aspirations. As Romano recalls Endo's sentiment,
"The player has asked the German club not to create problems… to play in the Premier League with Liverpool and hear the Kop sing his name."
This was not just a transfer, it was the fulfilment of a dream.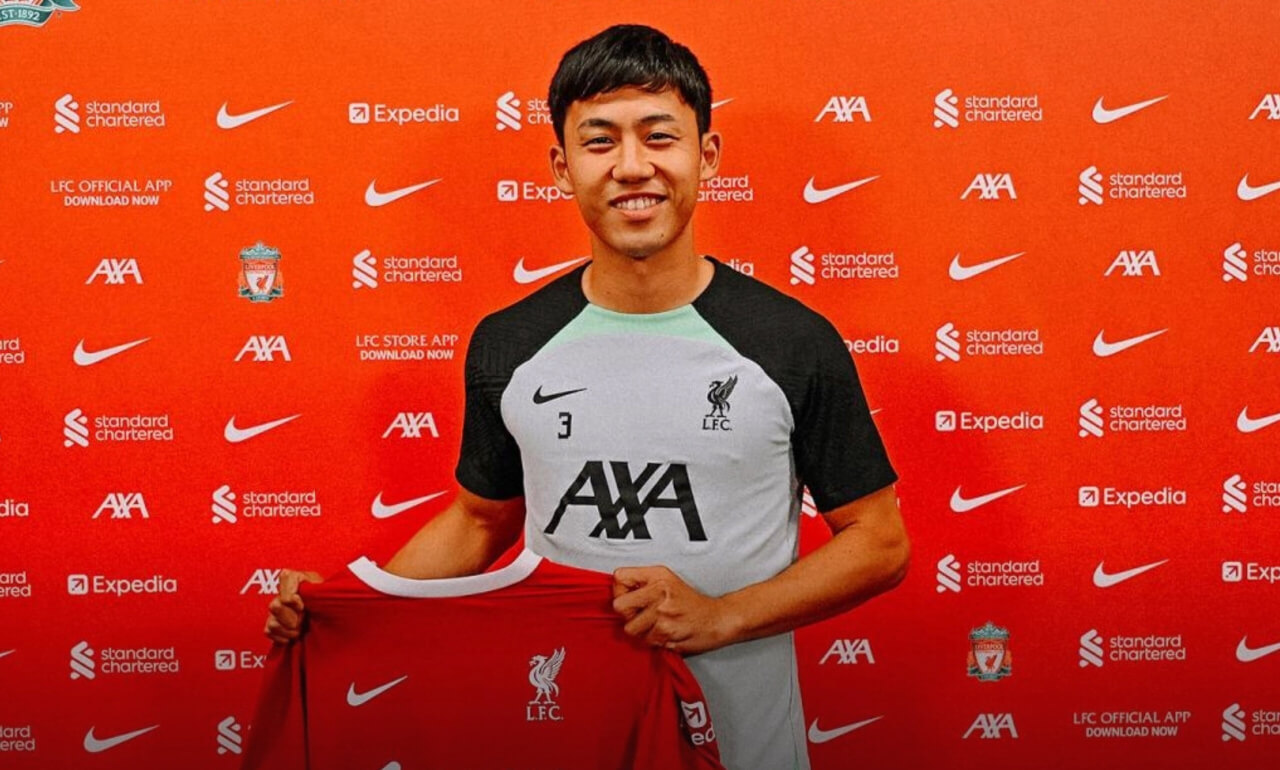 Anfield's Horizon: The Future Awaits
With such a tumultuous summer behind them, one would assume Liverpool FC might take a breather. Yet, Romano hints otherwise, suggesting that Liverpool's scouting team is still on the hunt. As he cryptically mentions:
"The negotiations continue, be careful because there may still be surprises…"
Liverpool continue to be linked to Doucoure, Andre, and more as Klopp looks to complete his midfield overhaul. Only time will tell how this chapter of Liverpool's storied history will be penned. One thing is for sure, under the lights of Anfield, the drama never stops.