The Current Climate and Trent's Role
Maybe on certain occasions, you can look to other clubs to help you learn key lessons. Whilst Trent Alexander-Arnold certainly isn't Kylian Mbappe, both clubs have tried to make accommodations for one player and there's a number of question marks around it. It's been a mixed start to the season for Liverpool and certainly not the best one for their new vice-captain. Talk of systems, roles, and formations rage in the current climate, despite little questioning of the player himself. The manager will know he has a Trent conundrum to solve and he needs to do it quickly.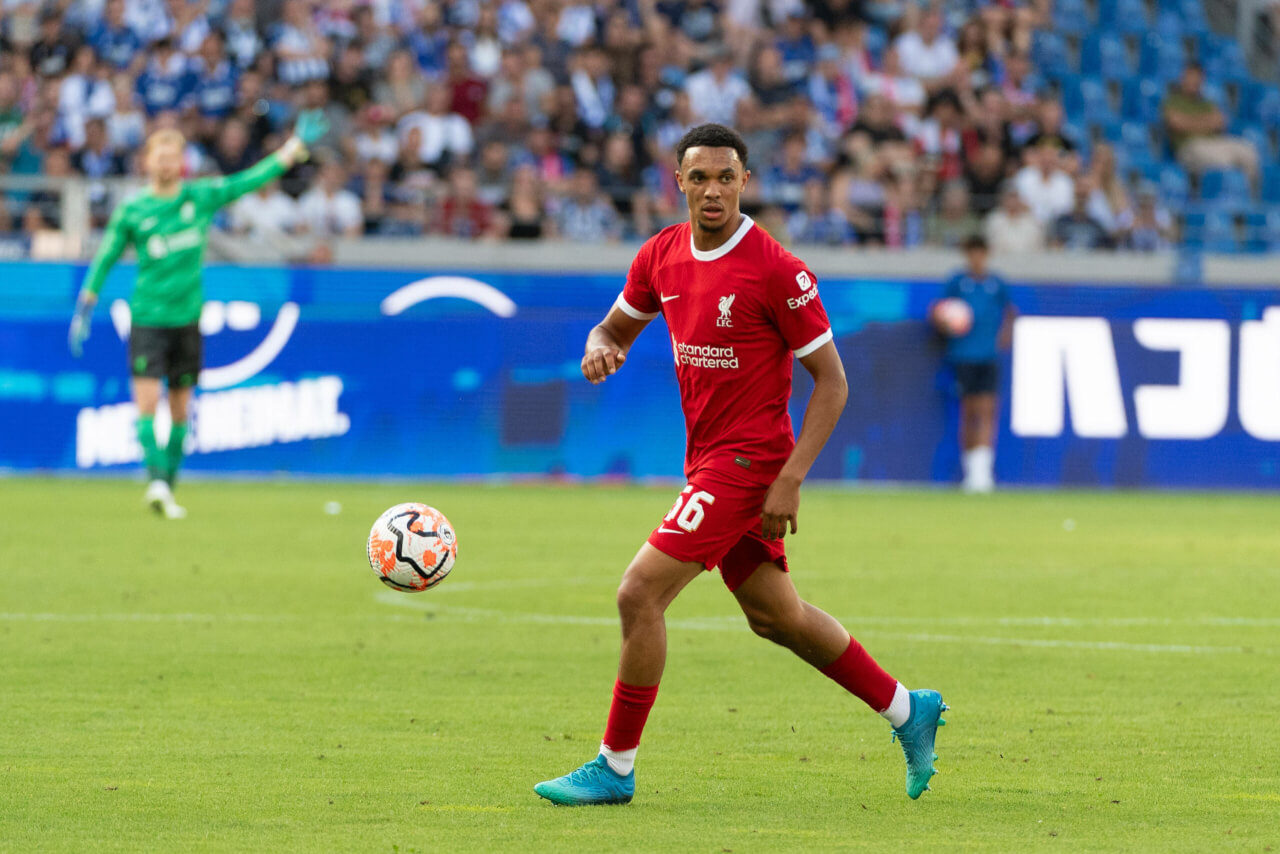 The Shift to 3-4-3 and Its Impact
Ever since the change to the 3-4-3, box, hybrid, WM or whatever moniker you wish to place on it, Jurgen Klopp could naturally point to the fact Liverpool are on a 13 game unbeaten run in the Premier League. Their attacking threat matches any side in the league and when the West Derby born player is on-form then he matches any creative force in world football. Trent's natural gifts are a blessing to the side when he fires and the change hasn't been made lightly. Additionally, with new personnel like Endo and potentially others to follow plus players being able to play in their natural positions there is excitement from many as to what this could mean for the Reds.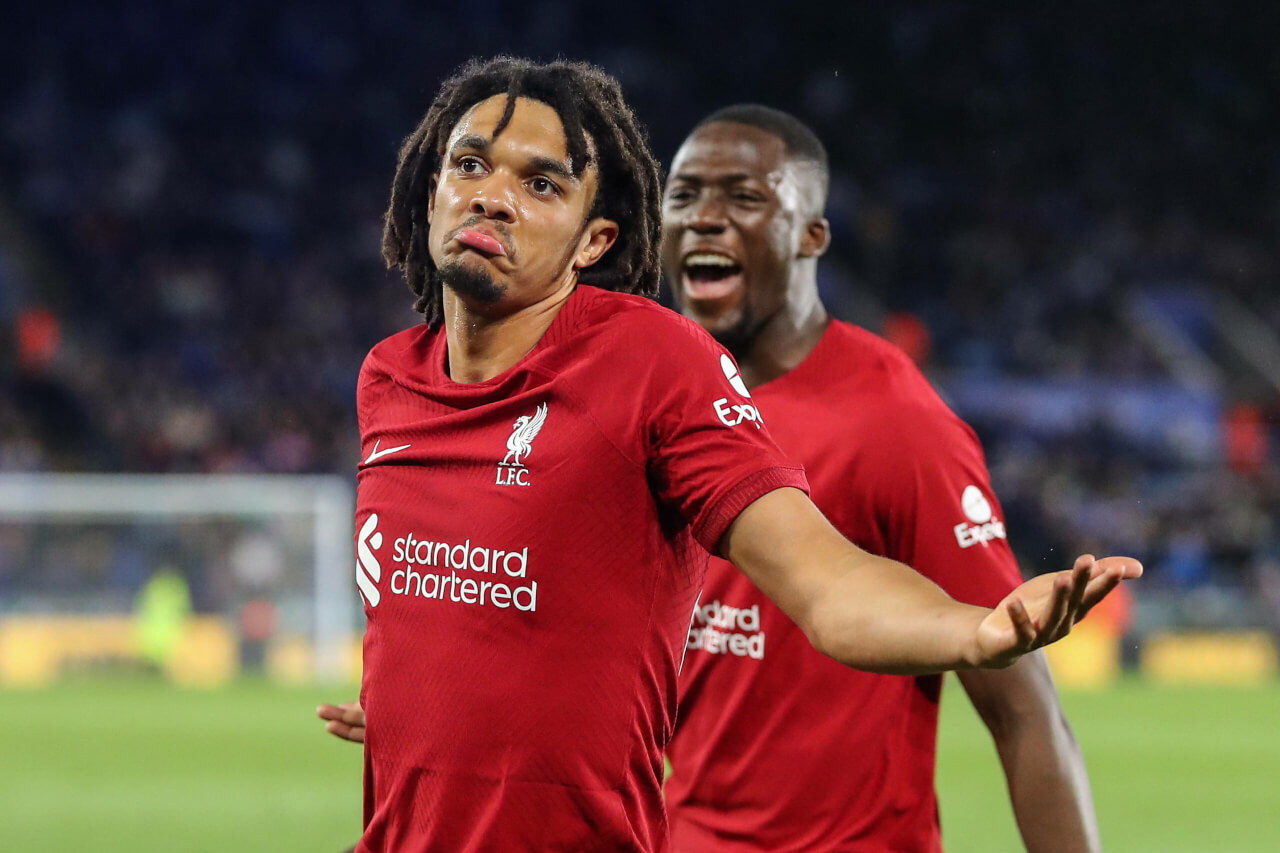 The Winners and Losers of the Formation Change
On the other hand, there are always winners and losers with big changes and for every Curtis Jones whose blossomed into his role on the left-side, that channel has raised other concerns. Despite being a real standout against Bournemouth, Andy Robertson's key traits seem slightly ill-suited to a left-side role that restricts the ability to press forward, overlap, and carry forward on regular occasions. The demands on Ibou Konate down the right are immense and an injury to the French defender would worry the majority of Reds if the likes of Gomez or Matip were needed to play regularly. Similarly, down the left-hand side, it doesn't reduce one iota if Tsimikas were to be called upon.

Trent's Performance and Criticisms
Little talk has actually been placed on the player himself which may seem somewhat fortunate in the current situation. Whether midfield or full back, only an offside flag stopped the 24-year-old from being responsible for two opposition goals at the weekend through lack of concentration and poor touches. Alisson and Van Dijk were criticised in parts for their roles but the other two members of the leadership group more than stepped up after that moment and have both enjoyed excellent starts for the season. There's no question marks around those two at the moment, unlike Trent.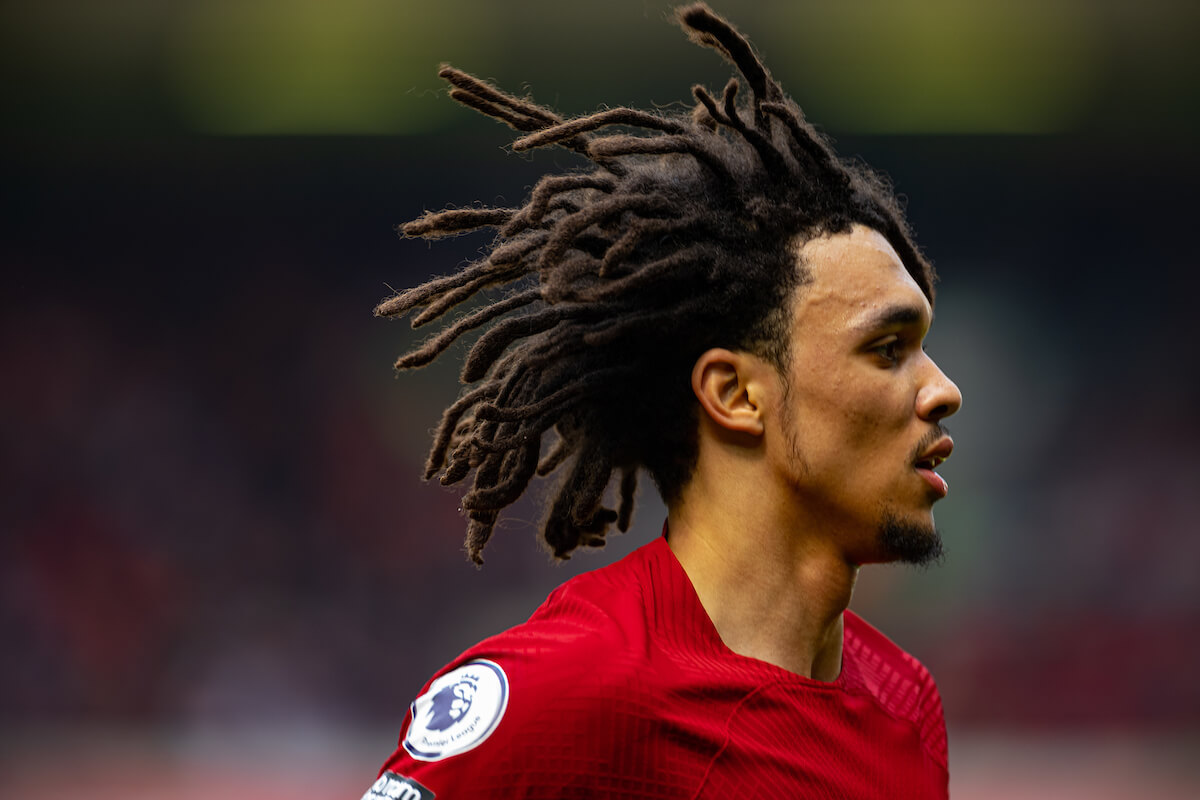 The Debate: Return to 4-3-3?
There will be a natural and understandable cry from some for a return to the 4-3-3 which has served us so well historically. With the additions of Szoboszlai, Mac Allister, Endo, and even others with real legs into the midfield then the previous concerns may have somewhat dwindled from last season. However, a return to right-back on a permanent basis for the England international could raise the old concerns and the sense from his recent interview with Sky Sports and Daniel Sturridge was it wouldn't be popular with the player himself.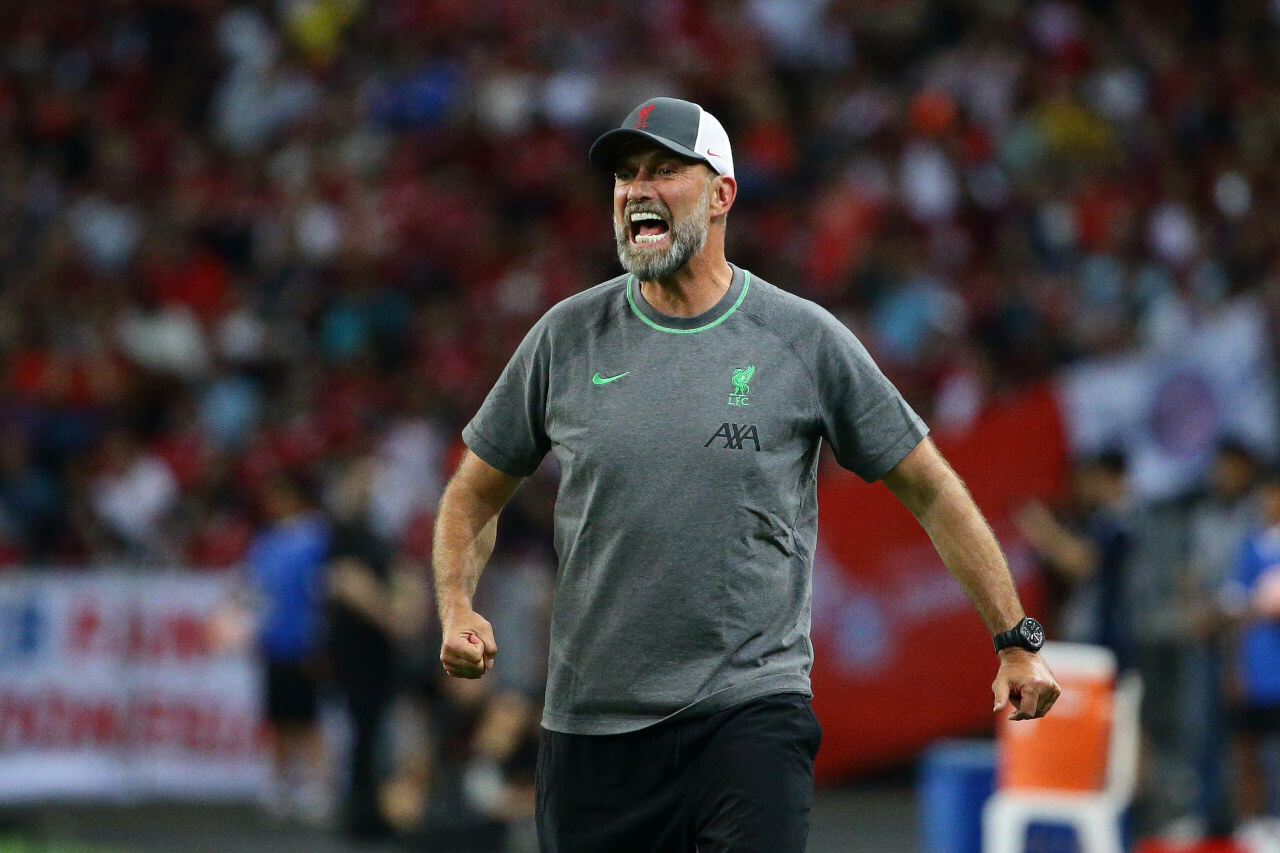 Klopp's Challenge Ahead
There's not always a perfect solution for a player with such incredible talents but deficiencies in his game that are impossible to ignore, however small you believe them to be. How he gets the best out of the player is right at the top of Jurgen Klopp's docket right now and may well define if this season is to be defined as successful. The smart money says that a return to the 4-3-3 seems unlikely and if that's the case then hopefully new personnel and other adjustments will lead to success. Two games in and the same personnel in the same formation hasn't looked convincing at all. Liverpool and Jurgen Klopp have a Trent conundrum to solve….and fast.